Numerous Chinese nationalists protested against the Zero COVID policy when a large fire broke out in China's Xinjiang region.
Under President XI Jinping's Zero COVID policy, people are compelled to remain in their houses for roughly three months. A ferocious fire that started in an apartment in Urumqi, Xinjiang, sparked the protest.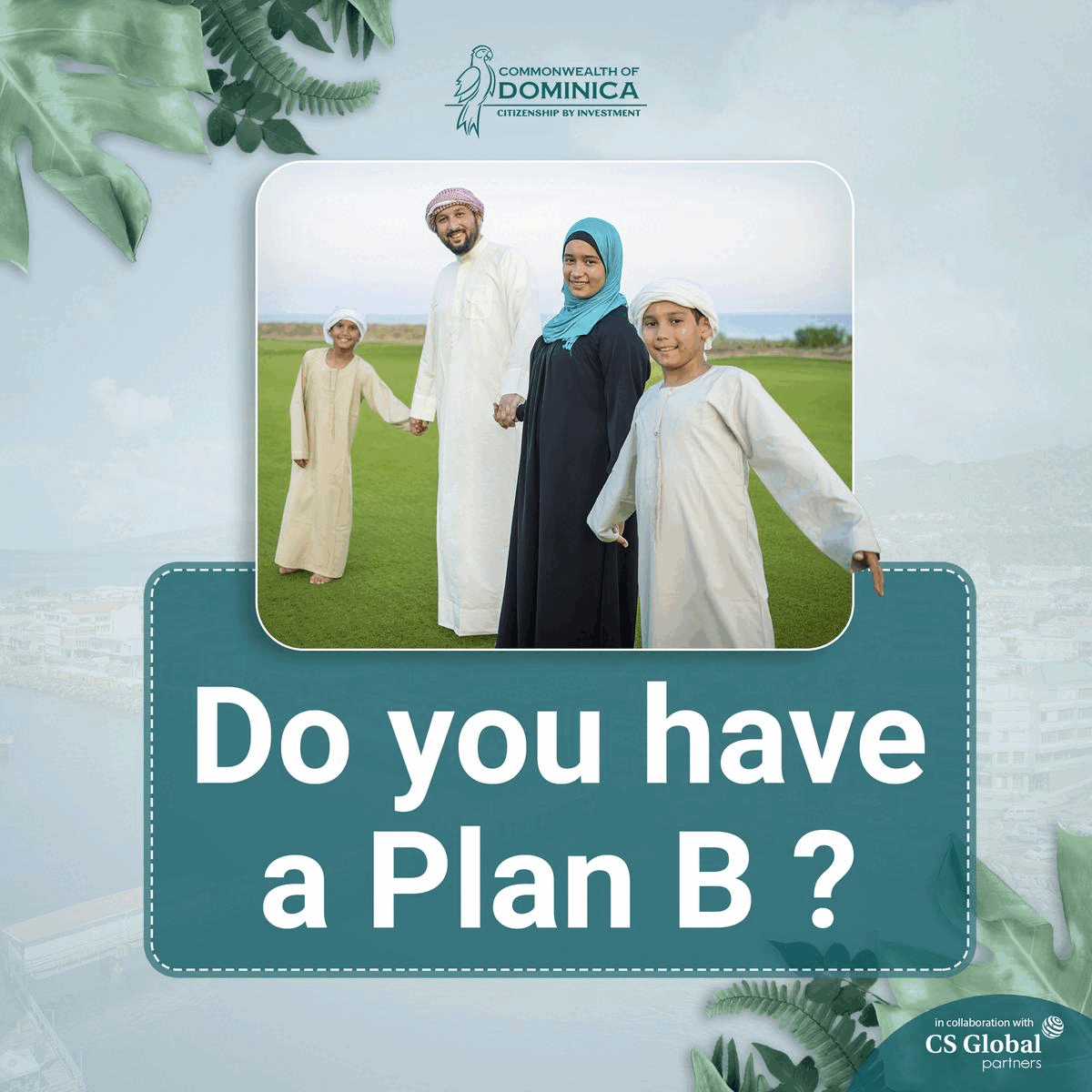 Locals claimed that ten people perished as a result of a fire breaking out and that nobody could save them because of the Zero COVID policy, as they were locked in their own houses.
In a video, the Chinese authorities can be seen welding the apartment entryway in order to impose the lockdown. Someone had to starve if they didn't have enough food.
There are rumours that people commit suicide by jumping off skyscrapers. A welder wearing a COVID protection kit is seen welding the lone entrance and exit door of an apartment in Chengdu province of China in a video posted by @libfails.
The government is welding the entrance to the an apartment building in Chengdu, China to enforce the lockdown… if you do not have enough food at home, you will starve…

People are committing suicide jumping out of their windows. ⚠️

🔊sound… 😳#chinalockdown #chinaprotests pic.twitter.com/w904law5cA

— Libs of TikTok (@LibFails) November 27, 2022
It is the first time a protest this size has taken place in each of China's core provinces, including Wuhan, Shanghai, Beijing, and Hong Kong. Social media is flooded with footage demonstrating the protesters' brutal treatment by Chinese security personnel.
In numerous provinces across China, Chinese authorities have detained people who were protesting the Zero COVID policy. They were mostly students.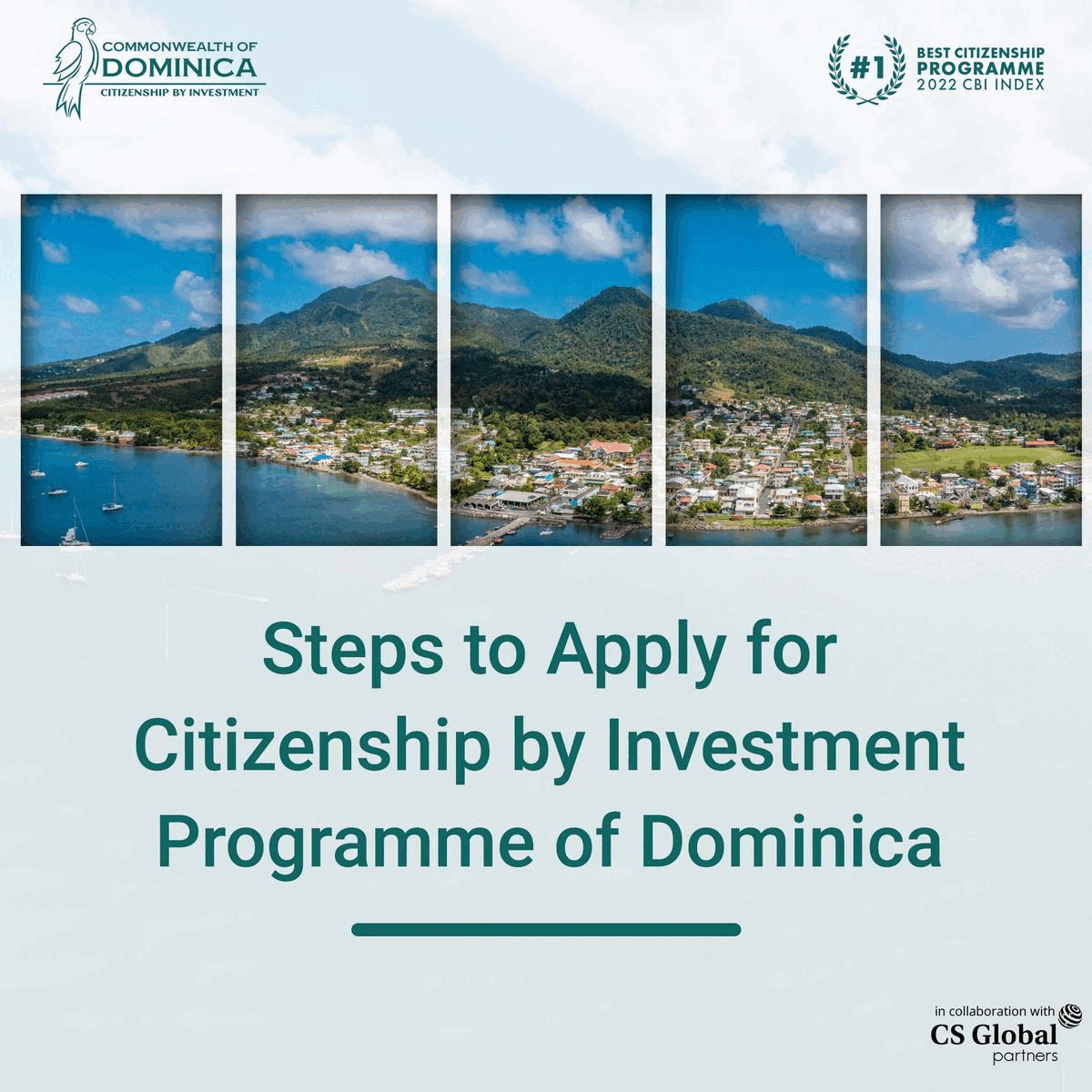 Many countries throughout the world supported the protest of the Chinese people. The Chinese government party's predicament seems to be out of their control, and they are doomed. They are unsure of how to respond.
People across the Globe admired the boldness and fortitude displayed by the Chinese people in speaking out against XI Jinping, whose policies stomped on freedom and human rights.
The protest is anticipated to intensify in the following days, and anything could go wrong in China, prompting the authorities to impose additional restrictions and take strict action.