"One way of empowering women is to establish income-generating activities. Empowering women is crucial, and the support of our men is significant. With this project, use the opportunity given to use these cooking utensils to diversify further into other meaningful and rewarding income-generating activities".
This was highlighted by the Minister for Women, Children and Poverty Alleviation, Rosy Akbar while officiating at the handing over of equipment for the income-generating project of the Nausea Arya Samaj Mahila Mandal in Labasa recently.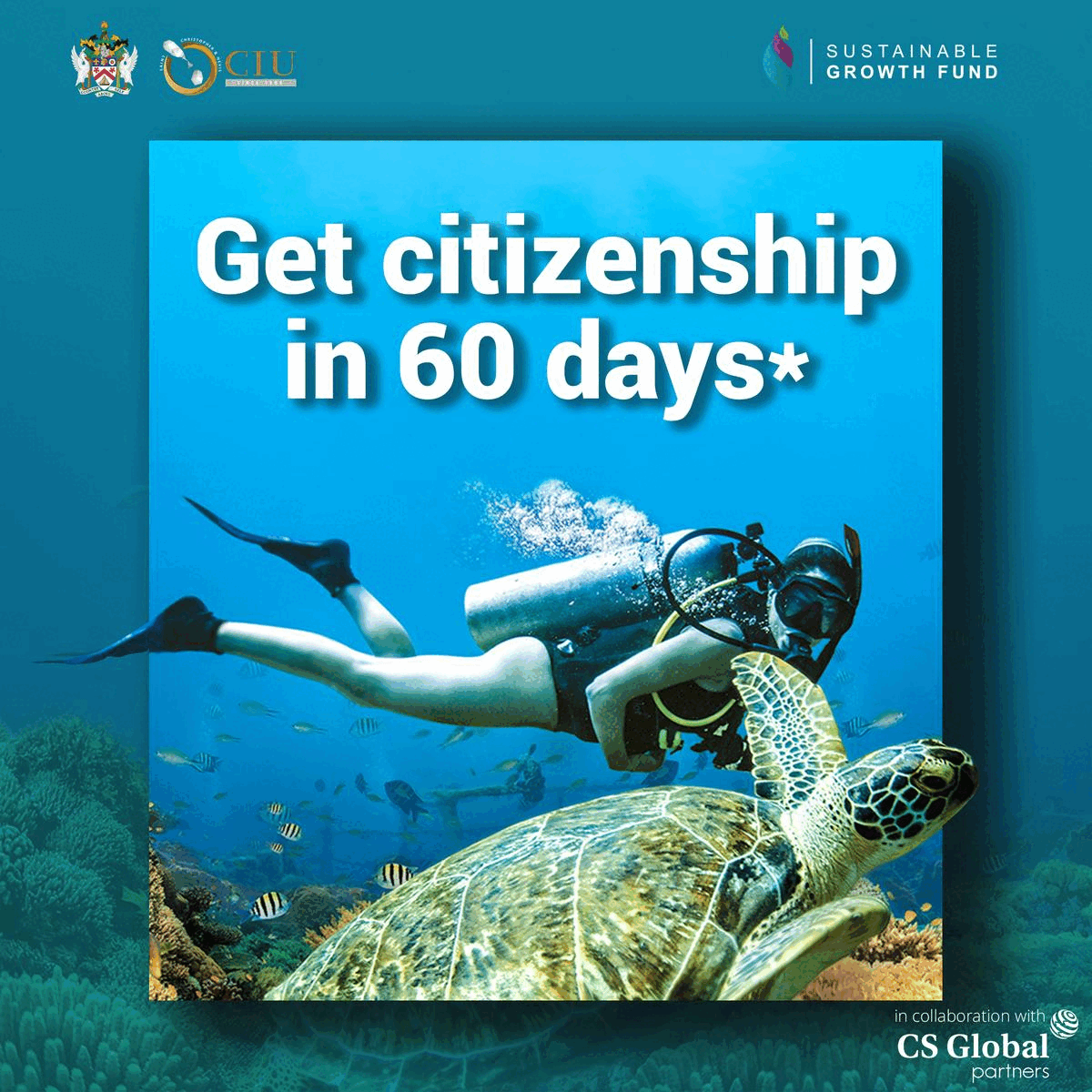 While speaking at the handing-over ceremony, Minister Akbar said that these income-generating projects had an important role in progressing Gender Equality and Women's Empowerment and as a way to empower them to combat social problems affecting their community.
In order to earn extra income and assist those who are making money in their families and community, Minister Akbar encouraged the women group members to use these income-generating project equipment properly, whether in the form of catering or to add value to an existing business and make it a reality.
"I urge all the members to invest the money you get for your future needs and to extend your business," said the Minister.
"I wish to emphasise the need for initiatives that can economically empower women in the care economising. Women shoulder a disproportionate share of unpaid care work around the world, and gender imbalances in the allocation of care work constitute a root cause of women's financial and social disempowerment," she added.
"We need women's equal economic participation now — more than ever before — because we have to bounce back as an economy and as a nation. We cannot move forward leaving half the population – half the human resources behind."
Minister Akbar also encouraged the Nasea Arya Samaj Mahila Mandal members to break the silence of child abuse and violence against girls so we can end the vicious cycle of crimes against our children of Fiji. She also informed them about Child Helpline number 1325 and Domestic Violence Helpline number 1560, toll-free numbers manned by professional counsellors prepared to listen to their concerns and guide them towards getting the help they need to deserve.