Riots were witnessed in several Belgian and Dutch cities on Sunday after Morocco beat Belgium in a world cup play. After burning electric scooters, smashing cars with bricks, and causing mayhem around the towns of Brussels, police captured roughly a dozen people.
The police apprehended several rioters who disrupted the city's peace and order. Flags of Morocco were hung from the majority of them. By displaying Moroccan flags to them and hurling fireworks through the Brussels streets, they made fun of the other citizens.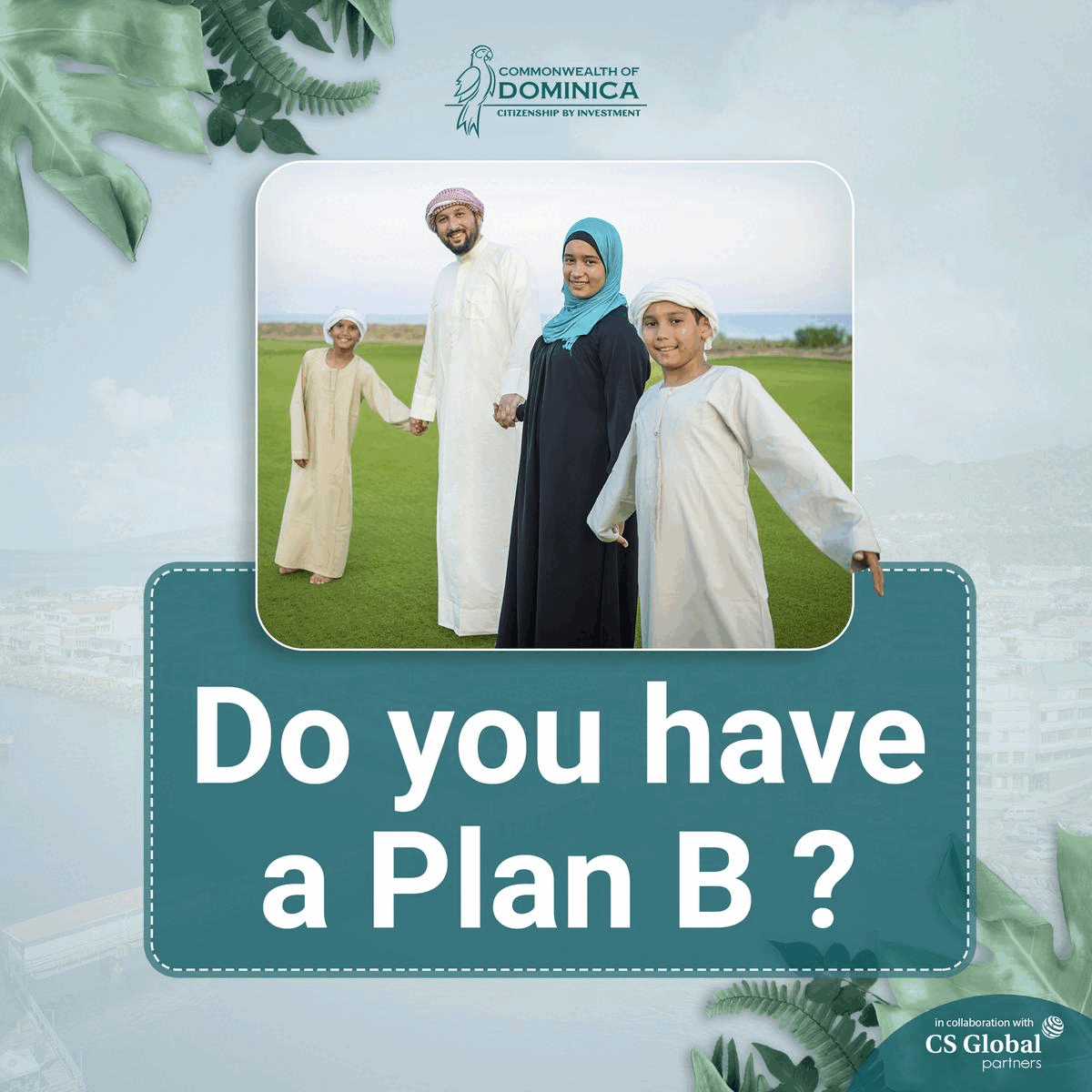 One local journalist was hurt while reporting the incident, according to a police spokesperson, after being hit in the face by a firecracker that a rioter threw at him.
Philippe Close, the mayor of Brussels, asked people to avoid the streets until everything returned to normal. There were also reports of rioting in the Netherlands' neighbouring nation.
The Qatar World Cup 2022 group stage encounter on Sunday saw Morocco overcome Belgium, shocking the entire world. Despite having 67% of the ball and world-class players like Eden Hazard and Kevin de Bruyne, they could not score. Al Thumama Stadium served as the venue for the game.
In the 73rd minute of play, Moroccan captain Romain Saiss scored the game's opening goal. The 90+2 minute saw Zakaria Aboukhlal score an incredible goal to seal the victory for his country, shattering the Belgian fans' last-ditch hopes of a tie.
The globe was astonished by Morocco's triumph over Belgium. Two unexpected victories have occurred thus far in the Qatar World Cup, the first being Saudi Arabia's victory over Messi's Argentina.
En Belgique, acclamé par la foule, un supporter marocain grimpe chez un Belge arracher son drapeau belge. #BELMAR pic.twitter.com/XKgEg6ofsD

— Fdesouche.com est une revue de presse (@F_Desouche) November 27, 2022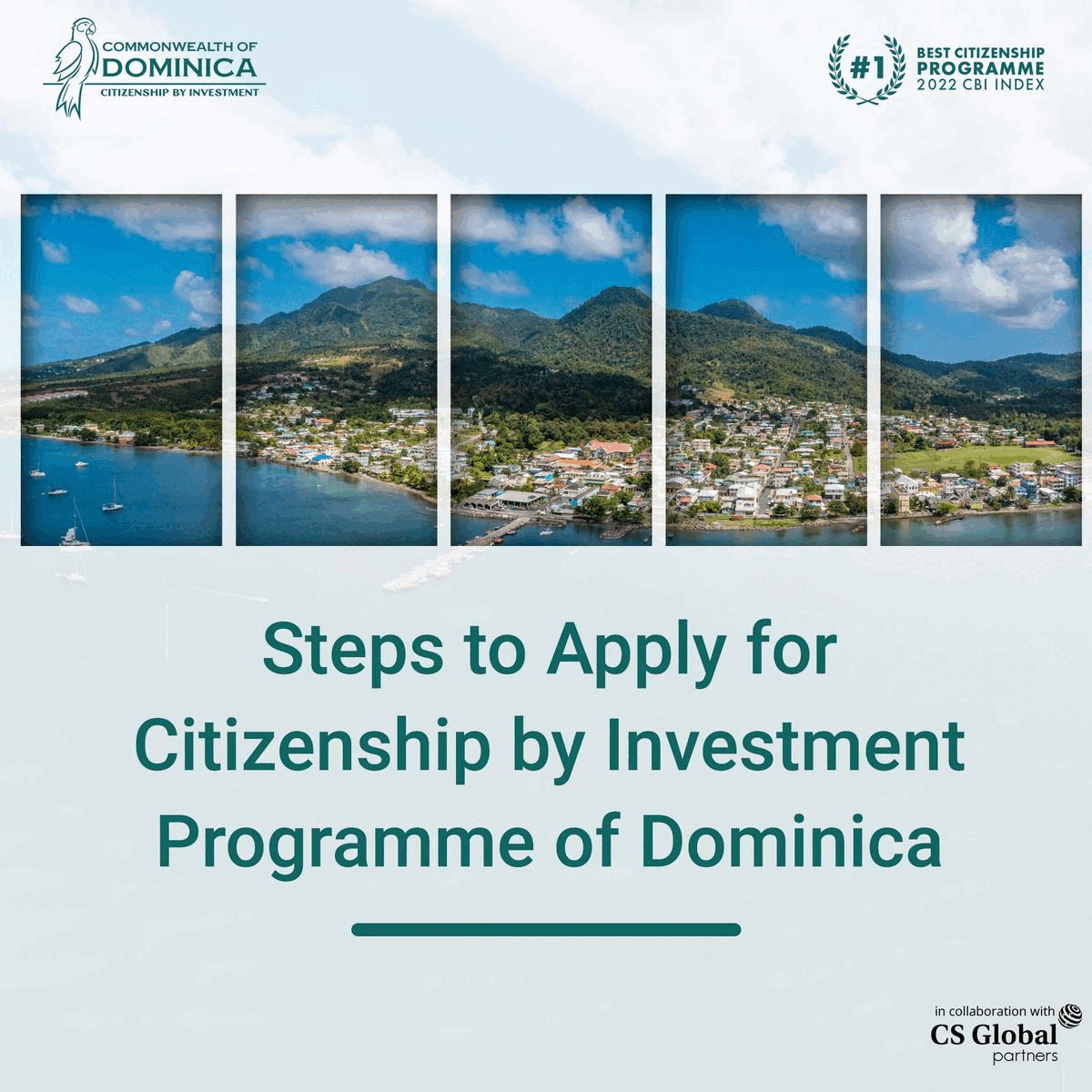 The win of the Moroccan football team was celebrated by Moroccan nationalists chaotically living in Brussels, as seen in a video on Twitter by @@F_Desouche. One of them scornfully took the Belgian flag from an apartment. The other rioters were cheering him while they were watching. The information below was made public via a tweet.