Hundreds of homeless people, many of them migrants and refugees, have been living in squalid conditions in an occupied building in Brussels for several months. In the Belgian capital, thousands of potential asylum seekers have been left to fend for themselves due to chronic overcrowding at the official reception facilities.
According to reports from the German newspaper Junge welt, roughly 1,000 people are living in the former tax office in the Schaerbeek neighbourhood without heating or running water. Doctors working at the building for the Red Cross have identified a high spread of scabies and several cases of tuberculosis and cutaneous diphtheria.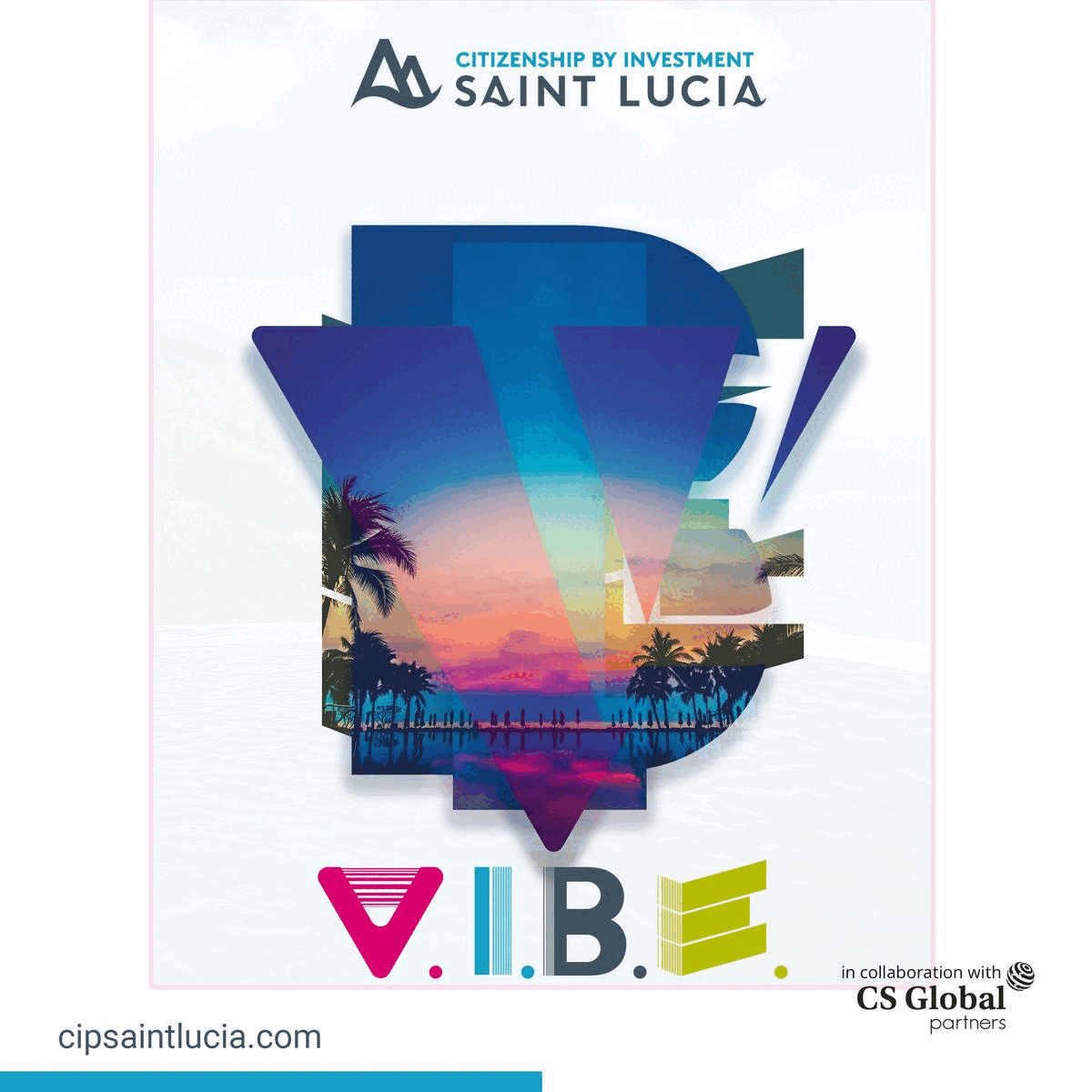 A team from the migration office Fedasil has been tasked with identifying who stays in the building and transferring asylum seekers to reception centres. The identification process was initially delayed due to security concerns but restarted on Thursday (January 19), according to reports from local news site BRUZZ citing officials.
As more people flee their countries and enter the EU, the immigration issue has become a major worry for European nations. Due to the Russia-Ukraine War and the Taliban taking control of Afghanistan, most of these immigrants are from Afghanistan and Ukraine.
Belgium and many other European nations are dealing with the same issue. Switzerland recorded more than 52,000 cases of unauthorized entry in 2022, almost three times as many as in 2021. The newly arrived migrants and refugees were mainly from Afghanistan and Morocco, according to the federal border office.
Close to 131,000 people asked for asylum in France in 2022 – a 27 % increase from the year before. This does not include displaced Ukrainians, who are counted in separate statistics. Afghanistan, Bangladesh, Turkey, Georgia and DR Congo were among the top countries of origin for asylum seekers.