Uganda, East Africa: The controversial American Rapper Daniel Hernandez, professionally called 6ix9ine and as Tekashi69, has recently sparked mixed reactions among people and got hype from Uganda Netizens after a video of him handing out $100 notes to children in Uganda went Viral.
American Rapper Daniel Hernandez, professionally known as 6ix9ine and as Tekashi69, whose music has been marked as an aggressive rapping style and is one of the most controversial rappers in America, characterized by his distinctive rainbow-coloured hair, extensive tattoos, legal issues, and publicized celebrity feuds.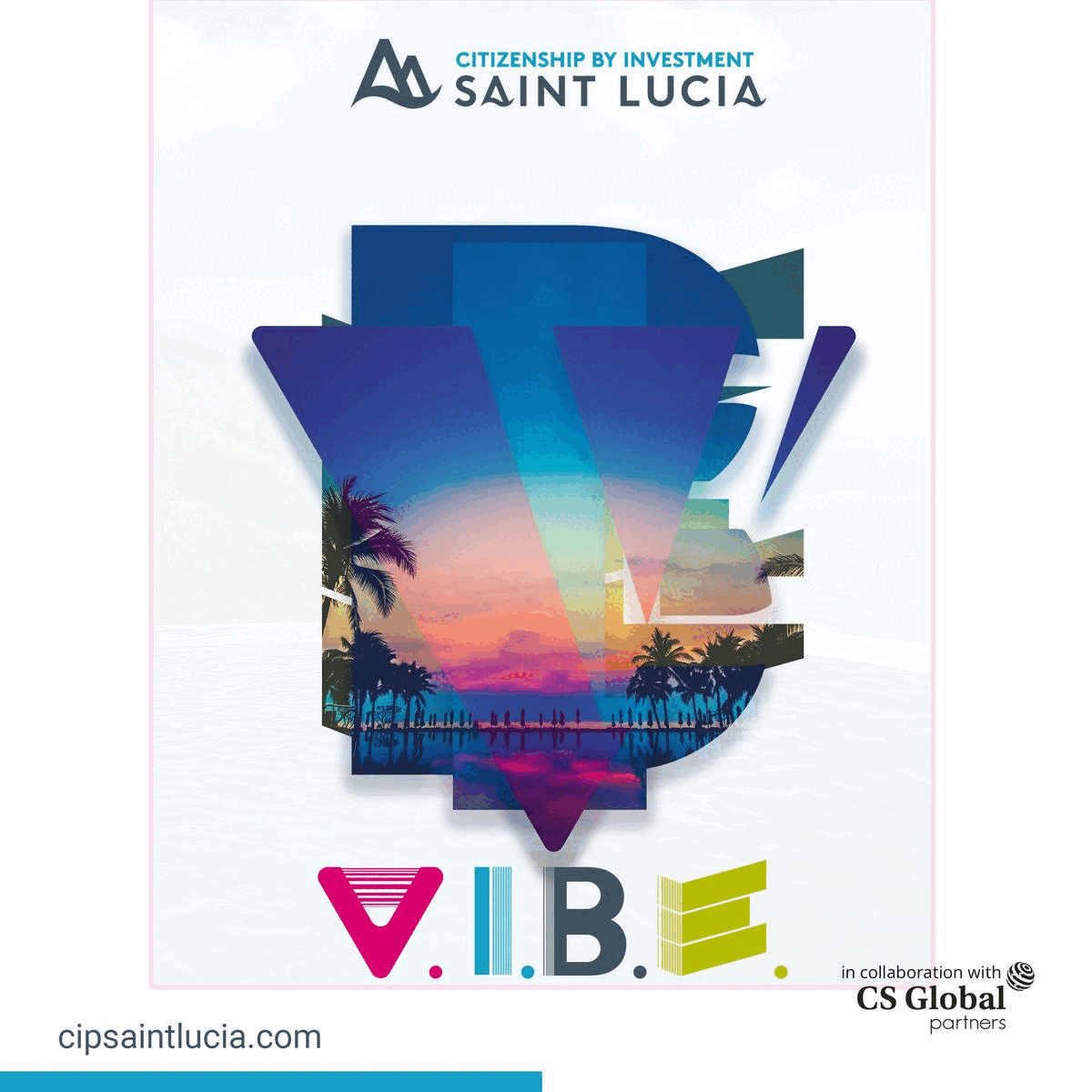 Daniel Hernandez's Controversial journey started in 2015 when he pleaded guilty to using a child in a sexual performance. He also received a four-year probation with a thousand-hour community service order. In 2018, the Rapper was arrested for racketeering and other weapons and drugs charges. In 2019, he also pleaded guilty to nine charges, including the charges of conspiracy to commit murder and armed robbery and got released during the covid-19 pandemic in April 2020.
Recently the Controversial Rapper Daniel Hernandez or 6ix9ine has sparked mixed reactions after a video of him handing out $100 notes to children in Uganda went Viral, The Rapper, who has a history of legal troubles and has been criticized for his music and behaviour, can be seen handing out the money to kids on the streets. While some praised the Rapper for his generosity, others expressed disappointment.
The Netizens took to their social media handles to share their thoughts and views on 6ix9ine's visit and the video. Some criticized the Rapper for his actions, arguing that handing out money in this way only perpetuates harmful stereotypes and perpetuates poverty. Others defended him, saying he was trying to do something good and should be applauded for his efforts.
Regardless of where you stand on the issue, 6ix9ine's visit to Uganda and his actions have certainly sparked a conversation. As with any controversial figure, opinions are sure to be divided. But one thing is clear: the Rapper's visit and the subsequent video have highlighted some issues facing Uganda and its people.