Another demonstration in the UK was observed, with people calling on the government to cease providing guns and ammunition to Ukraine since it keeps making things worse rather than preserving peace. There has been no sign of peace or diplomacy from either side in the 373 days since the war started.
An anti-war protest in London, #UK. Europe is getting fed-up with the #UkraineRussianWar. pic.twitter.com/FiHhzUNnHe

— Judgy Emoji (@JudgyEmoji) February 26, 2023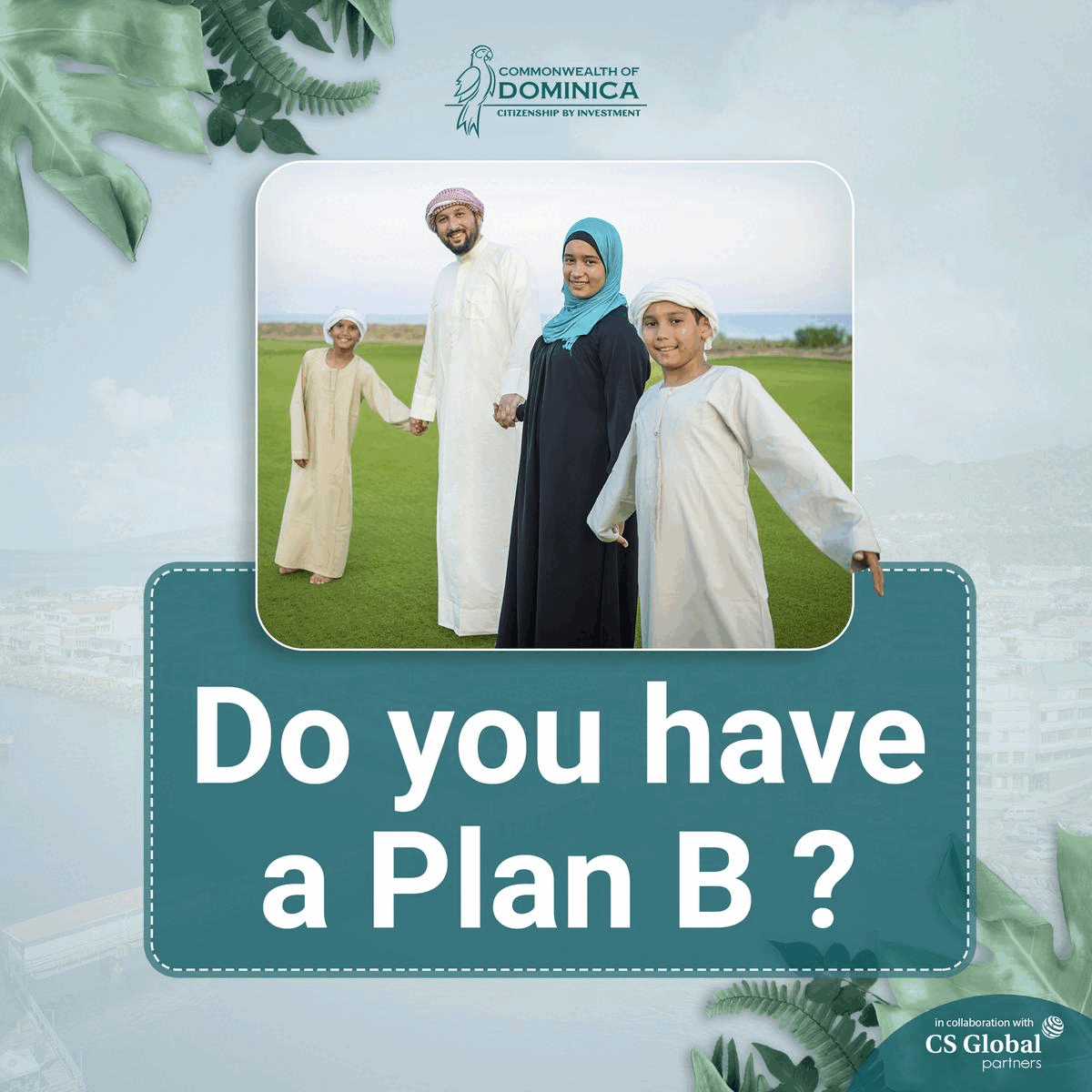 Many demonstrators march through London, calling for an end to UK military support for Ukraine and peace talks. The country has contributed $29.3 billion in aid since the crisis started, making it the second-largest donor after the US. In 2023, the United Kingdom promised to match the £2.3 billion in military aid it has already provided to Ukraine.
The administration of the UK has chosen to supply Ukraine with AS-90 self-propelled howitzers as assistance. A video shows Ukrainian soldiers receiving self-propelled artillery AS-90 training in the UK.
Ukraine is anticipated to get 30 of these systems in total from the UK. Also, PM Rishi Sunak gave the Ukrainian military equipment, including artillery systems, weaponry, and ammo.
The people of other nations are also protesting their governments' decision to arm Ukraine. They want their government to address their internal problems rather than squandering vast sums of money on the Ukraine war.
A similar demonstration was seen on camera on the same day in Paris, France. Another sizable anti-NATO rally was held today. French residents claimed that NATO's war machine incited conflict and provoked the fire by arming Ukraine with advanced weaponry and ammunition.
On the streets of Paris, France today: Another huge anti-NATO protest that Western corporate media are trying very hard to ignore. pic.twitter.com/gqJB7pLUx4

— sarah (@sahouraxo) February 26, 2023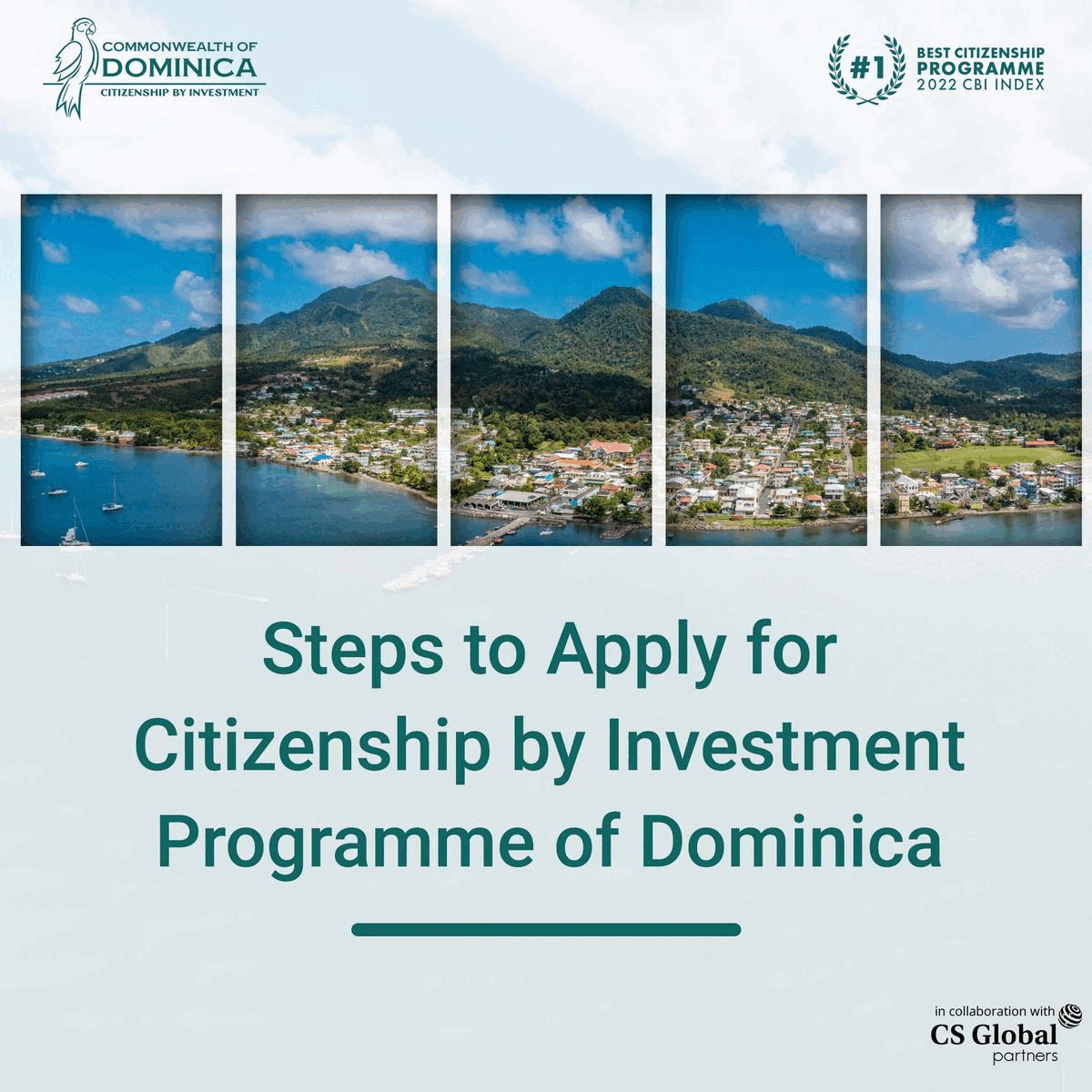 The protesters also criticized the western media for ignoring the countless demonstrations occurring every day throughout Europe. French protesters in Paris observed that an event obvious to the naked eye could not be disregarded.
The massive anti-NATO rally in Paris is visible to the entire world—western corporate media's efforts to ignore such big protests.