Another Ukrainian soldier was killed in Bakhmut while engaged in combat with Russian forces, according to @INTobservers, a Ukrainian and Russian social media information source.
The Twitter user posted a video of the dead Ukrainian soldier when he previously returned home to meet his family. He had a wife and two children.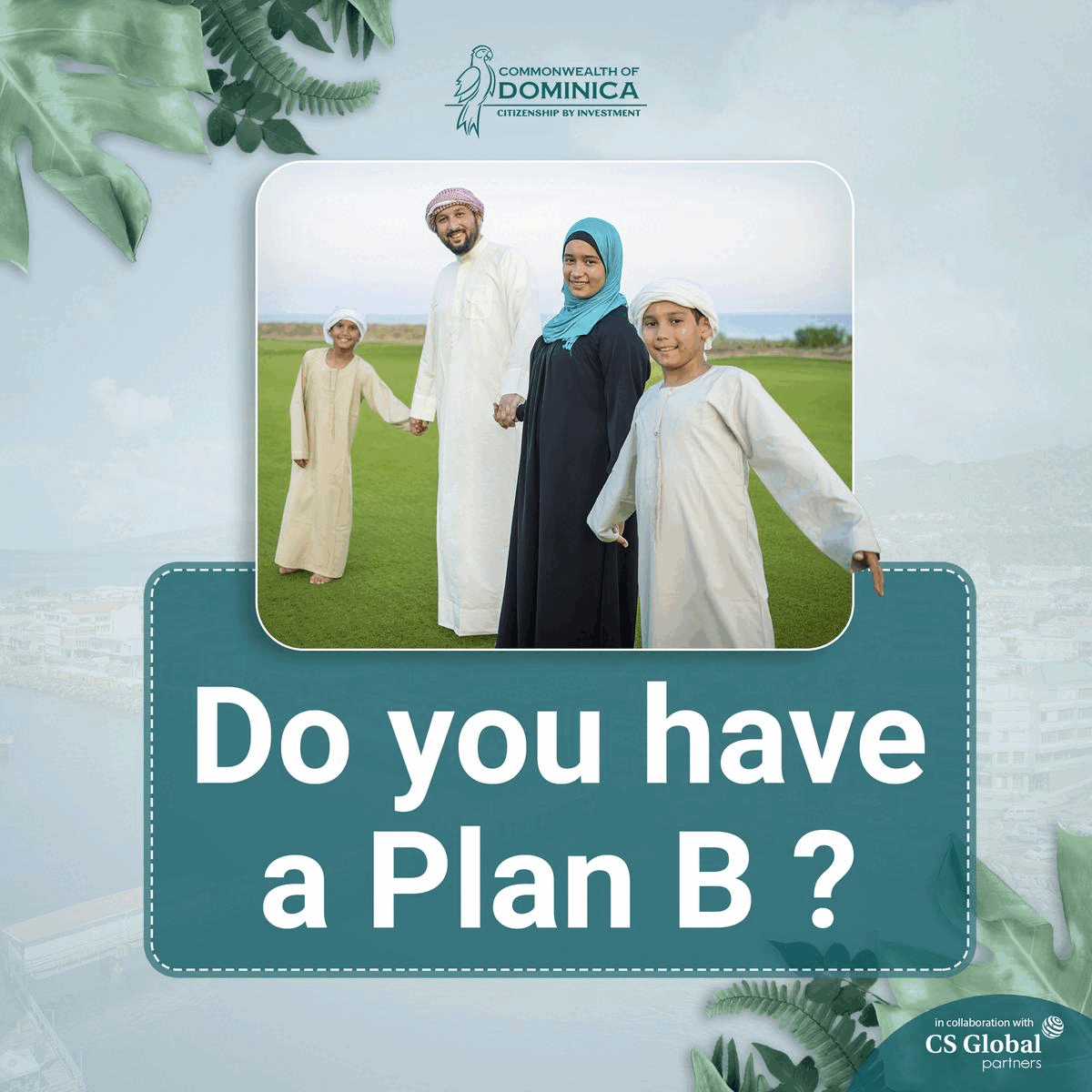 Breaks my heart seeing so many families ruined because of Putin.

Another hero died while defending Bakhmut from the murderous Russian invaders. This was shared by his wife –

"My babies, your dad is an angel now"

RIP to the hero 🇺🇦#RussiaIsATerroristState pic.twitter.com/R6cCakWfyB

— International Observers Ukraine (@INTobservers) March 20, 2023
The wife of a dead Ukrainian soldier shared his video to pay tribute to her husband, who lost his life while defending his country. He was seen having a good time with his children and wife and shared the battlefield's glimpse.
The video illustrates how the conflict between Russia and Ukraine has destroyed another loving family. Bakhmut is currently the hotspot of the conflict because president Zelensky has instructed his troops to protect the region at all costs. After all, if Bakhmut falls, it will be simple for Russian forces to take over other territories.
Because of this, Ukraine is fighting in Bakhmut with all of its available resources. Still, it has suffered a lot of fatalities because Russia has an advantage over it in terms of equipment, personnel, and air dominance.
The Ukrainian army is having further difficulties as a result of Wagner PMC's deployment in Bakhmut.
In a recent speech, President Zelensky claimed that Russia had sent all of its armed forces to Bakhmut and had asked the West for assistance in helping Ukraine protect its territories from Russian troops.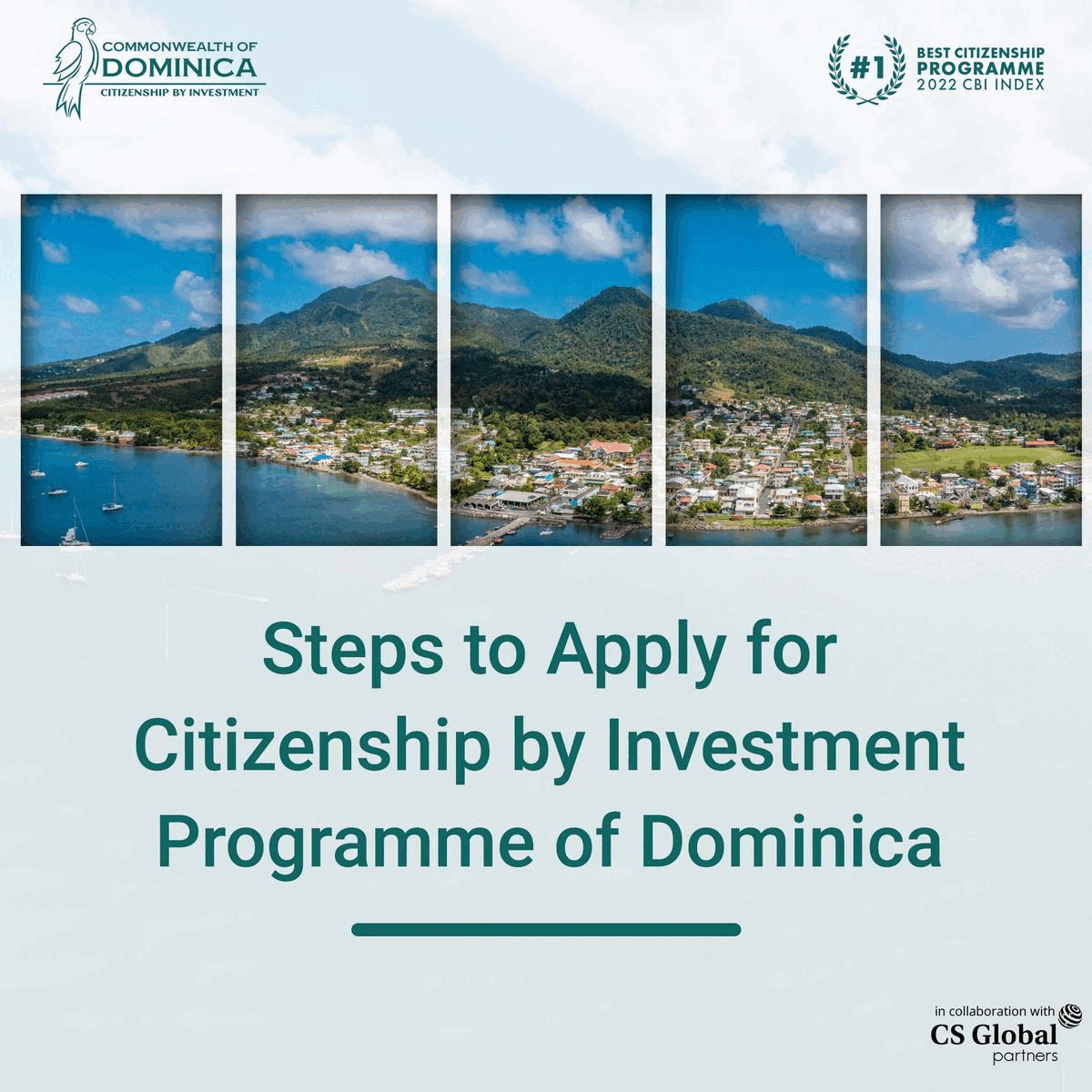 His main objective is to get fighter jets from the West. Poland is committed to providing four MIG-29 aircraft to Ukraine to give that country air superiority over Russia, and it will also transfer six further MIG-29 jets. Moreover, Slovakia is sending all thirteen of its MIG-29s to Ukraine.
Several Ukrainian soldiers are receiving training in EU nations to learn how to use weaponry made in the West. By the end of March, more than 11,000 Ukrainian forces will be prepared to engage in combat, according to the EU.
Another 30,000 servicemen of the Armed Forces of Ukraine are to be trained as part of the EU mission by the end of the year.