Around 35 people are reported to be killed, and 134 others have been injured at a military base near Lviv in Ukraine as Russia continued with airstrikes, reports quoting regional governor Maksym Kozytskyy.
Defence minister Oleksiy Reznikov also confirmed the attack on Twitter, saying Russia has "attacked the International Center for Peacekeeping & Security near Lviv. Foreign instructors work here."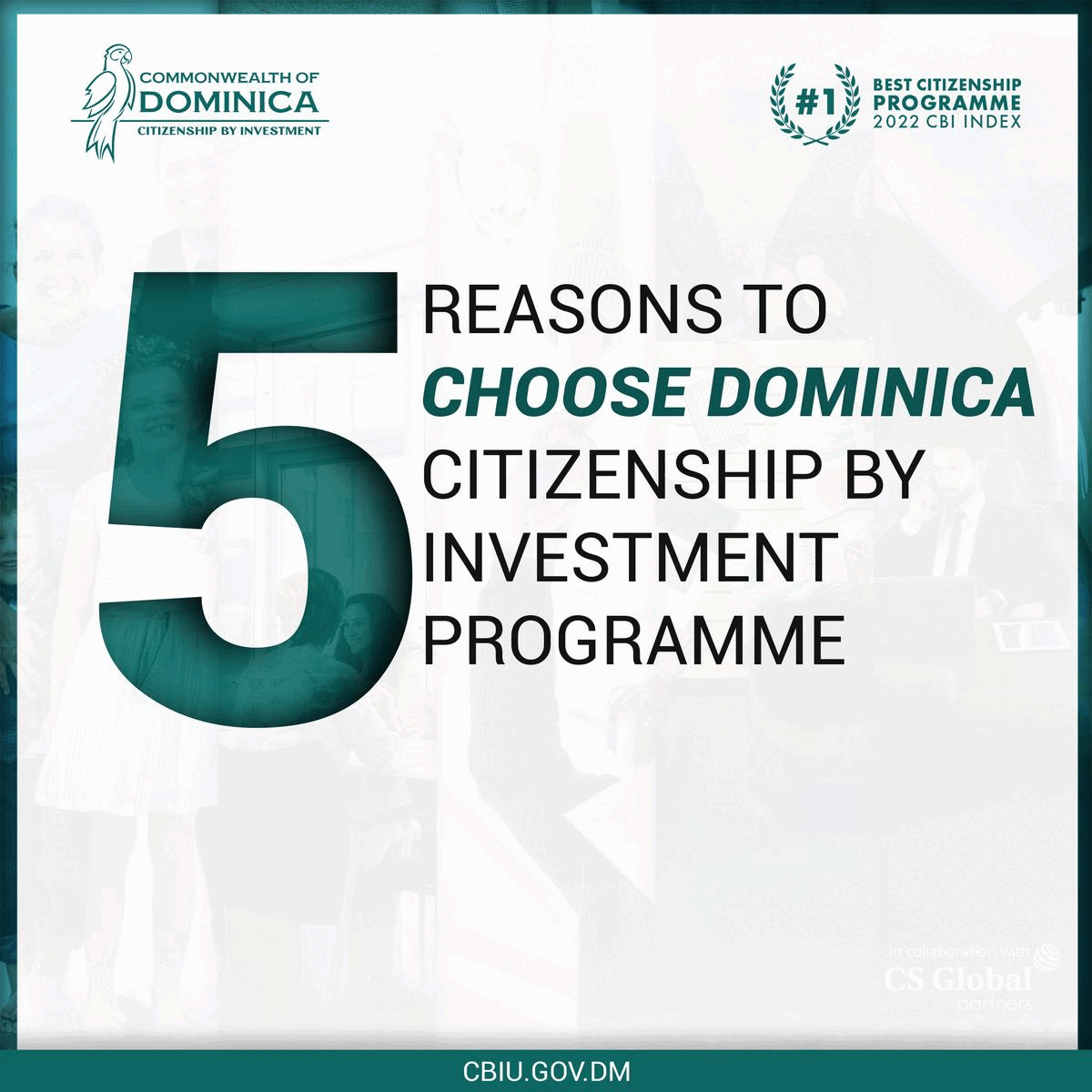 As per the local media reports, as many as nineteen ambulances with sirens are driving from the direction of the Yaroviv facility after the strike.
With over two weeks into the invasion, Russian airstrikes have shifted further west, close to the city of Lviv and Ukraine's border with Poland. On Saturday, the Russian forces bombarded cities of Ukraine, pounding Mariupol in the south, shelling the outskirts of the capital city of Kyiv as well as blocking the efforts of people trying to escape the violence.
After the strike, a Ukrainian defence ministry is trying to establish if any foreign instructors were at the centre at the time of the attack.
Ukrainian President Volodymyr Zelenskyy on Saturday claimed that Russia was sending new troops after incurring the biggest losses that it had seen in decades.
Zelenskyy asked Russia to uphold the ceasefire to address the nation so that evacuations from Mariupol could successfully be carried out.
Zelenskyy also said he urged German Chancellor Olaf Scholz and French President Emmanuel Macron to pressure Russia into releasing Melitopol mayor, who was kidnapped on Friday by Russian troops.