The Associations of Ukrainians in South Australia extended their pleasure from the Ukraine Independence Day Concert 2023. They thanked all the performers for participating in the event and showcasing their fantastic performances.
Reportedly, Over 100 performers of all ages and over 380 attendees packed into the community hall and onto the stage to fill our hearts with Ukrainian music, dance and poetry—an extraordinary community effort bringing so many people together.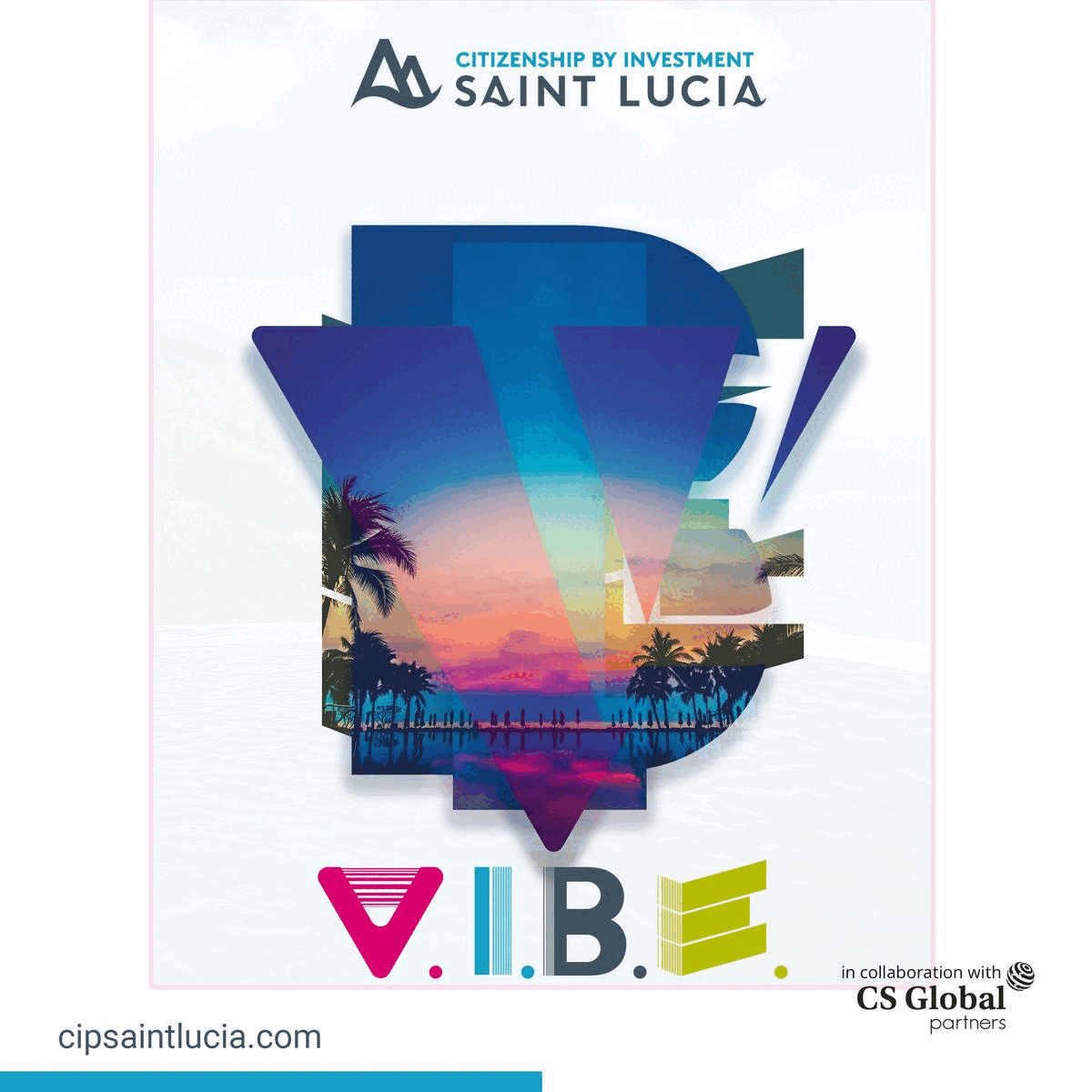 The Associations extended their pleasure and sincerely thanked the 60+ honoured guests for supporting us and supporting Ukraine, including Stefan Romaniw, Simon Birmingham, Senator Sarah Hanson-Young, Mark Butler MP, John Gardner MP, Steve Georganas MP, Joe Szakacs MP, and Sarah Game MLC.
Representatives of the Polish, Croatian, Latvian, Belarusian, Estonian, Lithuanian and Vietnamese Communities, Ukrainian Community Priests, and many more. The Ukrainian Association also greatly appreciated the efforts of their SA leaders in providing vital assistance to Ukraine.
They also thanked Наталья Бахуринская for her courage in sharing her story and the story of her late son, a hero of Ukraine recently killed in Bakhmut. Вічна пам'ять, Герою. Reminding all those present of the actual price of Ukraine's independence and the urgency to help Ukraine defend its people and borders.
Further, the Association in also especially thanked Help-Ukrainians Australia, Bernadette Belej, Marina Mostepan, Tania Jarema-Norton, Irene Wasyluk and Oksana Yurkova for assistance and co-ordinating the cake stalls to help raise funds for the cause.
At last, they again continued to extend pleasure and thanked all the performing groups and event assistants: Kashtan Ukrainian Song Ensemble, Volya Ukrainian Cossack Dancers, HOPAK – Ukrainian Dance School, Ukrainian School – Adelaide, Vodohray Bandura Ensemble, Irmos Choir, Father Eugene Kvasniuk, Berehenya Choir, Lemko Band, Leleki Choir.