The Germany-based non-profit organisation Save the Children Deutschland addressed the sufferings and causes of the people in Vanuatu due to the Cyclone outbreak due to sudden Climate change and shared the story of Noah, an 11-year-old boy living with his family.
Reportedly, Noa is an 11-year-old boy from Vanuatu. He lives with his parents, siblings and even three cousins. Consecutive tropical storms in early March shook it – first Cyclone Judy and then Cyclone Kevin.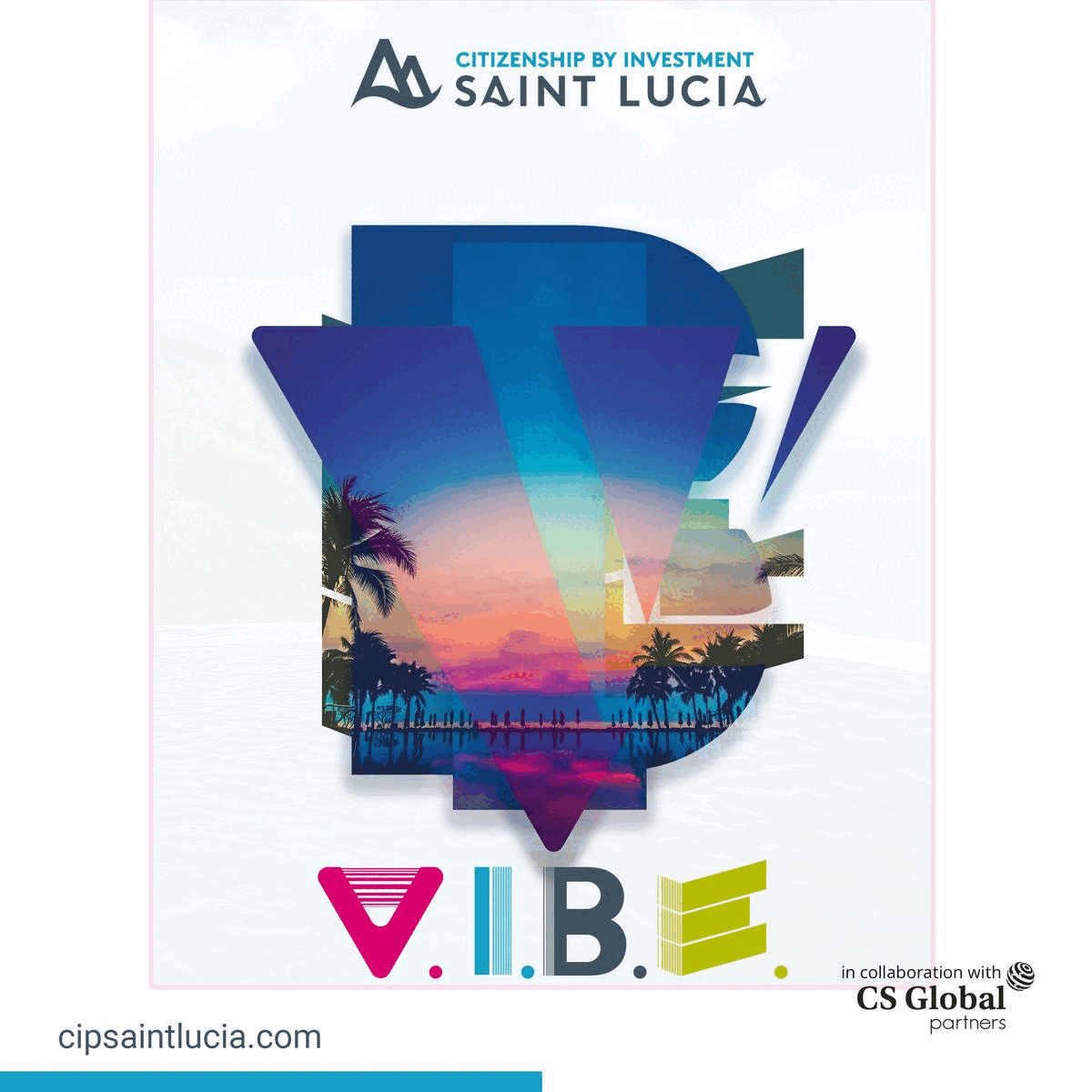 On 1 March, 2023, the family was stuck in their home as Cyclone Judy struck. In the face of the increasing threat, they sought a safer hideout in the community school to escape Cyclone Kevin.
The devastating tornadoes didn't spare anyone. Even with extra reinforcement, Noah's father couldn't stop parts of the roof of his house from being taken off. Their water tank was damaged, and the drinking water was contaminated by dirt and leaves.
Their garden and food source were rotten, and the banana trees fell. To beat hunger, the family grabs back what's left – bananas and cabbage that are still edible.
Noa experienced first-hand the devastating consequences of climate change. His worried mother, Emele* fears that he will continue to see the effects of this change in his life and that his island nation will become increasingly vulnerable.
For the future, Emele hopes that Noa can complete his education to contribute actively to solving the climate change problem. She dreams of a promising future where natural disasters are not a regular threat.
Save the Children supported Noa and his family.
Water, food, garden tools, blankets and education are just some of the things they have received. Noa and his siblings also find refuge and joy in a child-friendly space created by Save the Children — a safe place to play with other children.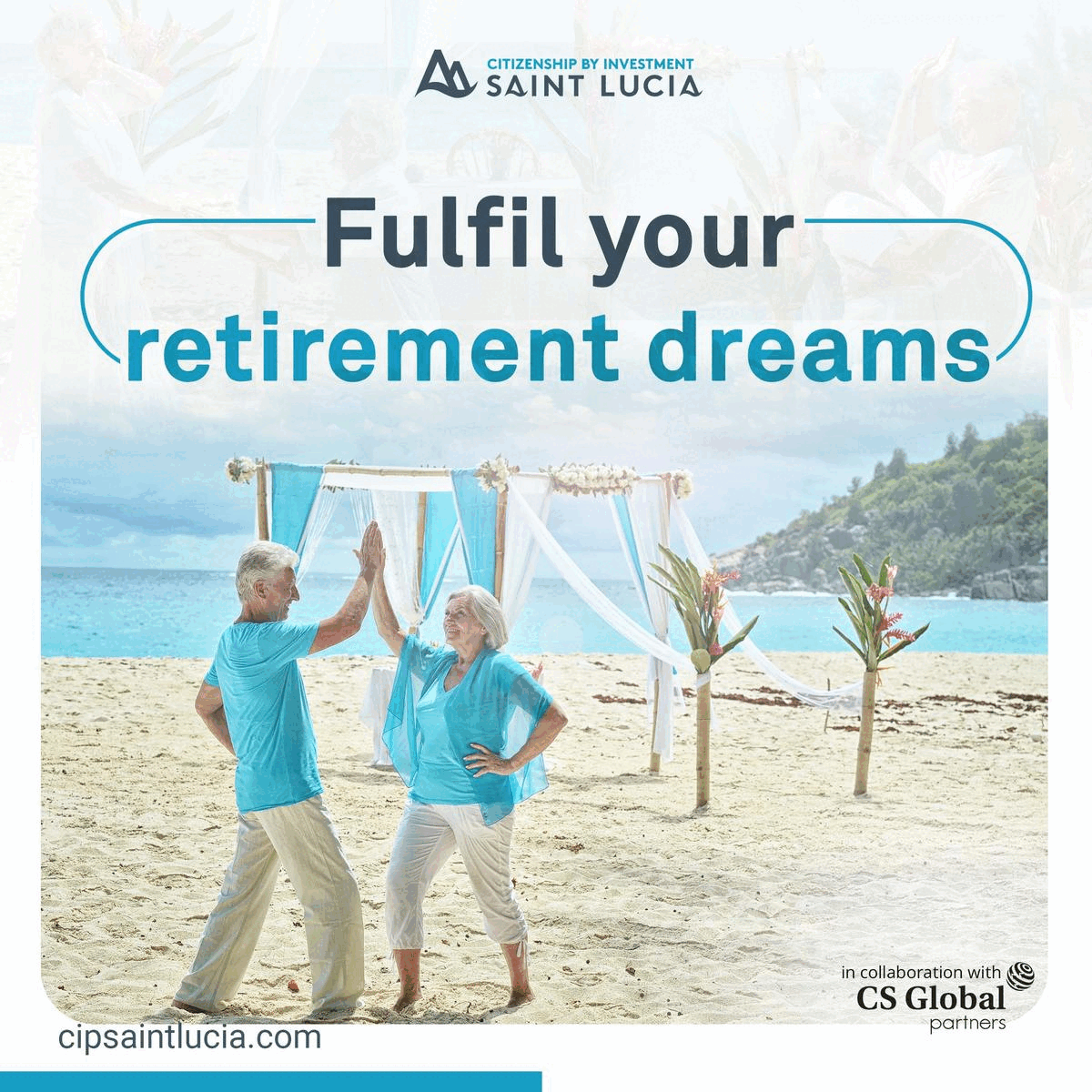 While sharing that 11-year-old Noa's story, Save the Children Deutschland urged people to learn from his story and fight climate change together.