Indian-based Educational Consultant named Sunday Global Consultants has identified Germany as one of the safe Heaven for International Students from India, Nepal, the Philippines, Africa and Mexico. It also shared some essential updates for students planning to pursue their educational qualifications from Germany.
Reportedly, Germany extended a warm and safe embrace to students worldwide. It has also Ranked as one of the safest countries globally, it ensures a secure environment where one can focus on their education and personal growth without worries.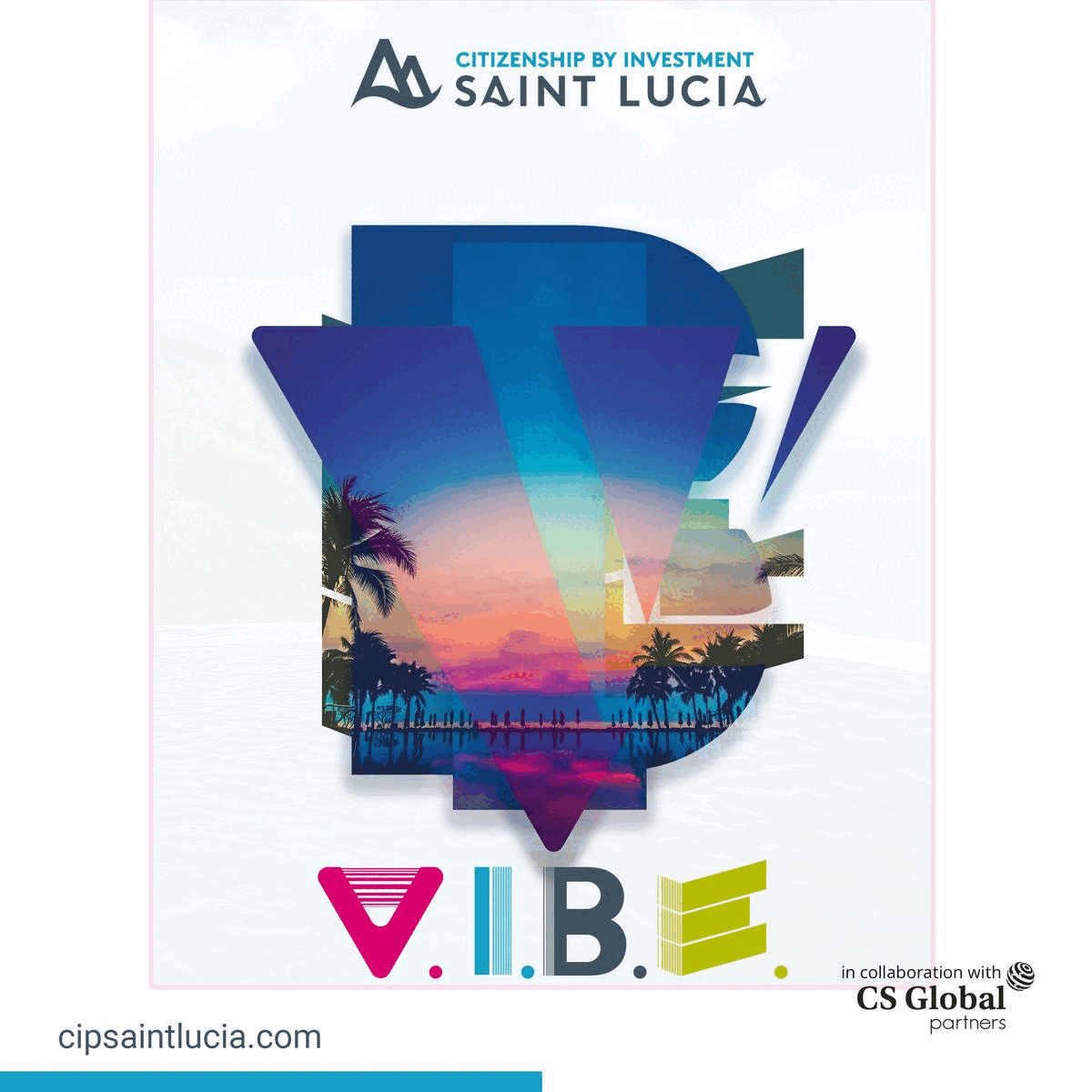 While sharing some updates about Germany, India-based Educational Consultant Sunday Global Consultants also urged people to Join thousands of fellow students from India, Nepal, the Philippines, Africa, and Mexico to embark on this exciting journey together. Germany's friendly and welcoming people will make you feel right at home during your stay.
Further, it also urged people to explore Germany's boundless opportunities – from its world-class education to a high standard of living and a vibrant cultural scene. "You'll have the chance to immerse yourself in an enriching and transformative study-abroad experience," they added.
Germany also presents a diverse job market and numerous avenues to explore its captivating culture, landscapes, and traditions. This journey will be filled with incredible memories and lifelong friendships!
Germany also beholds itself as a warm, welcoming place for those planning and considering Germany over others to pursue their dreams. Apart from a better educational background, it also holds lots of unforgettable experiences in one's life.
"So, if you're seeking a safe and welcoming place to pursue your dreams, Germany is the answer! Take India, Nepal, the Philippines, Africa, and Mexico to Germany and make this adventure unforgettable," Sunday Global Consultants said.
At last, it also urged people to Join me to unlock the secrets to thriving as an international student in Germany and let their dreams soar to new heights.