The Nubulevu Youth and Sports Club proudly hosted the opening of the first-ever Nubulevu Youth and Sports Club Sevens Tournament, themed "Land is wealth," today (Thursday), August 31, 2023, in Fiji.
The tournament aims to support the Nubulevu Youth Club in completing its project initiative and was opened by the Minister for Youth and Sports, Jese Saukuru.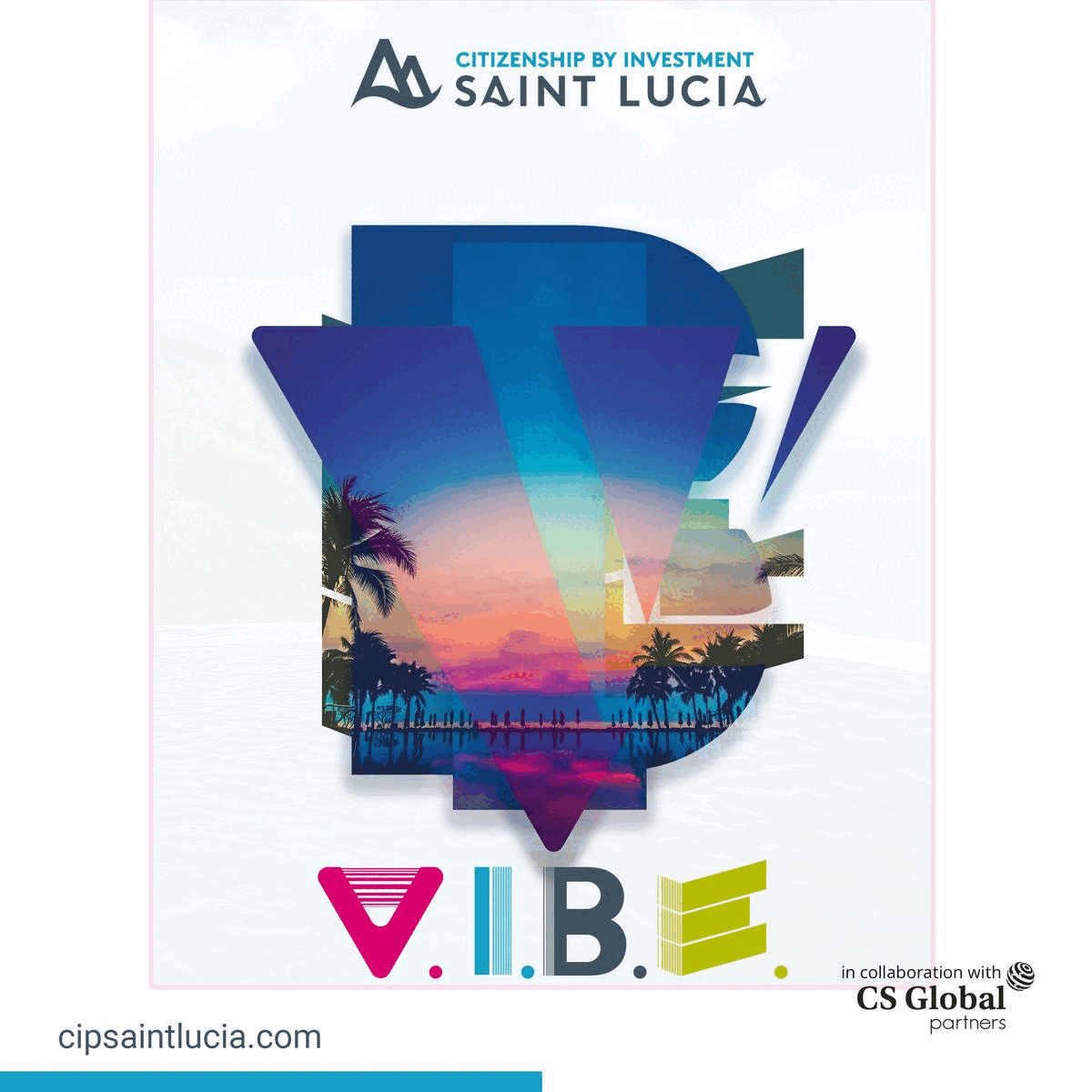 "The theme for this year's 7s tournament is significant and thought-provoking – 'Land is Wealth'. Our land is not merely a piece of property but a source of sustenance, identity, and prosperity for our communities. It is through careful management and utilisation of our land resources that we can create opportunities, improve livelihoods, and foster sustainable development."
"The Nubulevu Youth and Sports Club Sevens Tournament is a remarkable event that celebrates youth empowerment, community development, and the importance of sports in fostering unity and personal growth. The main objective of this tournament is to raise funds to complete the Nubulevu Youth Club's ambitious project initiative," Minister Jese Saukuru said.
As an advocate for youth development and sports in the country, the Minister's support for this event underscores the significance of the Nubulevu Youth Club's initiative and its dedication to improving the lives of the young people in our community.
Minister Saukuru commended the Nubulevu Youth and Sports Club for their innovative approach to youth development and their remarkable efforts towards completing their project initiative. He emphasised the vital role of sports in nurturing discipline, building strong character, and fostering teamwork among our youth.
He highlighted the importance of supporting community-driven projects and encouraged individuals and organisations to rally behind the Nubulevu Youth Club's cause. In addition to the rugby matches, the tournament also features cultural performances, food stalls, and activities to engage and entertain both participants and spectators.
As the tournament progresses, youth anticipate an exhilarating display of sportsmanship, skill, and camaraderie.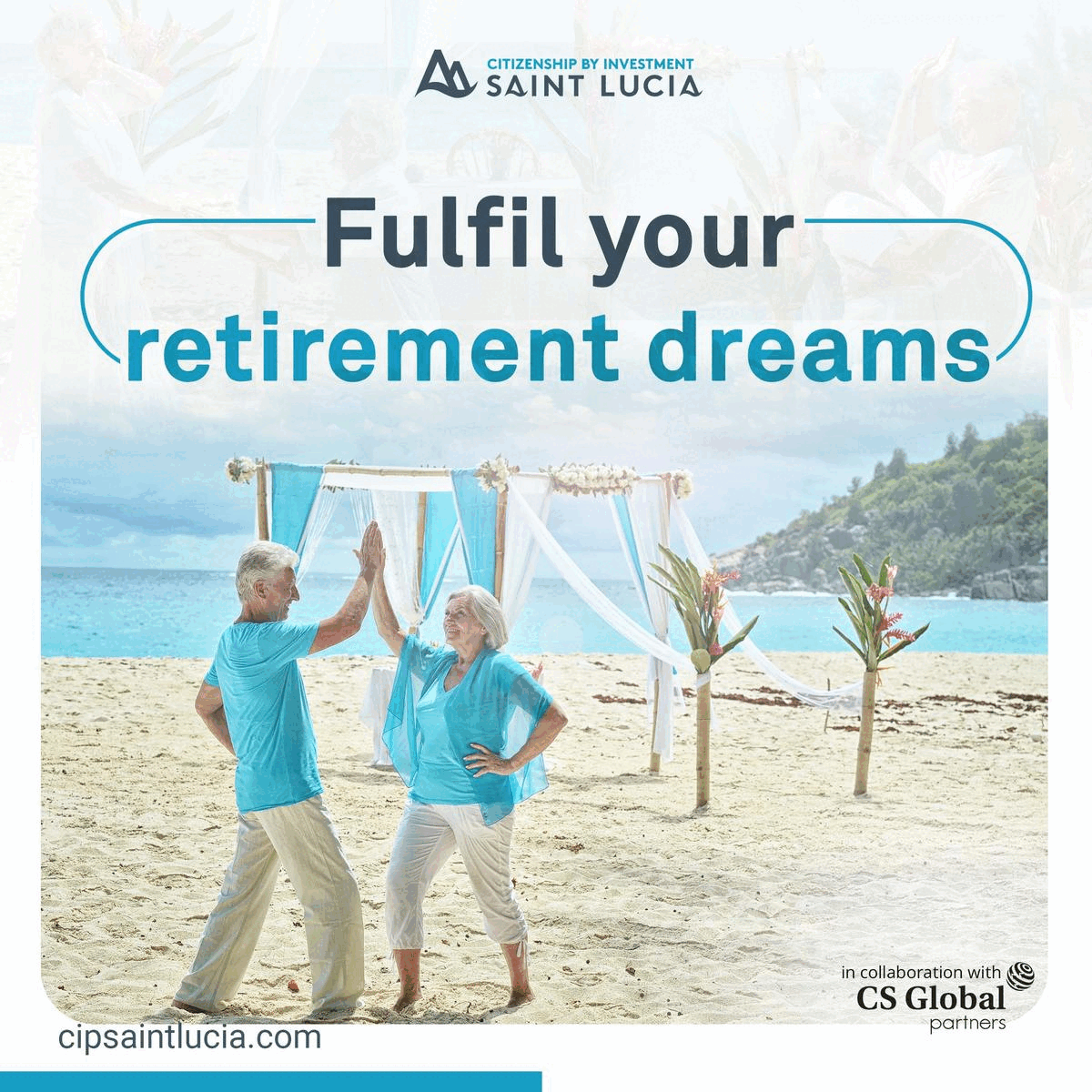 The Nubulevu Youth and Sports Club extended their sincere appreciation to all teams, sponsors, and volunteers who contributed to this event.