Belgium: The Speech-Language Pathology Interns from the UST College of Rehabilitation Sciences in Antwerp, Belgium, participated in the Speech-Language Pathology International Network Summer School from Friday, August 11, 2023, to August 18, 2023.
Reportedly, there were six speech-language program interns from UST-CRS who had the privilege of being among the 72 international delegates of the speech-language Pathology International Network Summer School, which took place in Antwerp, Belgium, with this year's summer school being hosted by the Thomas More University of Applied Sciences.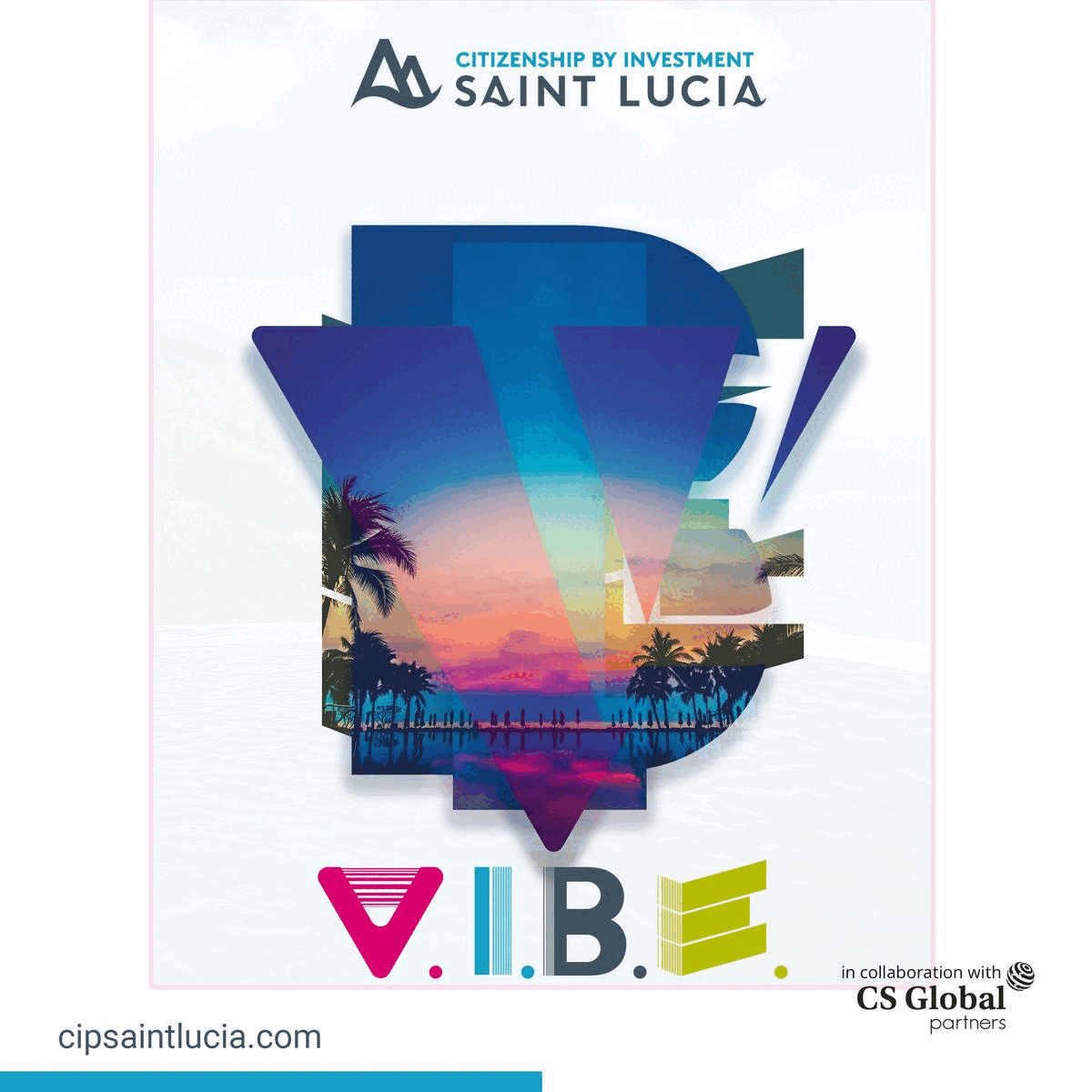 Said interns secured the esteemed 'Best SLP Curriculum Poster Award' out of the 21 participating SLP departments.
The UST-CRS welcomed students from Niigata University of Health and Welfare. Seven students led by Prof Takonori Kikumoto were in the college for the Global Immersion Experience.
Prof Takonori Kikumoto taught students about essential skills and understanding of the SLP Programme. The Department of Speech-Language Pathology and Physical Therapy collaborated with the UST Otorhinolaryngology-Head and Neck Surgery regarding teaching and practice. The SLP department shared the ENT video endoscopy unit for staff, students and patients.
The UST College of Rehabilitation Sciences students were also delighted to attend the Internship Programme. One of the students, Tish Canlas, extended her gratitude to UST-CRS for providing her with the Wonderful opportunity to learn and explore.
She wrote on her official social media handle, "I am more than blessed to have been given the opportunity to represent the school and country for the Speech-Language Pathology Summer School in Antwerp, Belgium."
"I have formed valuable and meaningful connections with people from all over the world, and for that I will always be grateful. I have learned and gained so much from the practices of each country. I will continue to hone my skills and work towards becoming a competent, compassionate, and committed Tomasinong SLP."