The Australian Embassy Nepal expressed their pride and happiness in supporting WE Coach Nepal, who are using Football as a sport to encourage and empower women and helping them mark their active participation and garner new opportunities in Sports.
The Australian Embassy Nepal took to their official; social media handle recently to promote and encourage women's participation in sports by supporting the WE Coach Nepal, which uses great sports like Football to inspire and empower women in sports and to mark active involvement and to garner new opportunities in the field of sports.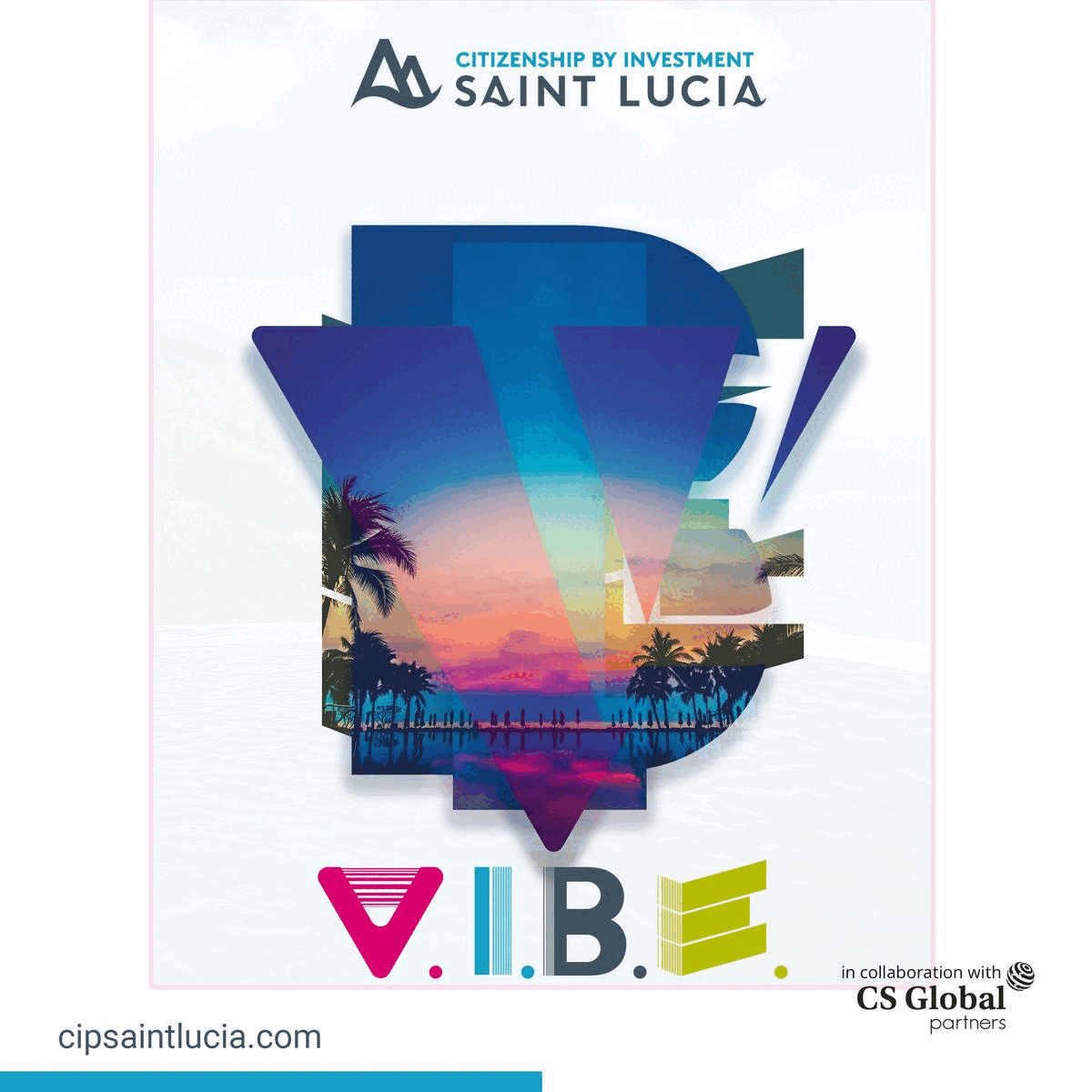 The Australian Embassy informed that active participation and encouraging women into sports could also help them to fight against all disability and social cohesion and will also help them to become leaders and active members in their communities, who will not only themselves become active citizens of the country but also encourage and inspire others to be strong and vibrant and to fight against all odds in the society.
In order to support and promote the active participation of women and to create an inspiration for all women, 's also shared some glimpses from the WE Coach Nepal, where women were seen participating actively and presenting themselves and their willpower with a sports spirit, the women were seen engaging actively in the warm-up practises including some stretching and exercises to boost up their confidence and energy.
Meanwhile, The Australian Embassy feels pleasure and gratitude for all the women who are trying their best in the field and are participating actively in the game. The Embassy also highlighted the ten participants from Morang and Sunsari for showing their dedication and enthusiasm to the game and for always giving their best efforts and remaining consistent and active during the matches.