Italy: Campitello di Fassa (Ladin Ciampedèl, German obsolete Kampidel im Fassatal) is an Italian commune with 707 inhabitants (as of December 31, 2019) in the province of Trento (Trentino-Alto Adige region)in Italy. It belongs to the Comun General de Fascia Valley community.
Campitello di Fassa is located about 65 km north-northeast of Trento in the Fassa Valley on the orographic right side of the Avisio at the confluence of the Val Duron. The municipal area borders Mazzin and Canazei's municipalities in the Trento province and the South Tyrolean municipalities of Castelrotto, Santa Cristina in Val Gardena, Tiers and Selva di Val Gardena.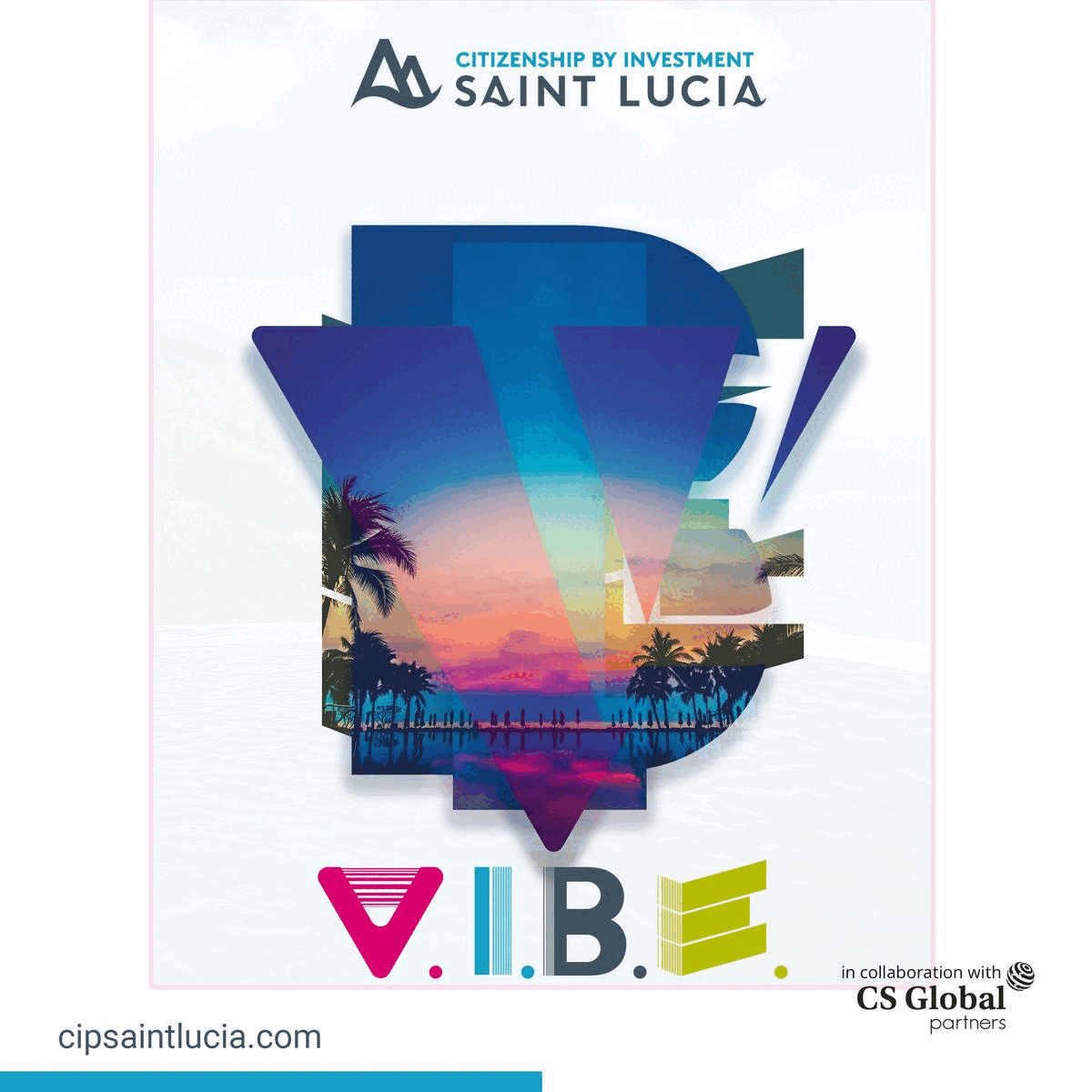 Campitello di Fassa is surrounded by several groups of Dolomites, such as the Marmolada in the east and the Sassolungo in the northwest- and to the southeast, the Rosengarten group.
administrative division
The districts of Cercenà, Fossel and Pian also belong to the municipality of Campitello di Fassa.
Tourism has given Campitello di Fassa the impetus to widespread growth in every economic sector and has become the entire population's primary income source. Campitello di Fassa was the first alpine tourist centre in the Fassa Valley, starting point for almost all tours in the surrounding mountain groups of the Dolomites.
Today's town stretches along the Dolomite road and is dominated by the massive, impressive Sassolungo. The village church, dedicated to Saints Philip and James, is one of the oldest in the valley and is mentioned in a document from 1245. It is slightly elevated. Kampidel is located at the end of the Durontal, which is named after the brook of the same name and divides the Rosengarten group from the Sassolungo. For centuries this valley has been the grazing ground of the municipality of Kampidel.
It is also known as "the road of bread and wine" because the shepherds and traders of the Alpe di Siusi took this route to the Val di Fassa. Campitello is one of the entry points for the Sellaronda, the circumnavigation of the Sella massif on skis.