The Embassy of Ukraine in Belgium expressed gratitude and pleasure over the Ukrainian Military Veterans Yuri Tsintilevych, Yuri Kozlovsky and Roman Kashpur, who joined the largest Brussels 20 KM race in Belgium this year to showcase their strength and courage in confronting the Russian enemies.
The Embassy of Ukraine recently took to their official social media handle to express gratitude and pride over the Ukrainian Armed Military Forces participating in the Largest Brussels 20KM Marathon race to showcase their courage and power to the Russian enemies. The Embassy shared that the purpose of the action was to remind that the violent Russian war is going on in Ukraine, as well as to emphasize the iron will and strength of spirit and the confrontation of the Ukrainian nation!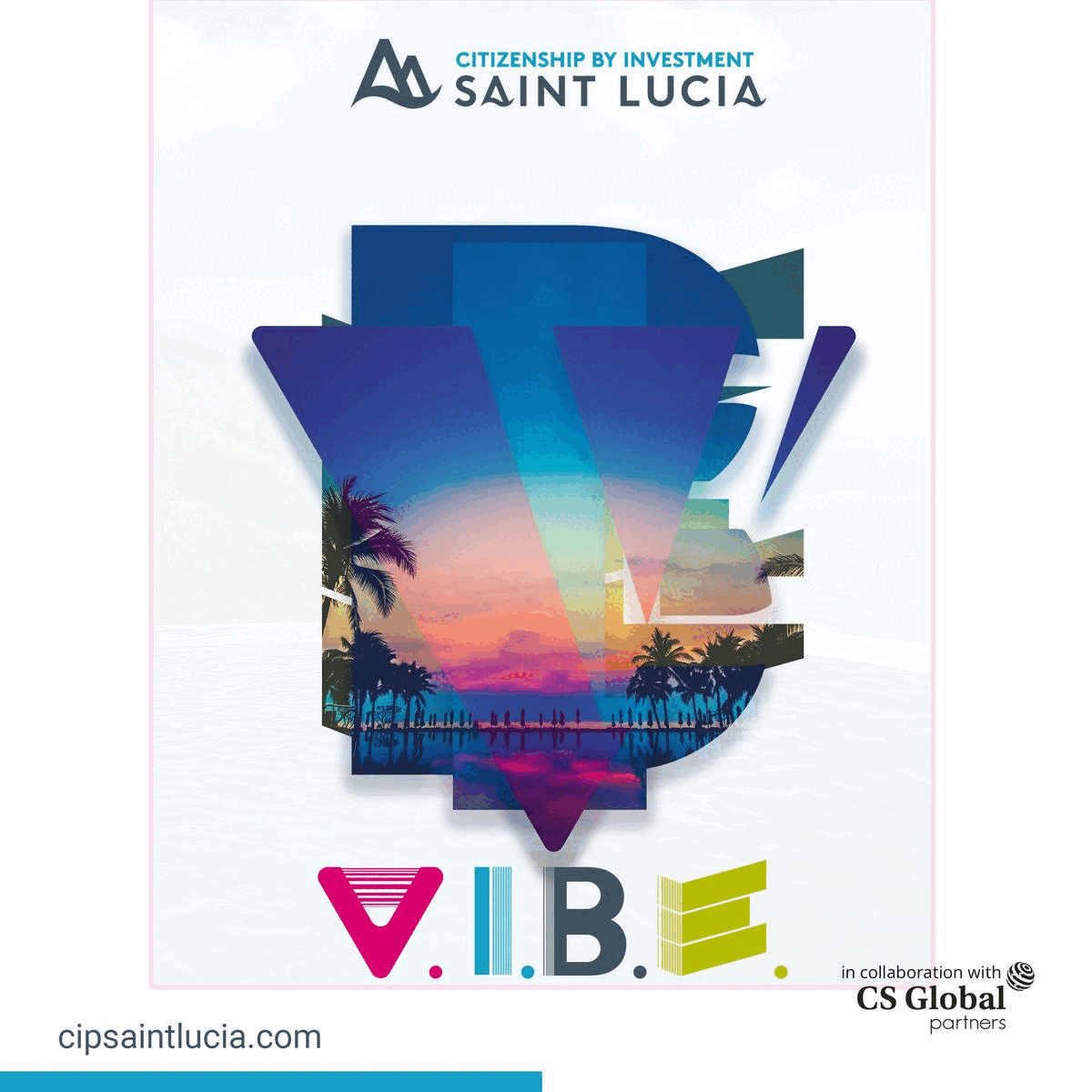 The Embassy of Ukraine shared that they are incredibly grateful to their heroes for participating in the sports event and, for their courage and courage in confronting the Russian enemy, for the unbreakable protection of Ukraine. The Embassy thanked the Ukrainian Forces and felt pride in them for taking this brave step.
The Embassy also Especially thanked the beautiful team for promoting the Ukraine Marta Barandiy team for their veterans' wonderful initiative, assistance and support during their stay in Brussels.
The Embassy also especially thanked Christophe Leclercq for the hospitable reception of the Ukrainian military and provided help
The Ukraine Embassy is Sincerely grateful to Hotel Indigo Brussels – City for their robust support and also thanked everyone who joined the Ukrainian military to be able to participate in the marathon.
Further, The Embassy informed that, with great pleasure, participation in the marathon took the Ukrainian diplomats Oleksandr Dorofieiev and Kateryna Bilotil. At the same time, Alexander Dorofêev overcame the entire 20 km distance in armour to help his comrade Vitaliy Ustimenko, who is currently together with other fighters of 28 ombre named the Knights of the Winter March, heroically confront the enemy under Bakhmut.