The Austrian government scrapped the only mandatory vaccination scheme in the EU, citing the changed circumstances with the now dominant Omicron variant.
Austria first announced its intention to implement a mandatory vaccination scheme in November 2021. It entered into force for a phase-in period in February and was suspended in March. Now it may be history even as COVID-19 cases begin to soar again.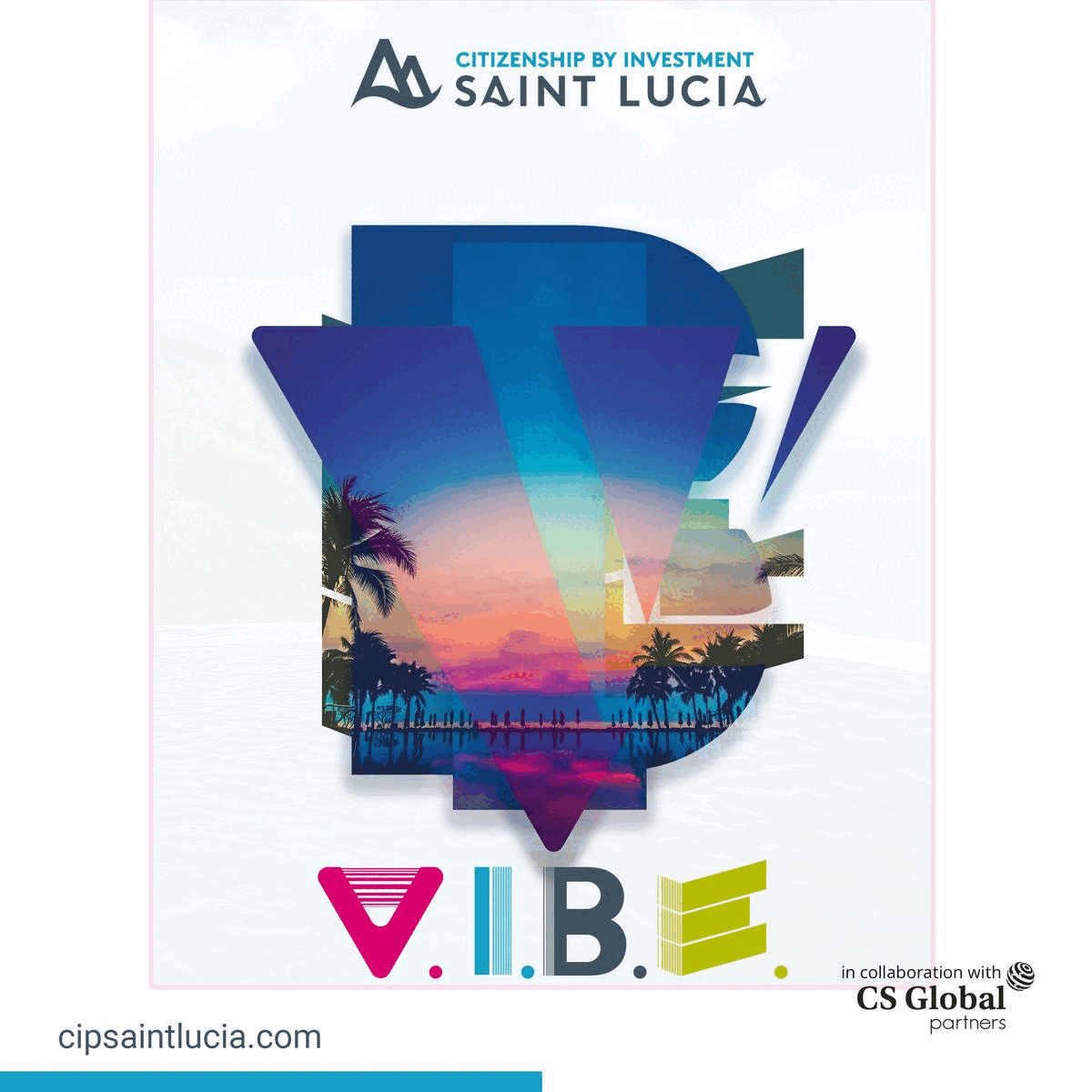 "Compulsory vaccination does not get anyone to vaccinate," said Johannes Rauch, Austria's conservative health minister. The scheme had caused deep fissures in associations and families, he added. Previously, the scheme had been suspended by decree until 31 August.
He highlighted that the scheme had been created in the context of the more deadly Delta variant, with intensive care units nearing their breaking point. He was also in favour of compulsory vaccination at the time, the minister said, "but Omicron changed the rules."
The scrapping is water on the wheels of Austria's far-right FPÖ, who had been the schemes' staunchest opponents.
"A fatally misguided path is finally being brought to an end," said Erwin Angerer, head of Carinthia's FPÖ. "The FPÖ was the only party to vote against it and put up massive resistance to compulsory vaccination."
Active COVID-19 cases in Austria have tripled in the past three weeks, going from 24,785 on 1 June to 67,025 on 22 June despite the warm weather.