The Italian chapter of UNICEF has released a handbook to help young migrants and refugees find work or the right schooling in Italy. The goal is to support the thousands of teens who arrive without their families each year.
In cooperation with the Italian Ministry of labour and social policies, UNICEF released a new handbook with practical advice aimed at helping young refugees and migrants find employment in Italy on Tuesday (June 21).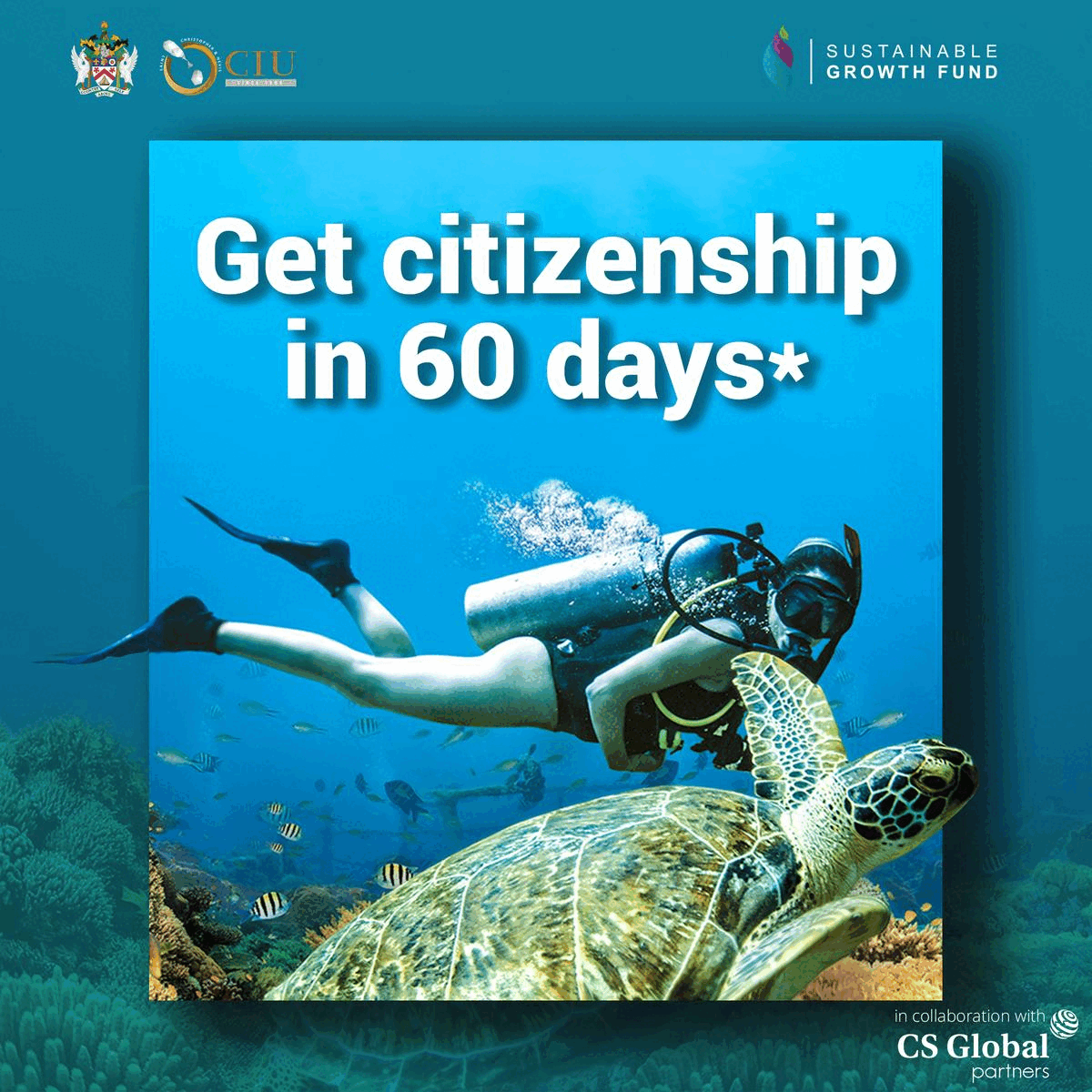 This year alone, over 14,000 unaccompanied foreign minors arrived in Italy, UNICEF explained in a statement. Over half of them were 17 or 18 and thus at an age where many are expected to transition into the job market.
This can be particularly difficult for them — without speaking Italian fluently, without a deep knowledge of Italian culture, and without the immediate support of their families.
In a recent survey by U-Report on the Move, a platform aimed at young migrants and refugees in Italy, more than 85% of participants asked for more information on professional orientation, and about 70% said they were uninformed or unsure about labour rights, according to UNICEF.
The handbook is aimed at giving practical advice in an easy-to-understand language.
The book walks teens through the steps necessary to find a good job or receive a good education.
The guide explains how to prepare a CV and apply for a job and what rights workers have.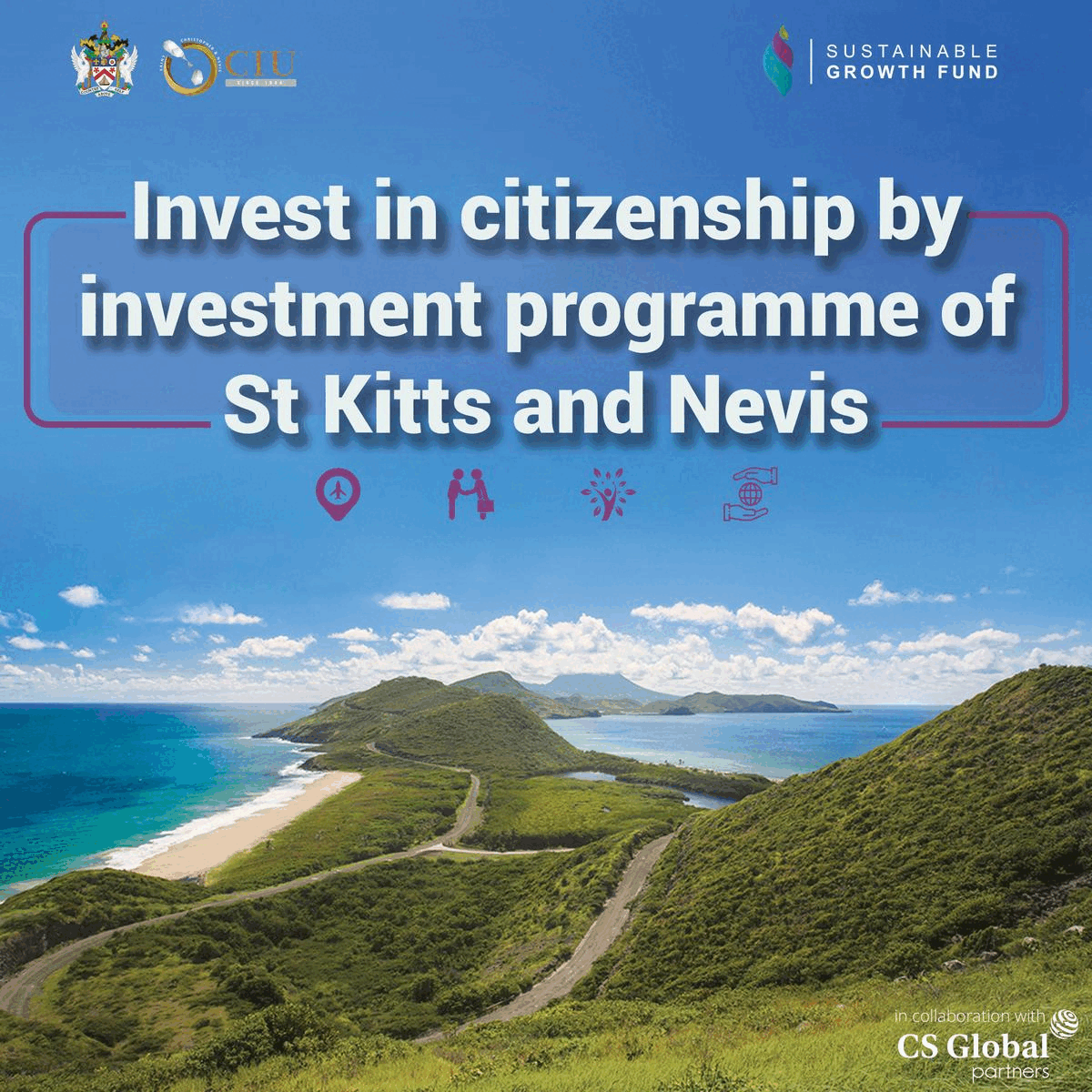 It also explains the "training pathways to find work in Italy" — that everyone in Italy is expected to finish middle school, and then some people join the job market. At the same time, others continue to high school and then join the job market or continue to university.
The handbook also includes a list of contacts and useful addresses for advice and support. A previous version of the handbook was released in 2017 in cooperation with NGO Intersos in hosting centres, and the current version has been updated.