Athens:   A gay sex scene is traced at Greece's ancient Parthenon; outraged government authorities have installed a sprawling CCTV system at the UNESCO World Heritage Site to estoppel such escapades.
The 36-minute short film known as 'Xeparthenon' – or 'deflowering' in Greek reportedly depicts two men in face coverings having intimate stances at the Erechtheion, a small temple in Athens in the Acropolis complex, in full view of the public and surrounded by tourists.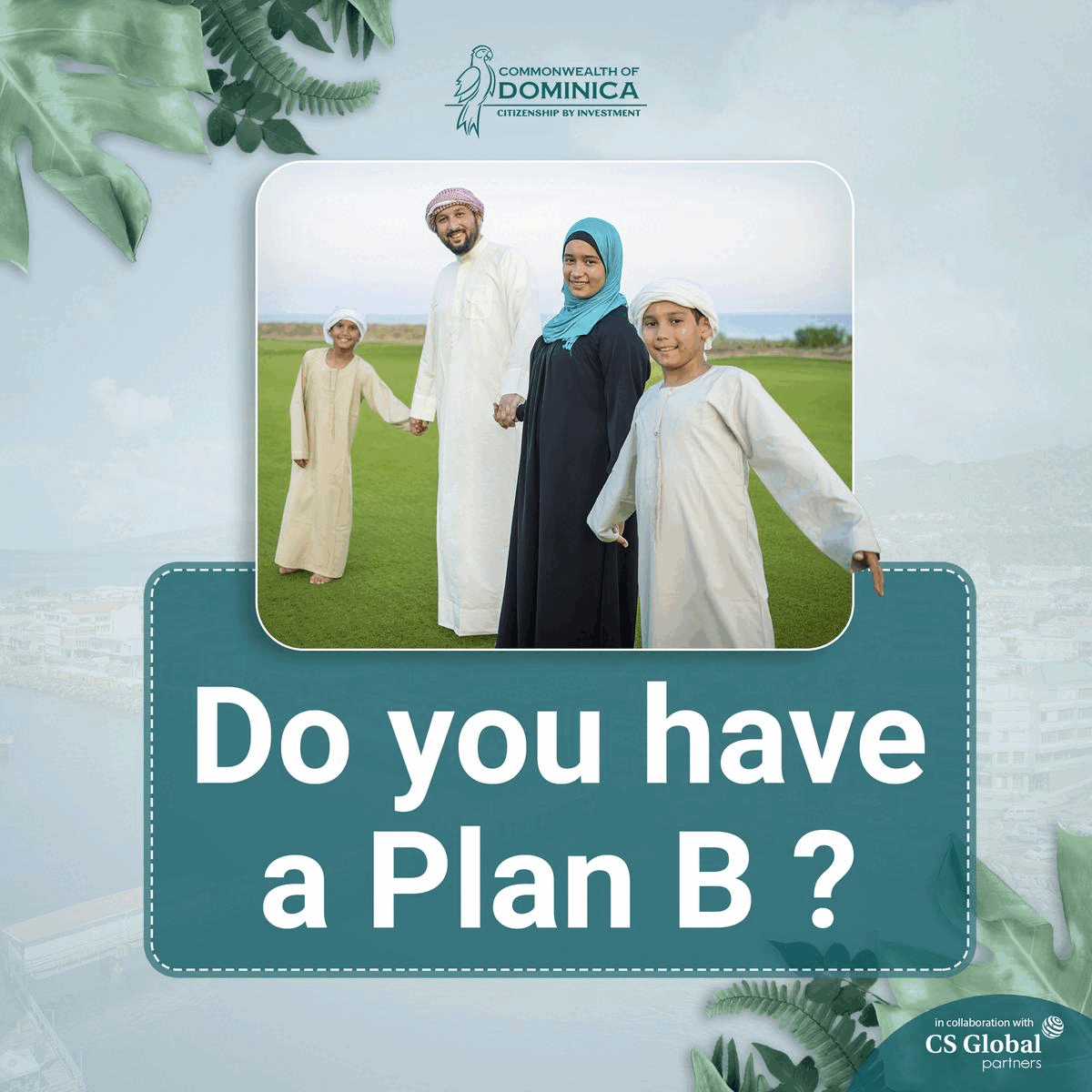 While referring to the situation, Culture Minister Lina Mendoni said that the 2,500-year-old temple situated in an ancient citadel on a rock overlooking the Greek capital would get a new, hi-tech security system of over 150 cameras for real-time monitoring of the area. 
The officials conducted a meeting on Tuesday where the Central Archaeological Council authorised the security system on the Acropolis and the monuments of the southern and northern slopes.
The cameras will be monitored from a control room on a 24-hour basis so that specially trained security staff can watch out for undesirable future shenanigans.
The ancient Parthenon temple atop the Acropolis hill archaeological site. Greek authorities were outraged by the lewd act, that it "Marked the most disgraceful affront to the sanctity of the site.'
The other film participants have made a circle around the protagonists for cover, pretending to take photographs of the monument. Visitors to the archaeological site can be seen walking close by.
The filmmakers who have chosen to remain anonymous have described themselves as LGBT+ activists in a statement and said they chose the Parthenon for its 'symbol of nationalism and carrier of hetero-normal messages.'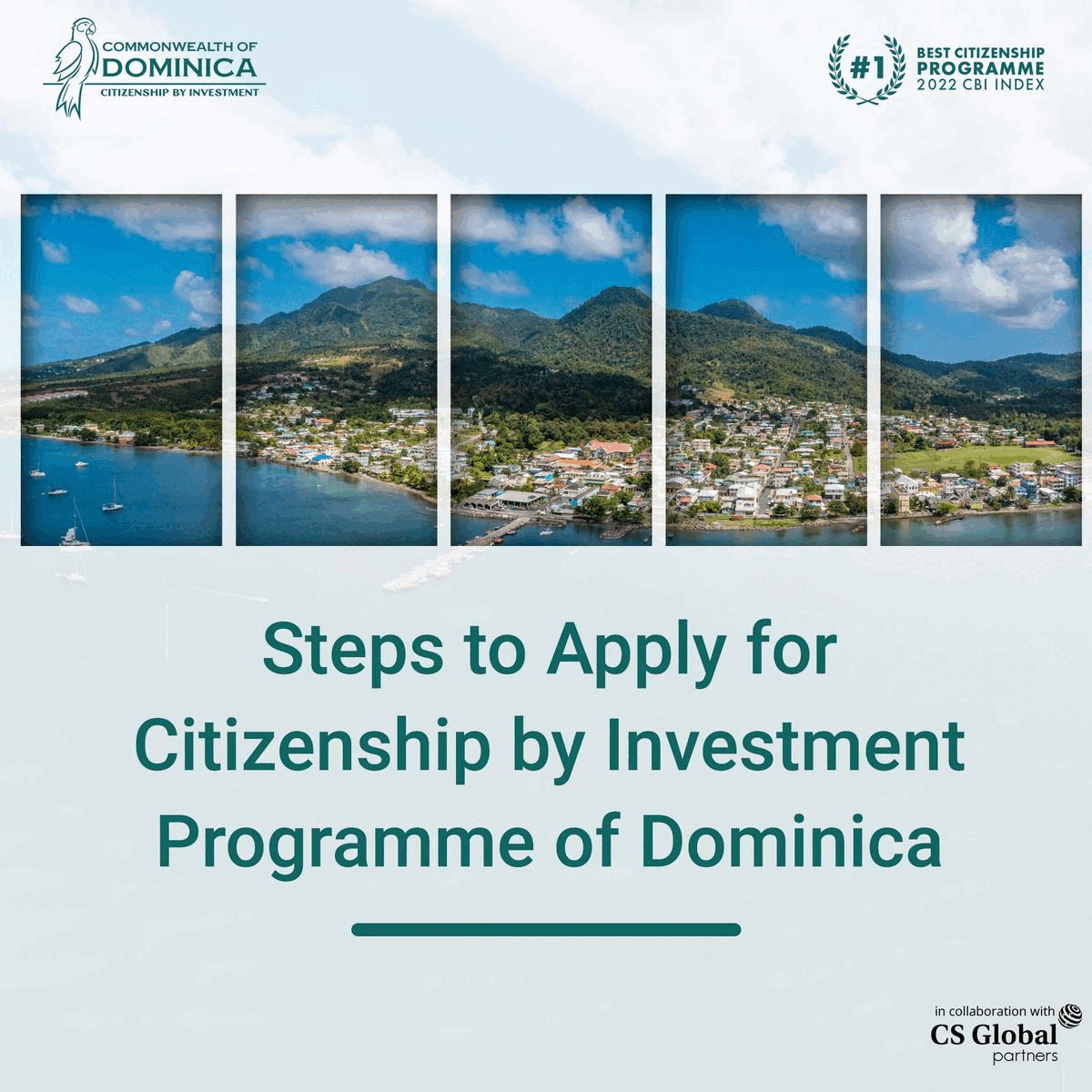 The Ministry of Culture was predictably outraged by the stunt, stating that the film was made without its consent or permission. 
'The archaeological site of the Acropolis is not suitable for any kind of activism or other activity which would offend and displays disrespect for the monument,' the ministry said in a statement. 
It also investigated whether any employees of the UNESCO-listed site were party to the production.