On the sudden demise of the former President of the Hellenic Republic and the highest judge of Greece, Christos Sartzetakis, Greek Prime Minister Kyriakos Mitsotakis paid tribute with an emotional note. The former President Sartzetakis died at the age of 92 in the early morning hours on Thursday, February 3, 2022.
While informing about the sudden loss, the Prime Minister of Greece, from his Facebook post, has mourned," It is with sadness that I was told of the loss of the former President of the Republic and the highest judge Christos Sartzetakis".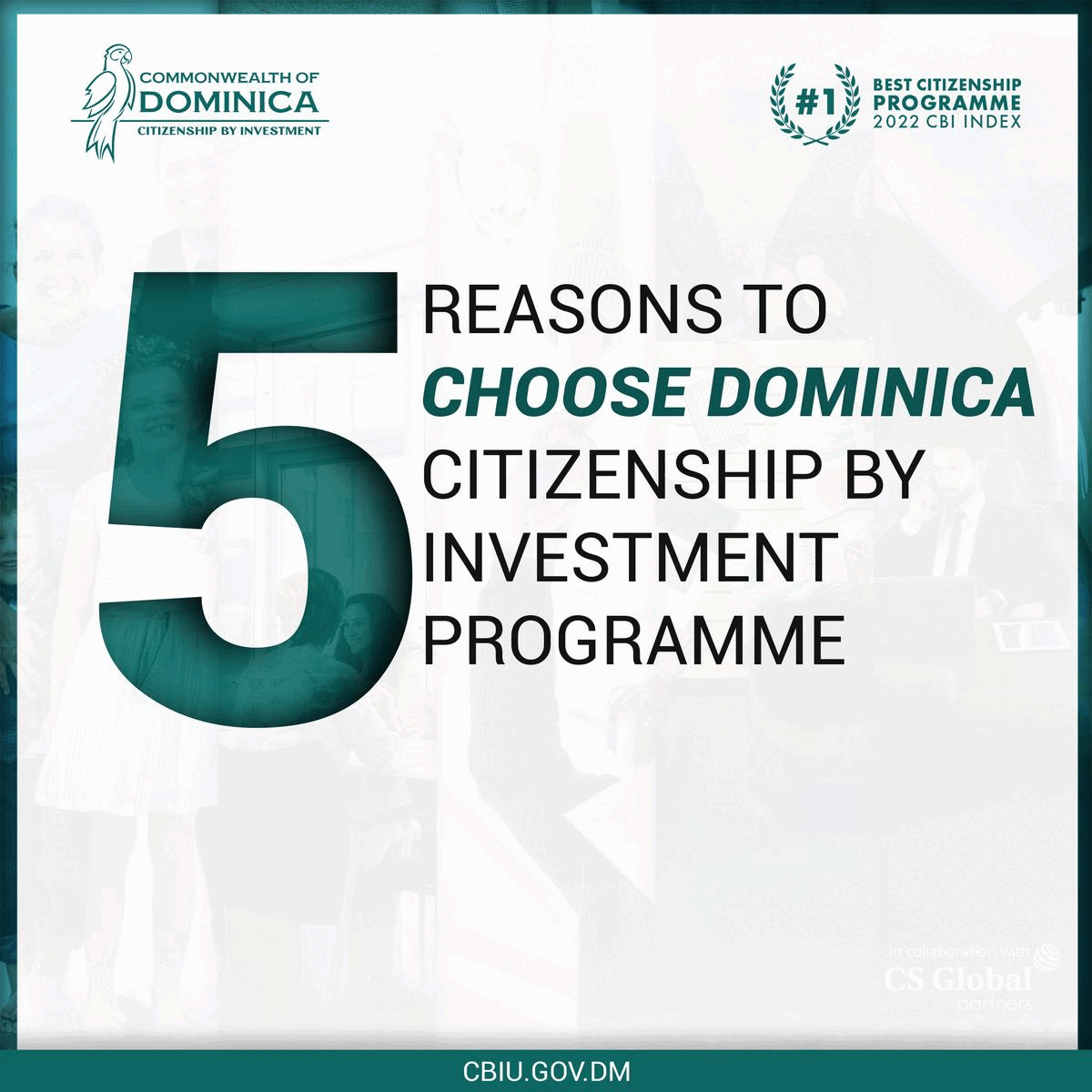 The former President Sartzetakis was admitted to the Intensive Care Unit of the Hospital named People's of Greece, and it was reported he was suffered from severe health problems.
He further shared some glimpses of the former President and judge and accentuated," In the troubled years of the 60s, he was a young, but was also an interrogator and further identified with the compiling of extrostismic mechanisms in the Lambrakis case. But the people who have come under the spotlight of the seven-year dictatorship lead with their own persecution".
The Prime Minister of Greece also applauded the works done by the former President and asserted that he had always supported and respected his constitutional role.
In the context, he noted," Many years later in 1985, he had risen to the position of office happened under conditions of policing, but unfortunately, our extravagance has not supported him. Although, throughout his life, he had always worked for respecting his constitutional role".
" He always worked and exercised in his own way, but nevertheless with the institutional strictness, his duties. During 1989-90, in an environment of high political tension again, he further manipulated to form an incomprehensible government," added PM of Greece.
Prime Minister also cited that the term that began with the contradictions and competence have completed, thus, in a climate of normality. However, the former President Sartzetakis's personality had its own share".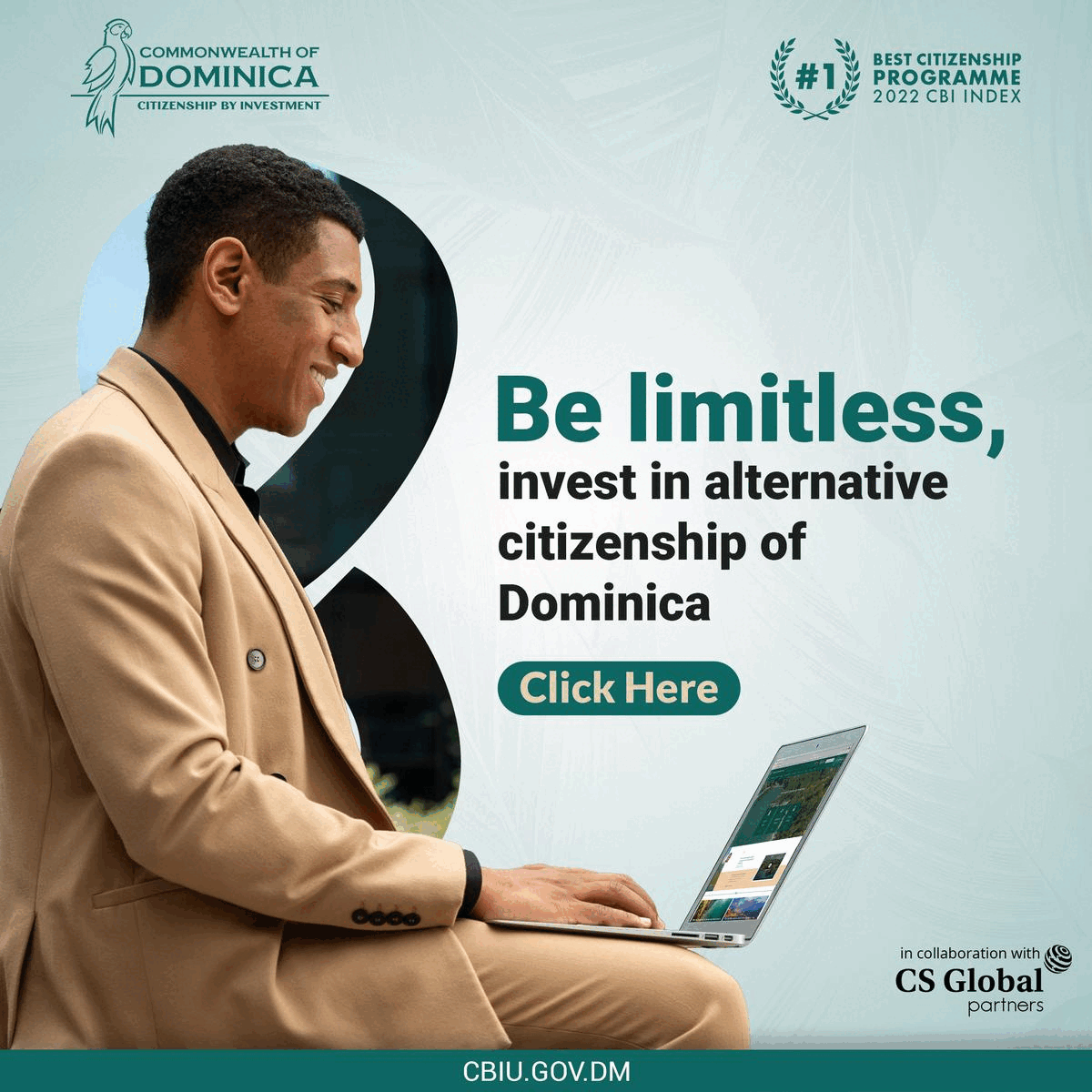 So, Prime Minister mourned his death and asserted," My sincere condolences to his relatives.