The Ukraine-based charitable organization Be for Ukraine sent a school Bus to the Yelanetska settlement council of the Mykolaiv region. This is the third school bus for Ukraine.
Reportedly, This school bus will drive around 200 children from different schools daily. Be for Ukraine sent this school bus as a support to the Department of Education.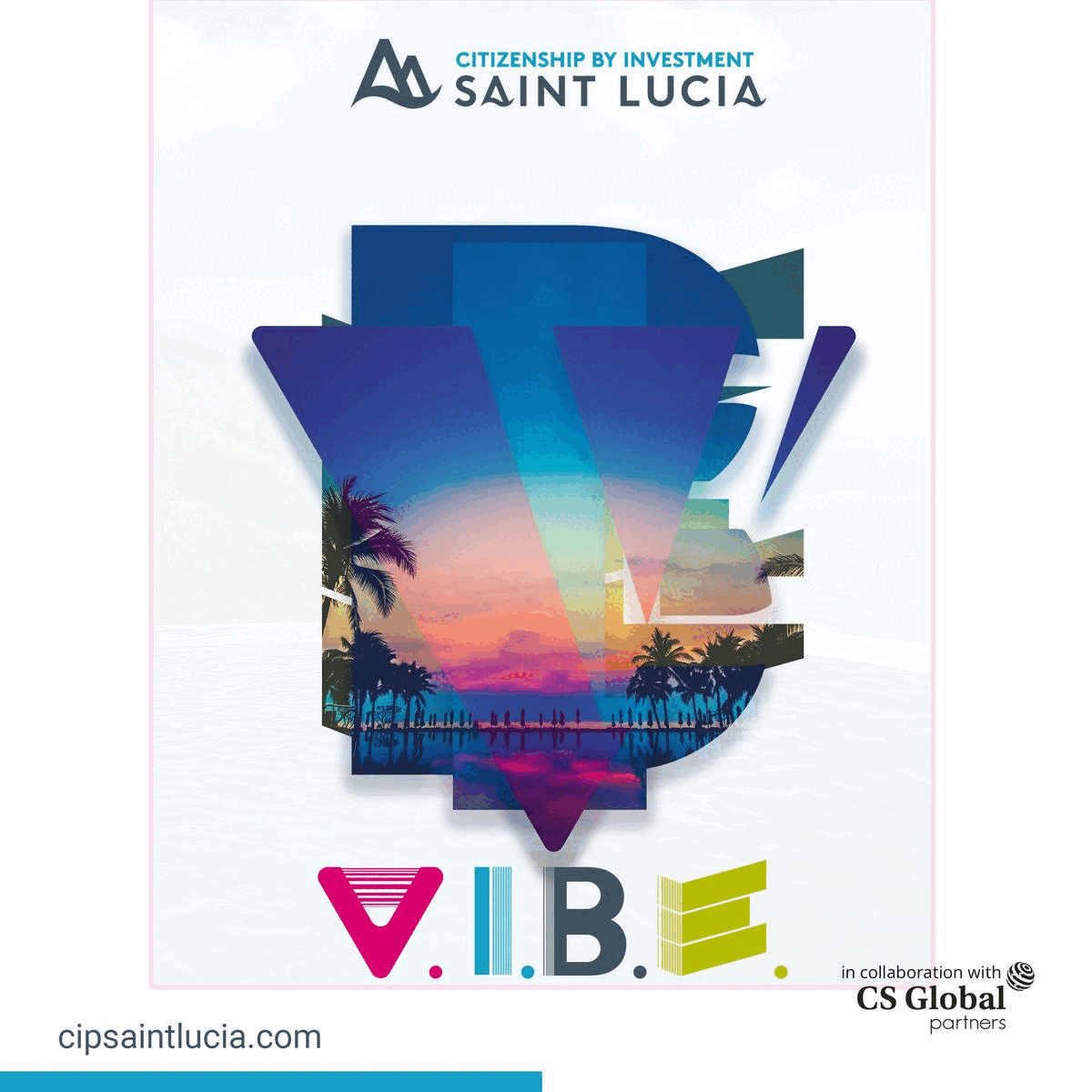 As per the organisation, This is the 3rd donation-funded bus that has just arrived, just in time for back to school. This one was funded by the Gabriella Moortgat Foundation, which they also thanked in particular.
Through this donation, the Ukrainian Embassy in Belgium also extended their pleasure. They shared that for a year and a half of the full-scale Russian war, many schoolchildren have been unable to attend, receive a decent education, or move safely.
In the face of Russia's war against our country, BEforUkraine continues to support Ukraine and provides Ukrainian schoolchildren with a bus for a safer way from school to home.
The Embassy of Ukraine in the Kingdom of Belgium was immensely grateful to BEforUkraine for its continuous assistance and for ensuring the fundamental rights of Ukrainian children – the rights to Education and security – which are so brutally taken away from them by the aggressor country.
The Embassy recognised their efforts and contributions to support Ukrainian Education and children. During the Russian armed aggression, BEforUkraine provided three school buses, 68 ambulances, and refrigeration trucks, transferred 300 m3 of medical and technical equipment, and delivered essential goods worth €5,000,000 to Ukraine.
The Ukraine Embassy is sincerely grateful that throughout Ukraine's resistance to Russian aggression, the BEforUkraine charity organization has been supporting them, saving lives, and providing vital needs and necessary assistance to those in the least secure areas of Ukraine.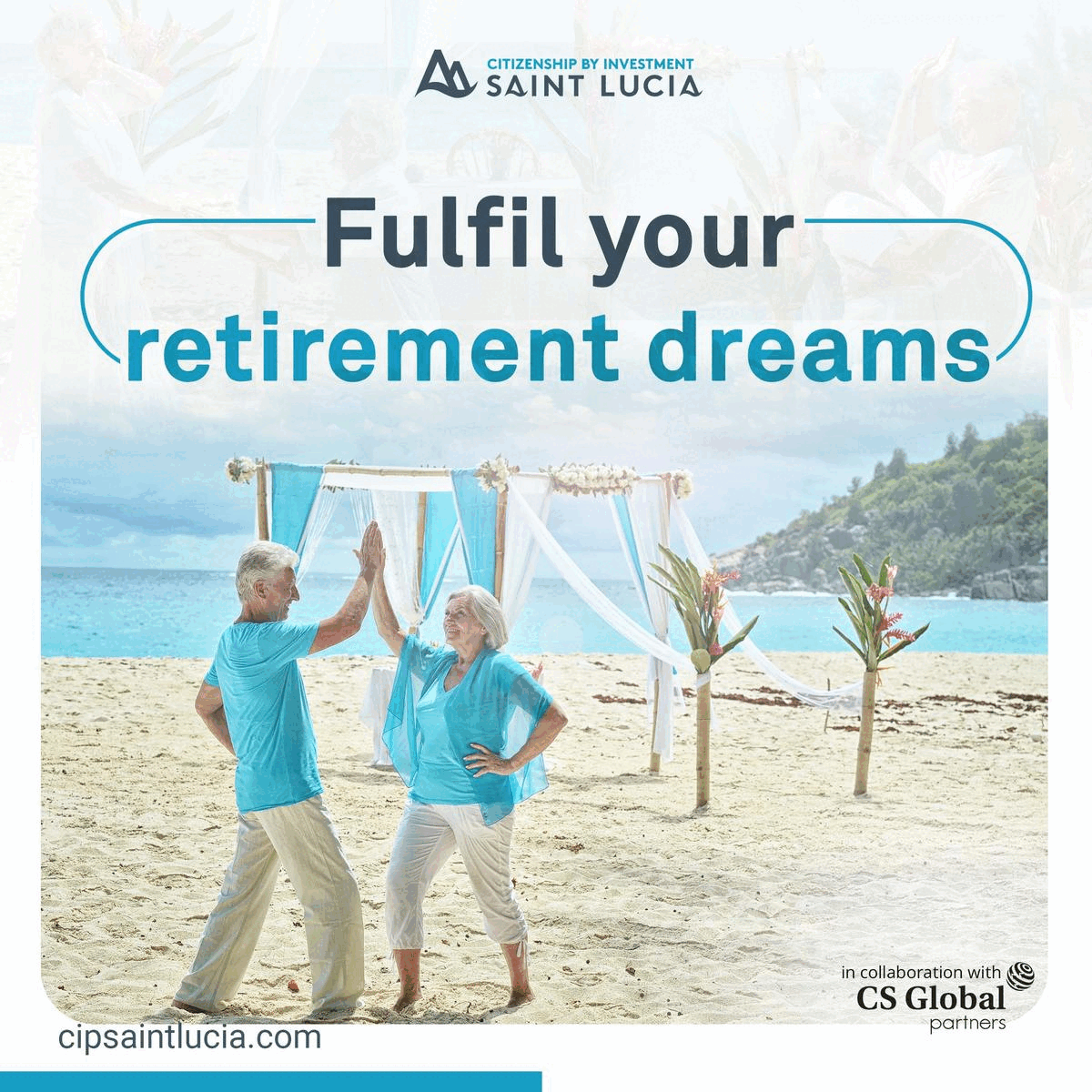 "Let's support Ukraine together! Glory to Ukraine!" the Embassy urged.