The Ronald Mc Donald House Charities in Latvia today, Tuesday, September 5, 2023, on International Day of Charity, highlighted the importance of helping children and families and encouraged people to pay attention to the work of charities to support and serve the charitable funds.
Reportedly, today (Tuesday), 2023, is marked as International Day of Charity. This day was declared by the United Nations General Assembly in 2012.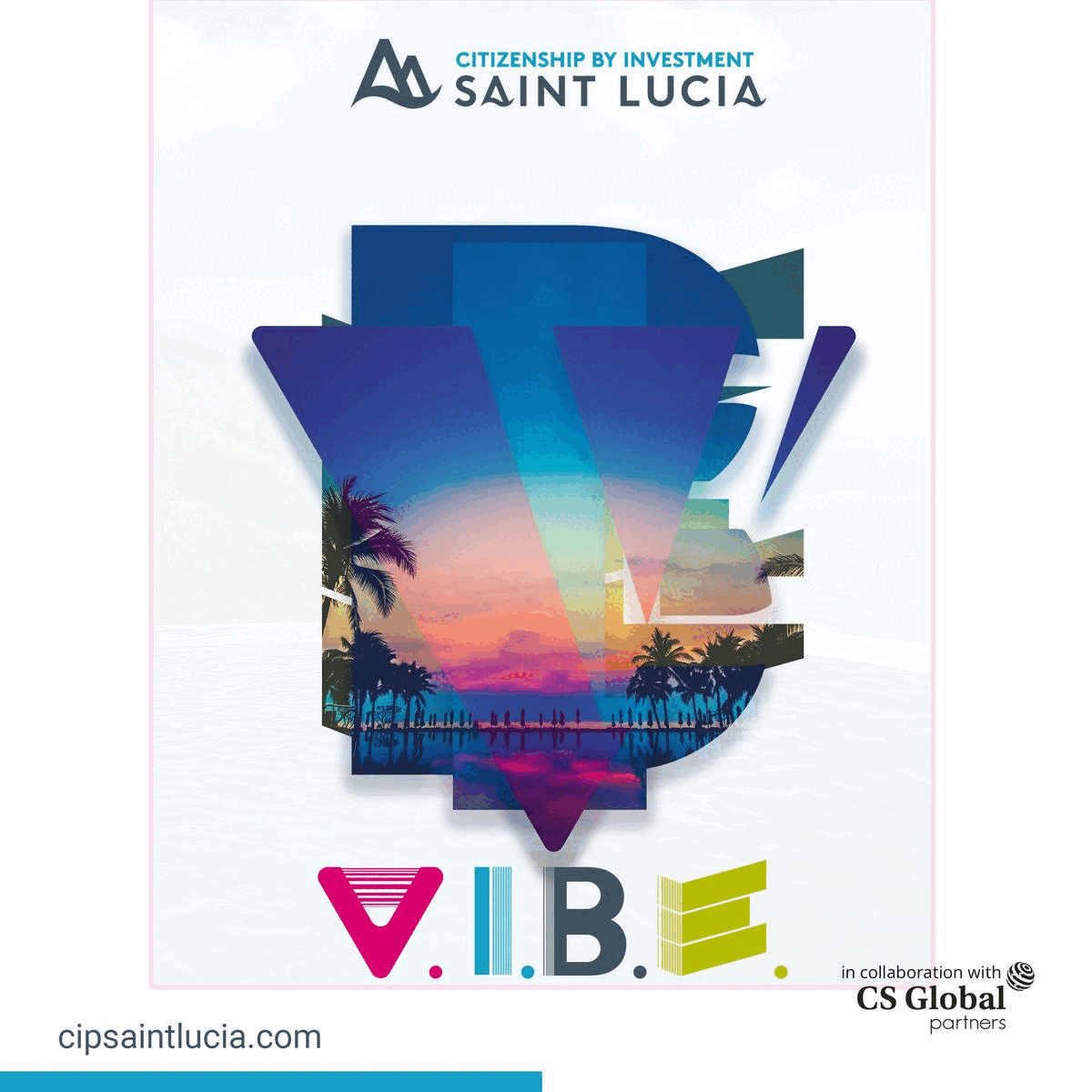 The basic purpose of the International Day of Charity is to raise awareness and provide ones with a common platform to work for charitable activities all over the world for individuals, charitable, philanthropic and volunteer organizations for their purposes on the local, national, regional and international levels.
This Day is celebrated to encourage those with means to help those without. This year's theme of 'Global Solidarity to Eradicate Poverty' perfectly encapsulates the sentiment of assisting others.
The International Day of Charity also commemorates the death anniversary of Mother Teresa, who devoted her life to aiding the impoverished, needy, and ailing. Her boundless empathy and selfless deeds in the service of humanity shall forever serve as a wellspring of inspiration.
Reportedly, For 13 years, the Ronald McDonald House Charities Latvija, A charitable organization Children's "Mobile Health Care Center" in cooperation with Children's Clinical University Hospital (RMHC Latvija), has been making daily trips to the regions of Latvia to provide timely and high-quality free medical consultations to children closer to their homes.
Over the years, a total of 55,960 consultations have been provided by medical specialists to children throughout Latvia.
Ronald McDonald House Charities Latvija (RMHC Latvija) inspired people to support it. They also shared that any donation from people will help them take care of children's health in Latvia, making primary health care more accessible to families with children across Latvia.