The British Columbia-based non-governmental Organisation Protect Our Province BC extended their pleasure on the success of their first Clean Air Festival. They shared that everyone had a great time with all of their activities.
As per the Protect Our Province organisation, During the First Clean Air Festival, the Kids enjoyed participating in various activities, including decorating masks with bling and other craft items, watching the magic show by Travis Bernhardt, and turning cartwheels on the grass. At the same time, Geoff Berner performed a set of live music.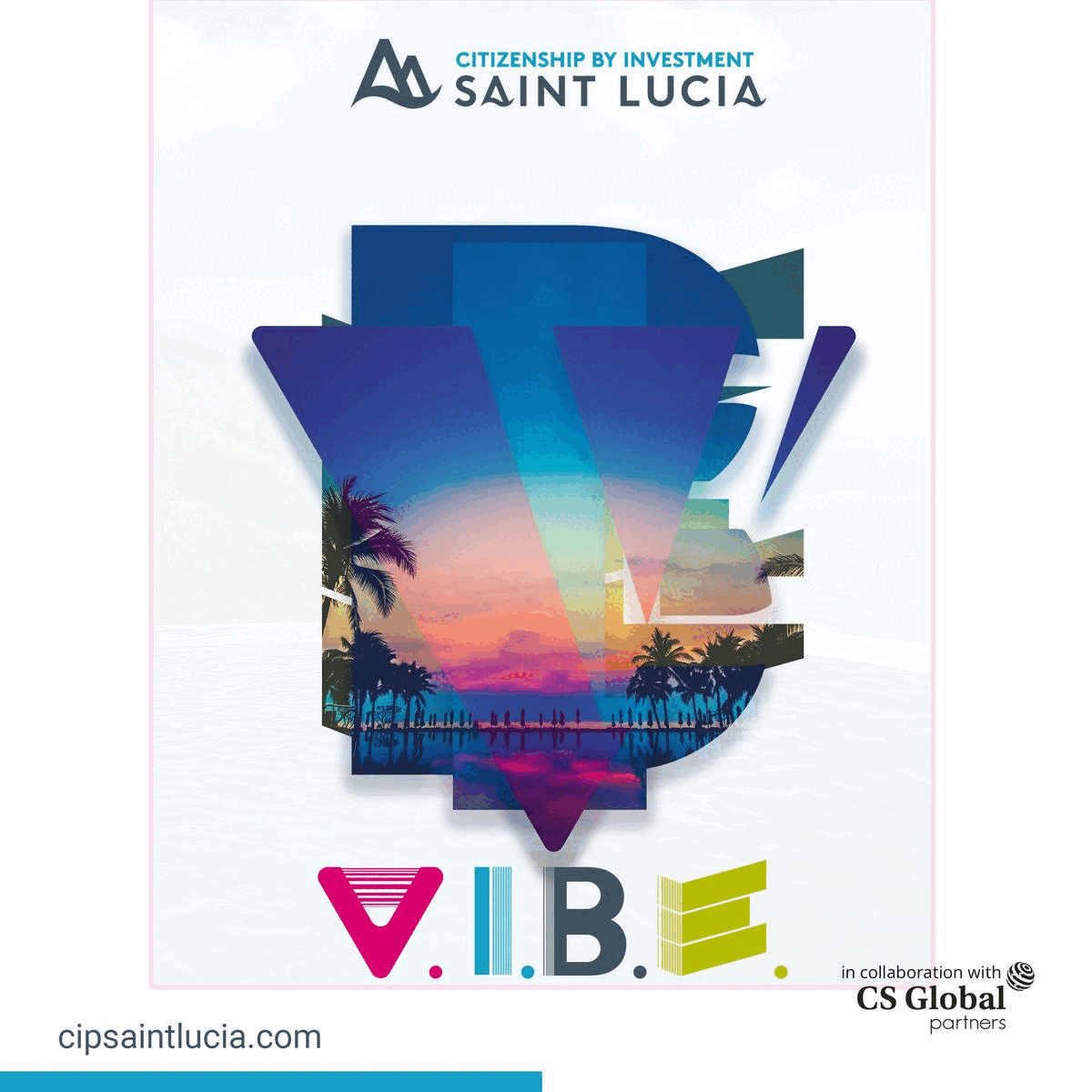 The Organisation also extended its pleasure over the Corsi-Rosenthal box workshop, where nearly the donated supplies were used to make over 20 boxes, several destined for BC classrooms.
The Protect Our Province extended their pleasure and Thanked all volunteers who pitched in to help build these. "What can be done with a roll of duct tape, 4 MERV13 furnace filters, and a box fan is amazing," they remarked.
During the event, Several people also participated in Do No Harm BC's postcard campaign, and many won raffle prizes that Opera Mariposa donated. There were also free masks and rapid tests which were given out. They thanked Vitacore Industries and contributed a Mask to Canada!
The Safety in Schools table featured Clean Air posters to give to school personnel, sample CO2, PM 2.5 monitors, portable voice amplifiers to check out, and Corsi-Rosenthal box instructions.
Further, the Protect Our Province organisation also shared that everyone understood that respirator masks were required as an immunocompromised-inclusive event so all could participate.
"We had thanks from several people who were happy to be included (in contrast to the rest of society right now, enabled by public health & government abandonment of protections)," they added.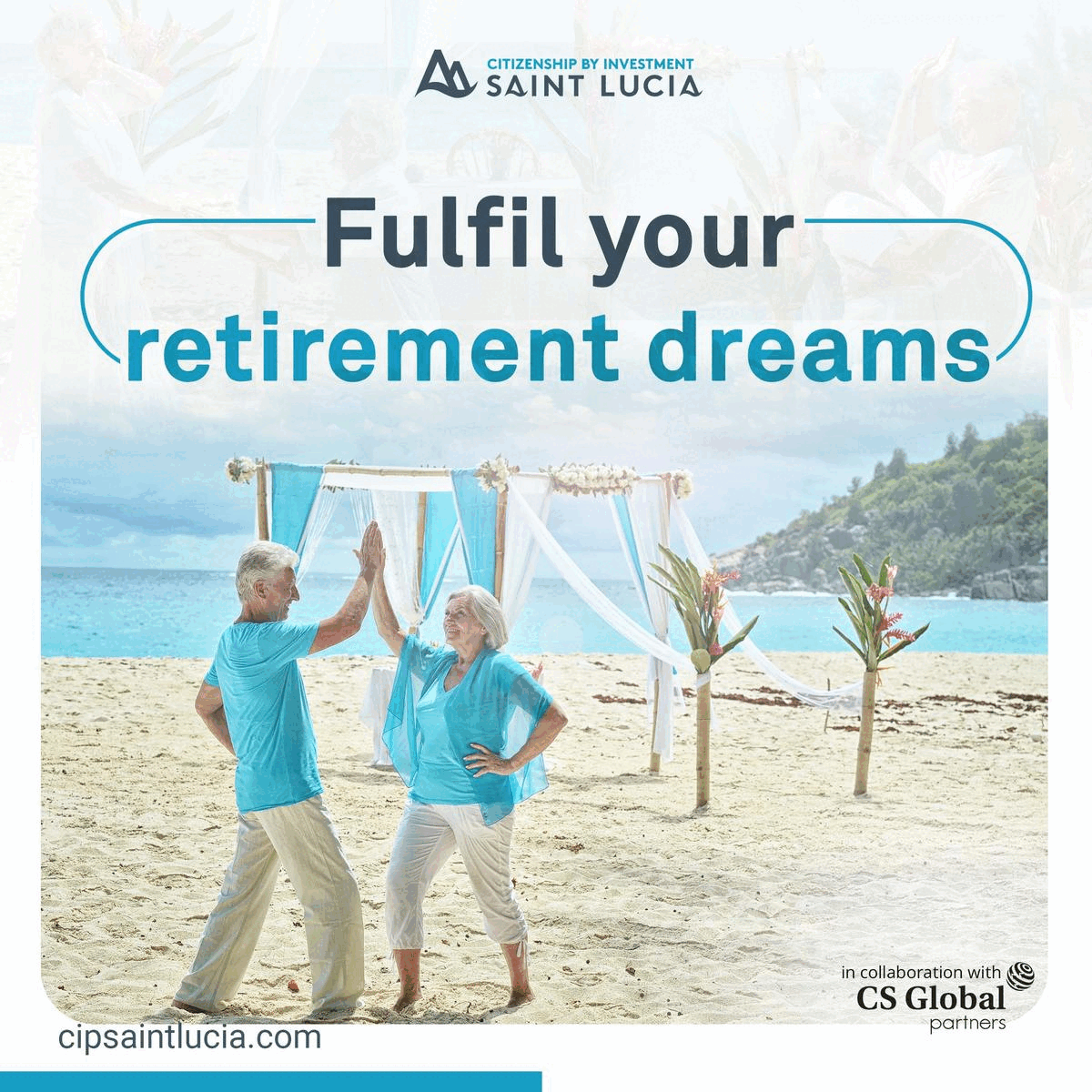 Furthermore, while extending their pleasure, the Organisation added that It was a fantastic community event. "We can feel proud to demonstrate it to the world; some tweets about it have spread to France, Germany, the UK, and all over Canada! People seeing it were inspired and grateful. Thanks to everyone who came out," they quoted.
They also thanked the sponsors of this event, Protect Our Province BC, Safe Schools Coalition BC, Do No Harm BC and Masks4EastVan.
"Stay safe out there; we hope to do this again next year!" Protect Our Province organisation quoted.