The England-based famous singer, songwriter and award-winning guitarist Laurence Jones, from Liverpool, has some tests done in hospital today for his Crohn's disease. He shared the experience of changing his long-term medication and gave updates about his onstage performance in Belgium.
Reportedly, Laurence Jones has had Crohn's disease for a long time and has recently changed his long-term medication to a new one. He shared that his new medication was not the right fit for him. The main reason is that there is no cure for this invisible disease, and the new body gets used to the medication after so many years.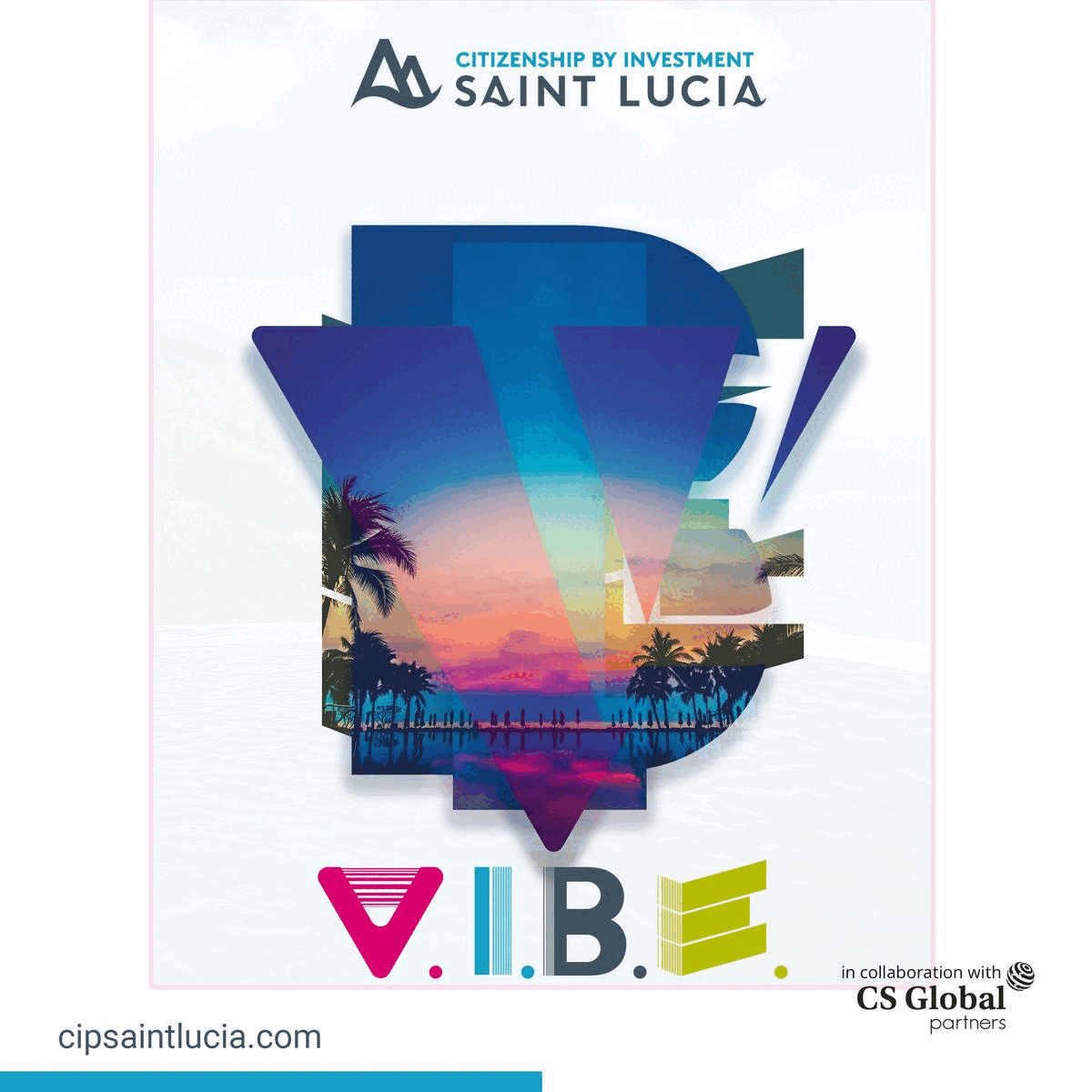 "It's a constant trial and error. This disease can you get you down, it gives me the blues at times, but I will always keep fighting to be a Crohn's Disease Warrior!!," he added while sharing about his disease.
Further Laurence also shared about his onstage performnance in Belgium, on Friday, August 25, 2023 while he was onstage at Swing Wespelaar in Belgium performing to 4,000 people, he shared that he had a Crohn's flare-up the morning of the show and was sick three times before performing.
Further, he shared his experience and shared that It was tough, but the support people have shown him over the years and that weekend got him through a rough time.
"There's a new medication coming out in a tablet form for Crohn's & Colitis disease, and I'm looking forward to starting this soon," Laurence further shared.
Furthermore, he shared that some of the songs he's written for his new album 'Bad Luck & The Blues' are about his struggles with health, and he added that he's proud to make something positive out of a negative. "Music is my healer & my passion," Laurence remarked.
Laurence shared, "It can be challenging for you on the road sometimes with this invisible disease, but never give up your hopes & dreams. Anything is possible."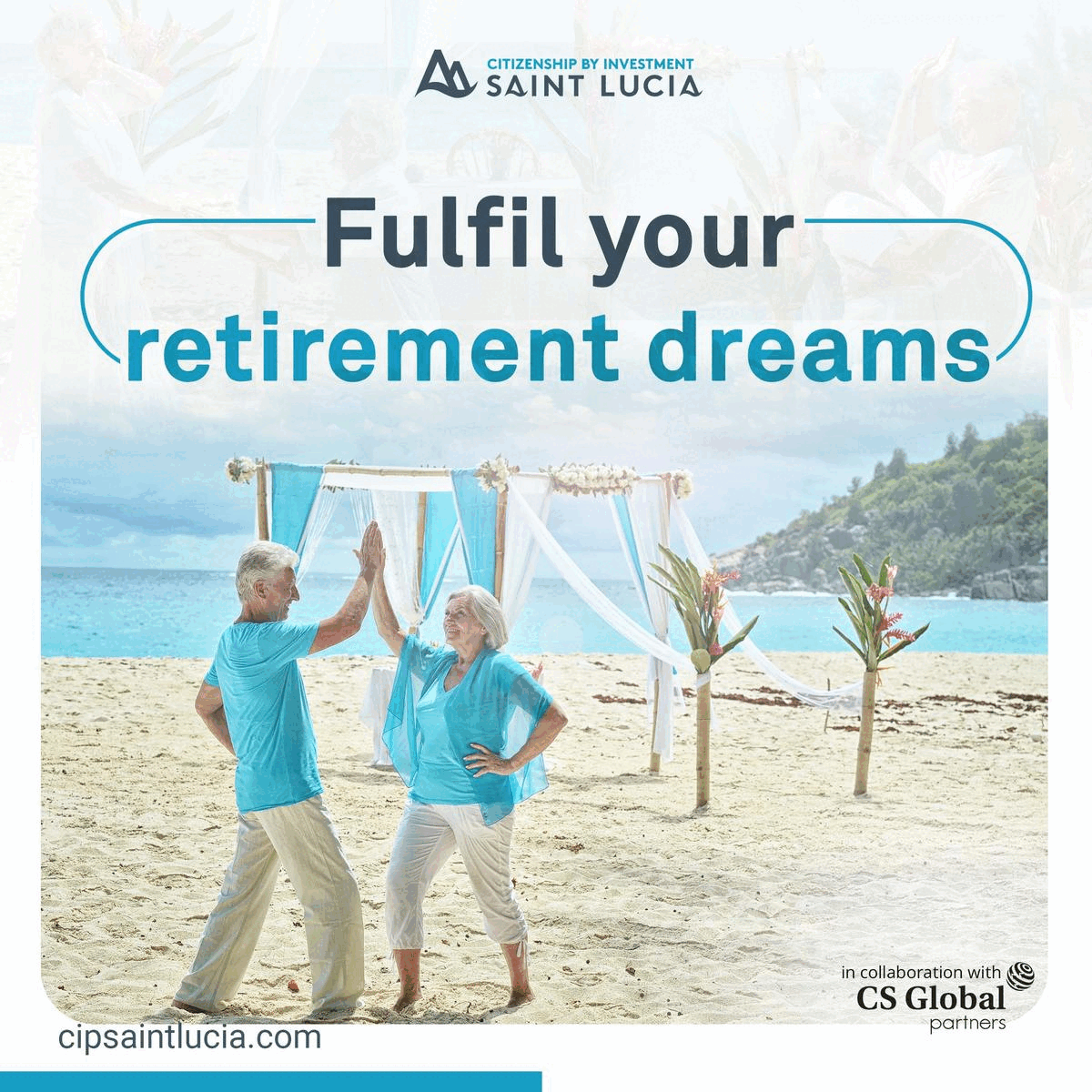 He extended his pleasure and shared that he's super proud to have teamed up with Crohn's & Colitis UK as an ambassador for the charity.
"Look out for their logo on my new record 'Bad Luck & The Blues', which is out via Marshall Records this Friday, 25th August," he quoted.