Due to Belgium's historical inflation, 1 million employees are expected to automatically receive a wage boost of 11.59% on January 1 2023, remarked HR services company SD Worx on Friday.
According to the Belgian statistics office Statbel, the annual inflation rate in Belgium reached 12.27% in October 2022, its highest level since June 1975, as food items, basic necessities and energy prices rose sharply.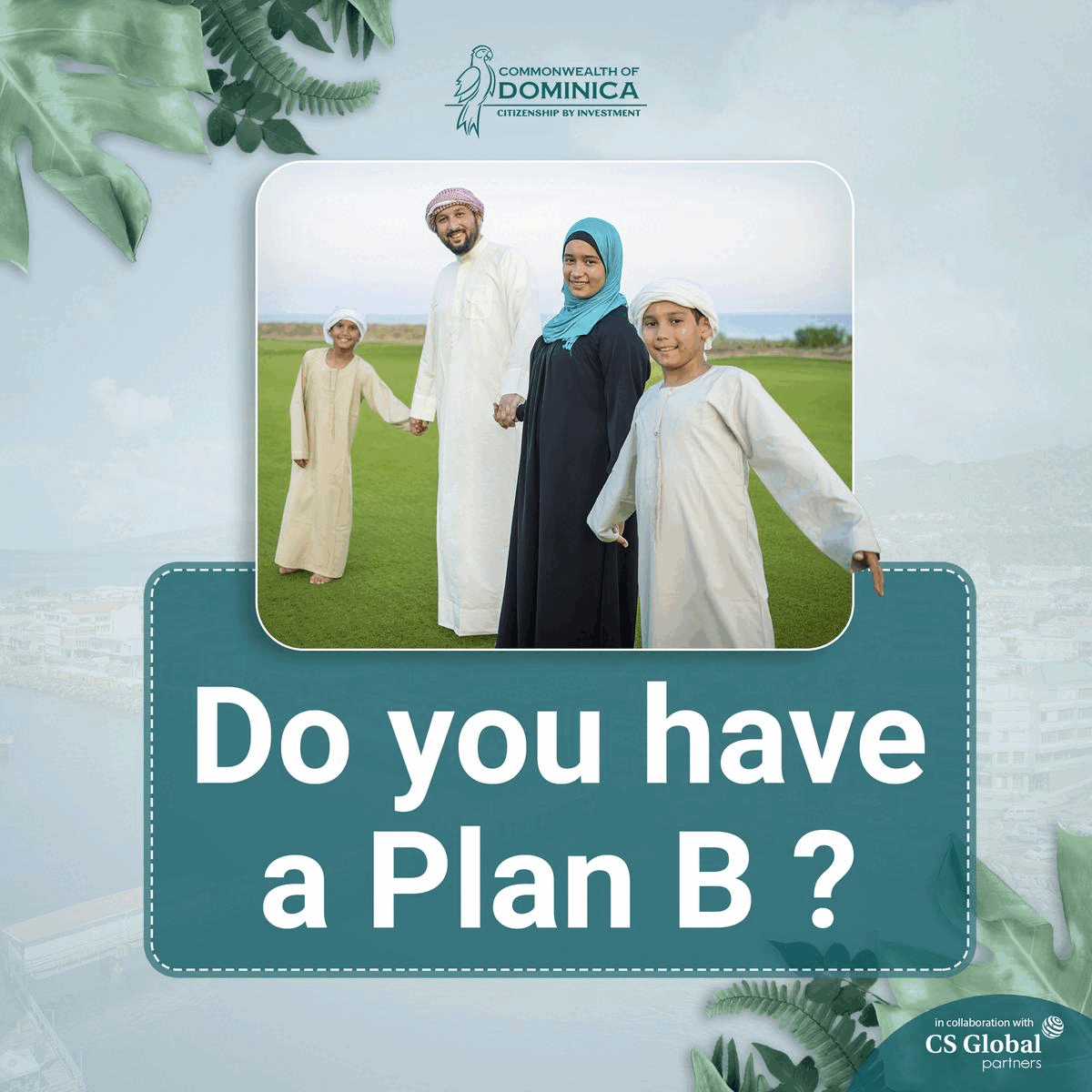 In order to maintain the same purchasing power, all workers' salaries and pensions in Belgium are legally adjusted for inflation. More than one million employees are working in 60,000 different firms.
Geert Vermeir from SD Worx stated, "In Belgium, The determination of wage indexation depends on the sector. One million employees working in over 60,000 companies in Belgium, whose salaries are recalculated annually on January 1, can expect a salary increase of approximately 11.59%, automatically matching the inflation".
Vermeir emphasizes that on January 1 this year, employees working in the same sector enjoyed a pay raise of 3%. The (wage indexation) system protects employees' purchasing power, but some businesses, including cafés, may struggle to pass on this future wage increase to their consumers.
He stressed that, In August, when inflation was already high but not as high as it is now, SD Worx estimated a 10% salary bump that would be "historically high." The present percentage of 11.59% is unlikely to decrease but can also be increased according to the situation.
By the end of December, a different estimate of how much growth can be recorded is predicted. Currently, The only two nations in the European Union with a pay indexing system are Belgium and Luxembourg. Energy price is the leading cause of inflation in the nation and the European Union.