As Kyiv was accused of carrying out a terrorist attack on Black Sea Fleet ships and civilian vessels in the port city of Sevastopol, Russia announced its withdrawal from the Black Sea Grain Initiative. The project, which was monitored by the UN and handled by Turkey, created a route for the export of agricultural goods from Ukraine across the Black Sea. A Turkish source claims that Ankara was not adequately informed of the decision.
According to the Russian defence ministry, Nine airborne and seven sea-based drones targeted the ships. The Russian military claims that British experts in the Ochakov, Mykolaiv region oversaw the preparation for this "terrorist attack.  Additionally, members of this British Navy unit destroyed Nord Stream gas pipes in the Baltic Sea.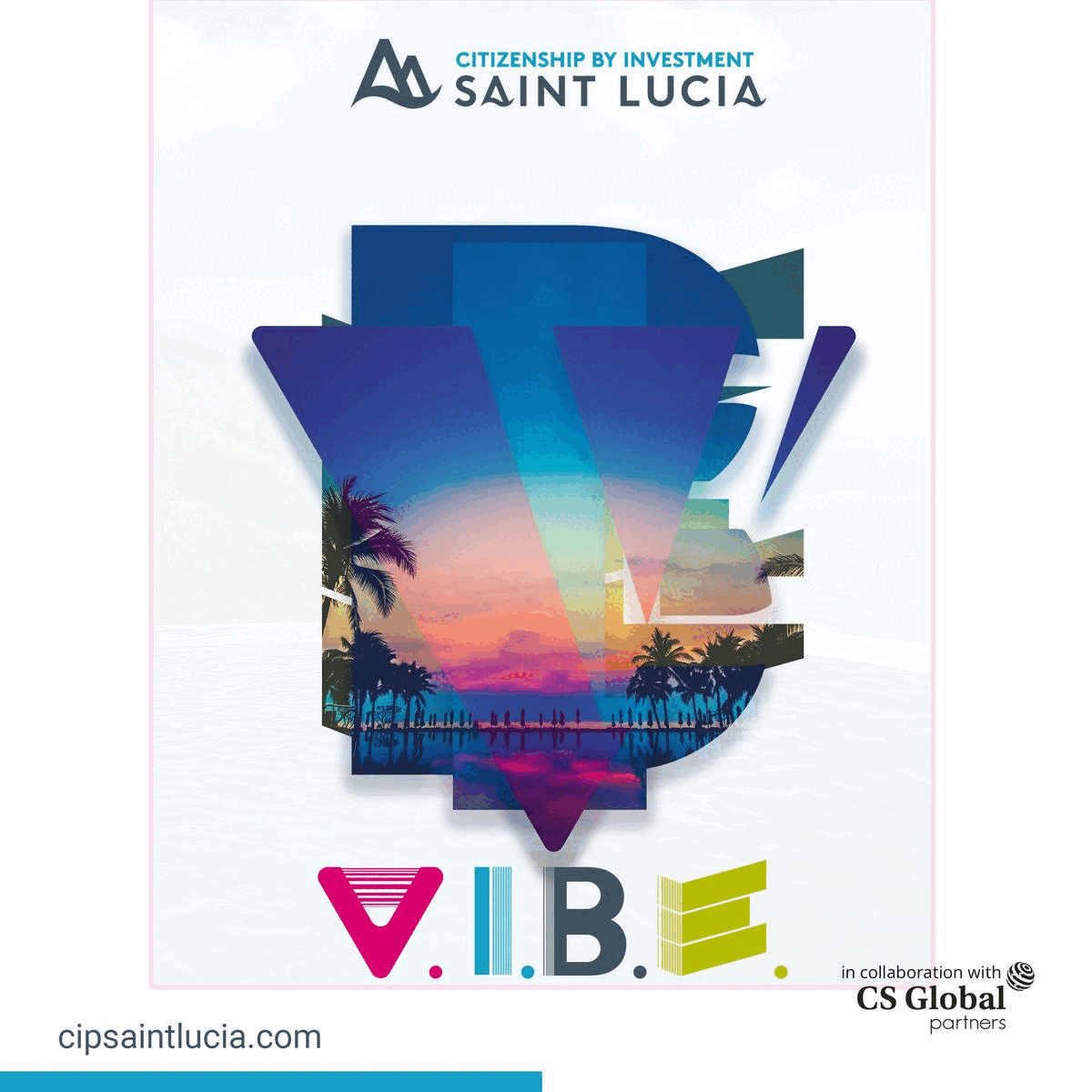 Mikhail Razvozzhaev, the governor of Sevastopol, remarked that the attack on Sevastopol was the biggest since the beginning of the war. He noted that people sharing videos of the aftermath of the strikes would be punished as they can be used to locate air defence installations.
President Volodymyr Zelensky criticized the decision saying, "the suspension of Russia's participation in the Ukrainian grain export agreement deserves a forceful international response from the UN and the G20. The decision was not made now, but already in September".
He added, "Russia then started to intentionally worsen the food situation by obstructing the passage of ships carrying our products. Since September, 176 ships have accumulated in the grain export corridor and cannot proceed on their intended course. This is Russia's clear objective to reinstate the threat of severe hunger in Africa and Asia ".
US  President Joe Biden expressed his opinions on Russia's decision to withdraw from the Black Sea initiative. He stresses that Moscow's departure from the agreement transforms food into a weapon and has an immediate impact on those in need and global food prices.
Eduard Zernin, the chairman of the Russian Union of Grain Exporters, stated that despite the sanctions, businesses in this industry are prepared to carry out their humanitarian effort and provide for countries who need it.
According to Dmytro Kuleba, the foreign minister of Ukraine. The grain is stolen from Ukraine. To put a stop to the Hunger Games, he suggested International pressure.