Belgium has crossed the mark of 30,000 COVID-19 casualties, but the average number of people dying as a result of the virus is decreasing for the first time in weeks.
As per the recent figures disclosed by the Sciensano Public Health Institute on Tuesday, "Between the period of 12 and 18 February, an average of 40.9 COVID-19 patients died on a regular basis, which is down by 13% since last week.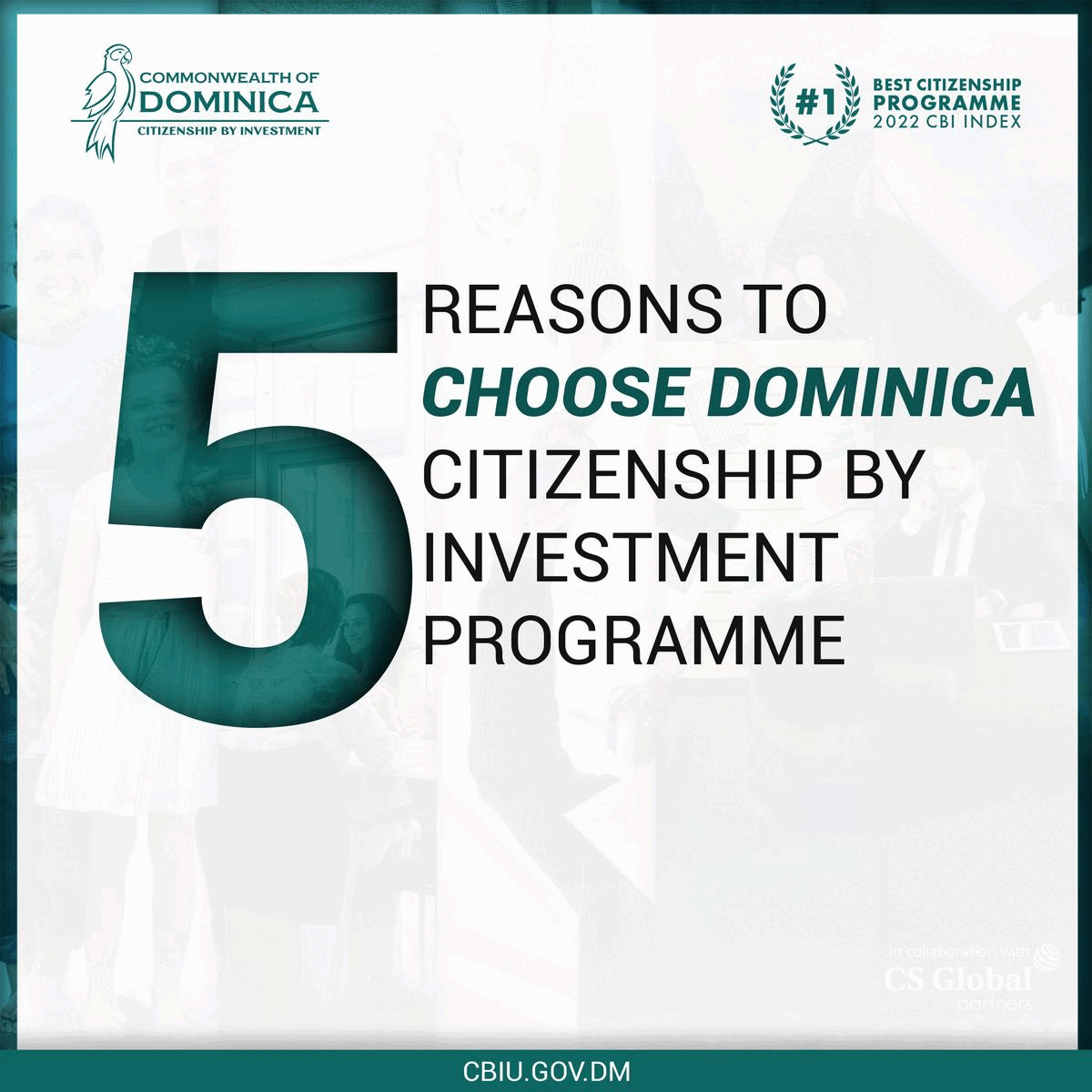 The overall number of casualties in Belgium since the beginning of the pandemic amounts to 30,015. It is important to note that the official death statistics include people who died of other causes of death too, but who happened to be infected, which means that they overestimate the deaths caused by the virus.
The recent decline in the average number of deaths means the peak of all major indicators of the fifth wave has been passed, as both new infections and hospitalisations continue to drop.
In the same week, an average of 9,587 new coronavirus infections were identified every day- a 39% decrease on the previous seven days. The Omicron variant currently accounts for just 69.7% of all cases in Belgium, down 14% since last week.
The average number of PCR tests taken per day at the same time declined by 21% to 44,745.4. The positivity rate now sits at 24.9%, meaning around a quarter of all tests have positive results.
Between 15-21 February, an average of 209.3 patients suffering from COVID-19 were admitted to hospitals each day- a decrease of 20% on the seven days previous.
This number reflects how many people end up in hospitals specifically because of the virus, not those who are admitted with another condition and then test positive for the coronavirus.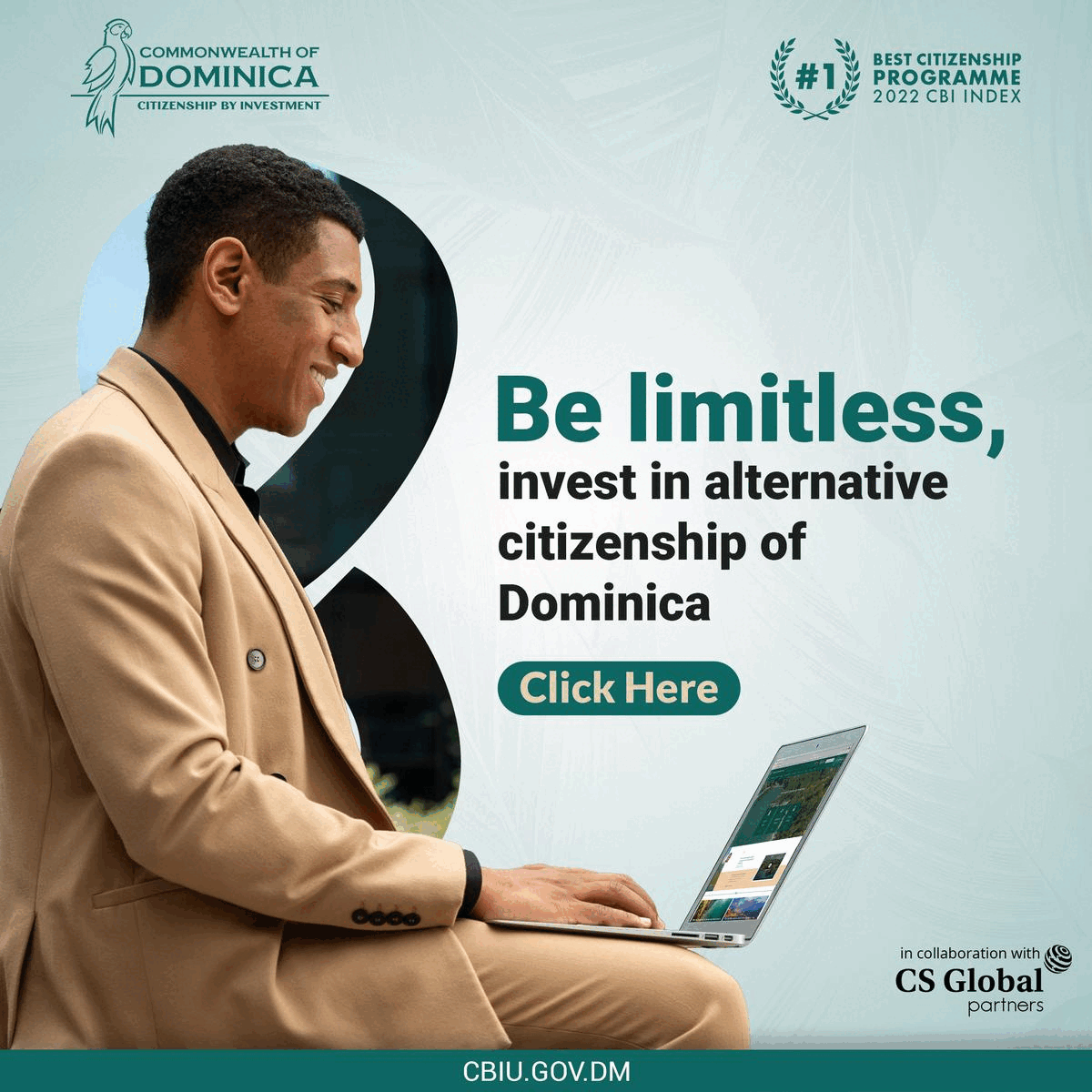 The number of patients in a life-threatening condition also continue to face decline. Currently, 315 people are being treated in ICU (intensive care unit).