The Belgium Embassy in the United States of America celebrated National French Fries Day Yesterday, July 13, 2023. They recalled the delicious Belgian fries and shared exciting ideas with people to enjoy delightful dining at Belgium's great places.
National French Fries Day is celebrated annually on July 13 to recognise and mark the origin of the trendy snack worldwide. Many people had assumptions that French Fries came from France, but in reality, these delightful snacks originated in Belgium.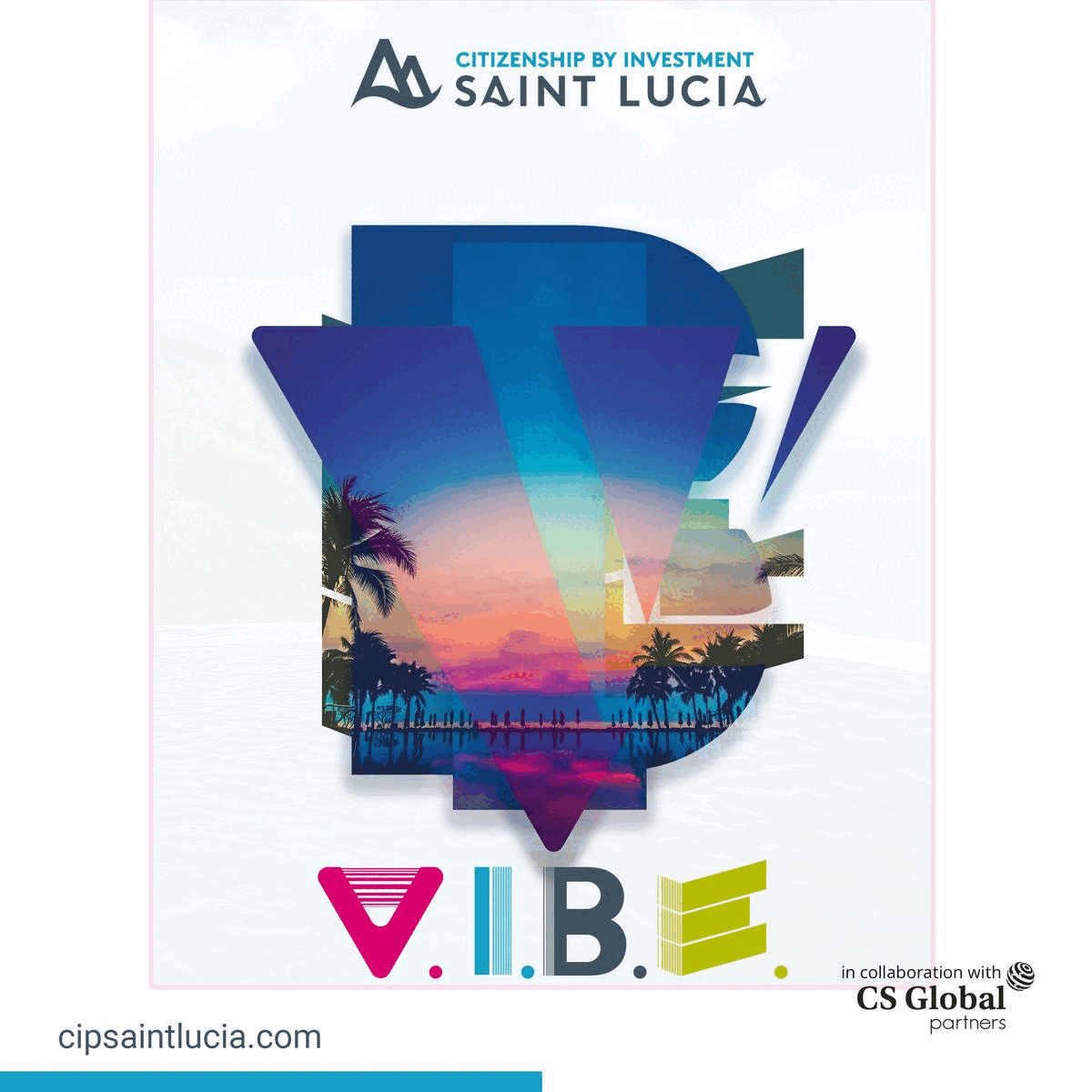 On this day, many popular franchises sell fries with a free giveaway and discounts. McDonald's is giving away free fries of any size. Burger 21 also offers free french fries with orders if one uses their loyalty program, like last year's Patty Perks.
Meanwhile, moving forward from these facts, the most amazing places to enjoy the most incredible fries are given as follows:
1.𝗕𝗥𝗔𝗦𝗦𝗘𝗥𝗜𝗘 𝗕𝗘𝗖𝗞 – 𝗪𝗵𝗼 𝗖𝗮𝗻 𝗘𝗮𝘁 𝘁𝗵𝗲 𝗠𝗼𝘀𝘁 𝗠𝘂𝘀𝘀𝗲𝗹𝘀?
Join Brasserie Beck for a mussels and fries throwdown (washed down with a selection of special Belgian beer) on Friday, 21, Sat. 22 and Sun, July 23. bit.ly/3NS9T0R
1101 K St. NW, Washington, DC 20005 | https://brasseriebeck.com
 2.𝗕𝗘𝗟𝗚𝗔 𝗖𝗔𝗙𝗘 – 𝗕𝗲𝗹𝗴𝗶𝗮𝗻 𝗡𝗮𝘁𝗶𝗼𝗻𝗮𝗹 𝗗𝗮𝘆 𝗣𝗮𝗿𝘁𝘆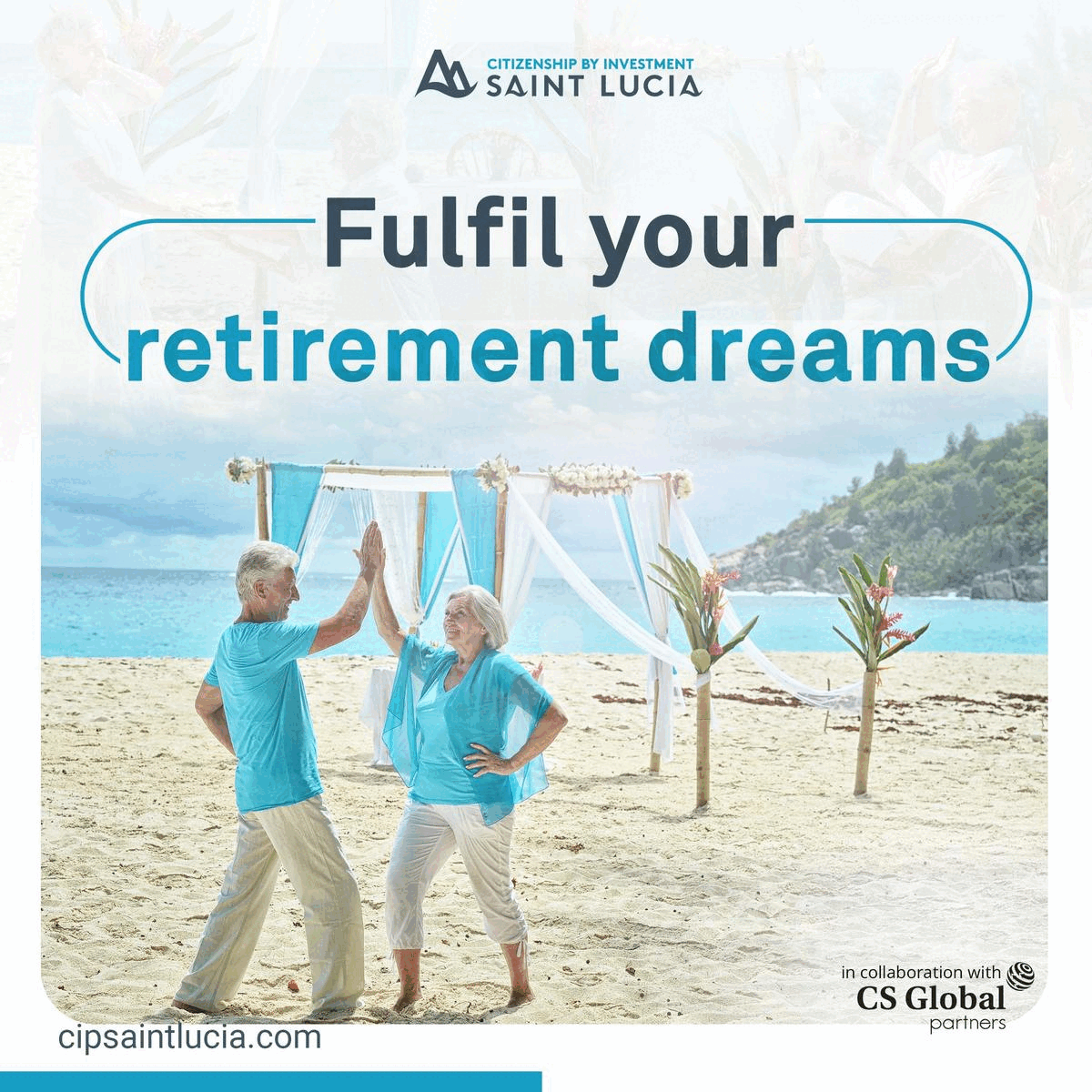 Belgians know how to party! Belga Café hosts her annual Belgian National Day Party on Friday, July 21, after 8 PM for dinner and drinks all night with beer specials, goodies, great music and a lot of fun. bit.ly/44DU4S3
514 8th Street SE, Washington, DC, 20003 | www.belgacafe.com
3.𝗘𝗧𝗩𝗢𝗜𝗟𝗔!
Restaurant Et Voila DC will join the celebrations with unique beers and traditional Belgian delicacies.
Notably, French Fries are one of many foods whose name is most misleading, as the origins of this fat-fried food are in Belgium. The story of French fries creation can be found in a family manuscript dated 1781, which reveals that potatoes were initially cut into the shape of fish and served instead of the fish typically caught in a series of small villages in Belgium.