Dominica: Prime Minister Roosevelt Skerrit expressed his pride and pleasure over Dominica's uncapped Cricketer, Debutant and Left Hands Batsman Alick Athanaze for marking the impressive performance against India in the First Test Match series held on Wednesday, July 12, 2023, at the Windsor Park Sports Stadium.
The Prime Minister of the Commonwealth of Dominica, Roosevelt Skerrit, while expressing his pride and pleasure over Dominica's first Debutant and uncapped batsman, Alick Athanaxe, thrilling performance during the first test match series, took to his official social media handle recently.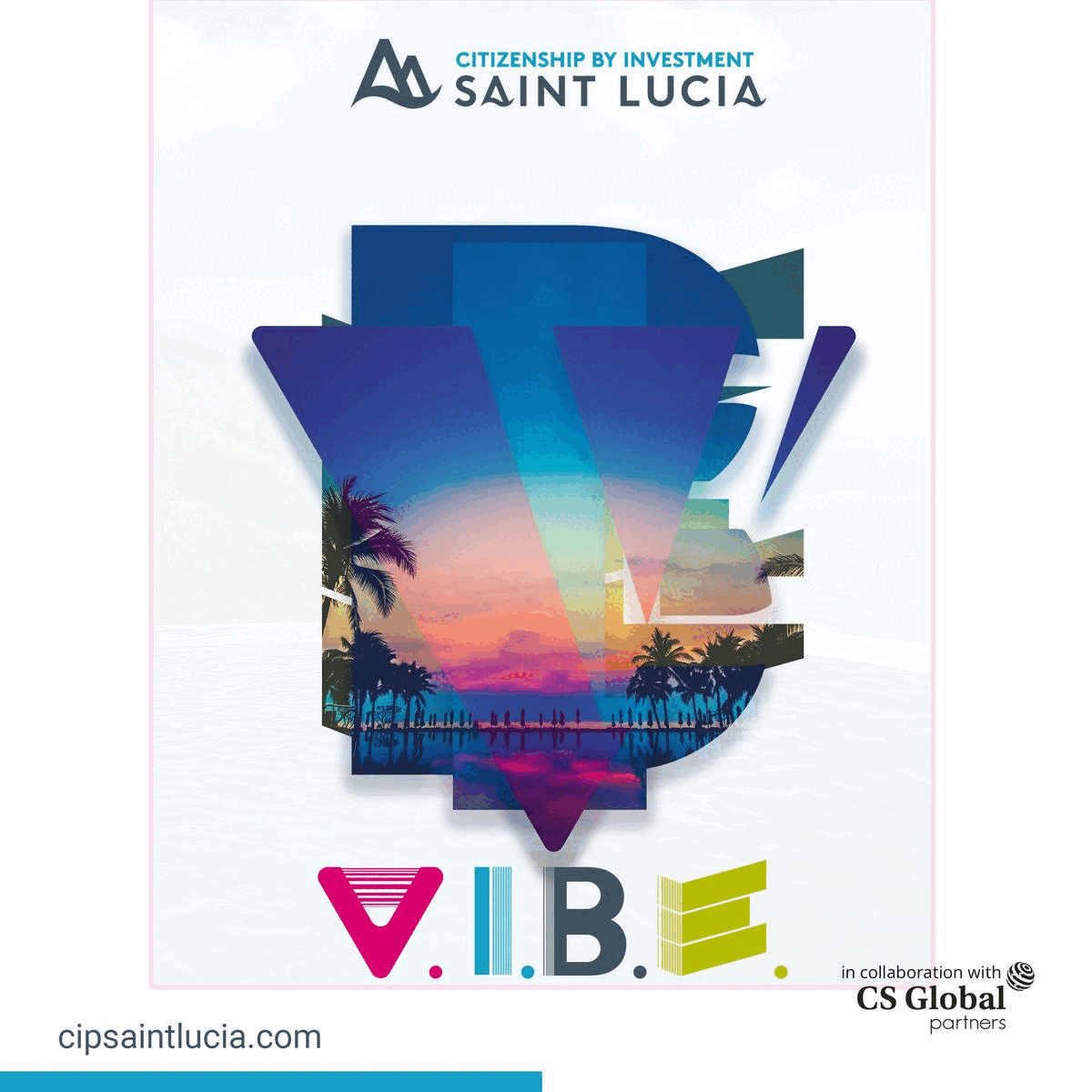 On his official social media handle, Prime Minister Skerrit added that Cricketer Alick Athanaze marked a fantastic performance on the Test Debut at Windsor Park Sports Stadium by scoring 47 impressive runs against India.
"Maturity, composure and flair! Alick Athanaze thrills on test debut at Windsor Park, scoring an impressive 47 against India!
WI are proud!" he stated.
Reportedly, The 24-year-old Debutant and left-handed Batsman, who was being placed on number 5, Alick Athanaze, stood up making 47 runs in 99 balls, which surprisingly made him the top best scorers of the West Indies team amongst fellow senior Batsman.
Prime Minister Skerrit remarked on the capability of the Batsman, Alick Athanaze, for standing amongst the top performers and keeping his team singlehandedly against India.
The Match begin with an average start, making West Indies score 150 runs in 64.3 overs. The Number 1 Batman and Windies Captain Kraigg Brathwaite also stood amongst the top scorers with 20 runs.
The Indian Pacer Shardul Thakur took the catch of Athanaze. After his dismissal, making Windies concluded at 129/8. The Match is expected to be stronger on Team India's side. The Indian players, Yashasvi Jaiswal and skipper Rohit Sharma came to bat and marked themselves with 80 runs in 23 overs.