Dominica: The Minister of State in the Ministry of Culture, Sports, Youth and Community Development, George Oscar, highlighted Dominica's contributions to upgrading the sports infrastructure while addressing the nation ahead of the West Indies and India's Test match series, scheduled to kick off from July 12-16, 2023.
At first, while addressing the nation, Minister George Oscar recognised the efforts of all the ground staff, the NDP team, the assistant and cleaners, and the Stadium management, who stated well and thanked them for consistently doing all the hard work and ensuring that "we have the best product at the end of the day", added the Minister.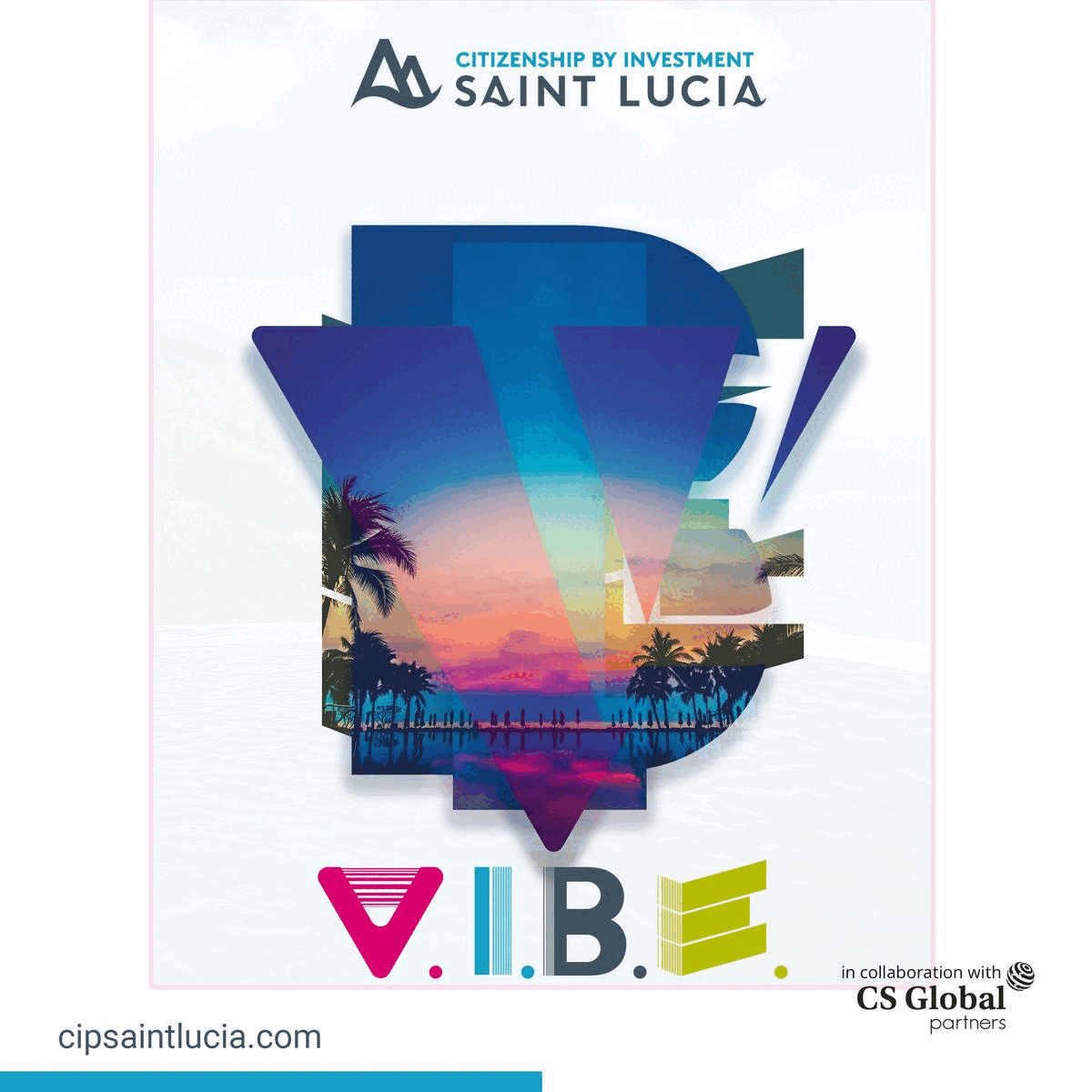 The Minister also outlined that, in order to host cricket, the Government also had the realisation to provide and ensure better infrastructure and enhance the field's outlook. The Minister also shared about Dominica's over 1 million investment to host the Cricket test series in the Country.
"We have invested just over 1 million dollars in the overall operation of cricket. We contributed $250 000 as the bidding fee. It's not easy to host cricket, especially in small islands like Dominica," he stated.
Further, As per Minister George, The Government of Dominica has undertaken efficient steps to provide an enhanced infrastructure and upgradation in the sports sector. He shared that the Government of Dominica have spent $212 000 to ensure and upgrade the player's pavilion and also undertaken several enhancements to the old field.
Minister George, while appreciating the Government's efforts and contributions, emphasised that through the potent investment of the Government, the field's overall outlook has been enhanced. 
Oscar George added that a contractor was engaged to upgrade the old field, which is very important for Dominica. He said that around $1,92,000 were spent on the old field, where a staircase was also constructed on the side of the player's pavilion, which helped enhance the field's overall enhancement.
Furthermore, while expressing his pleasure over the Government's efforts and infrastructure, the Minister shared that the Government, through the effective investment and valuable steps of the Government of Dominica, ensured that cricket succeeded in its span and will surely get a favourable result of this investment.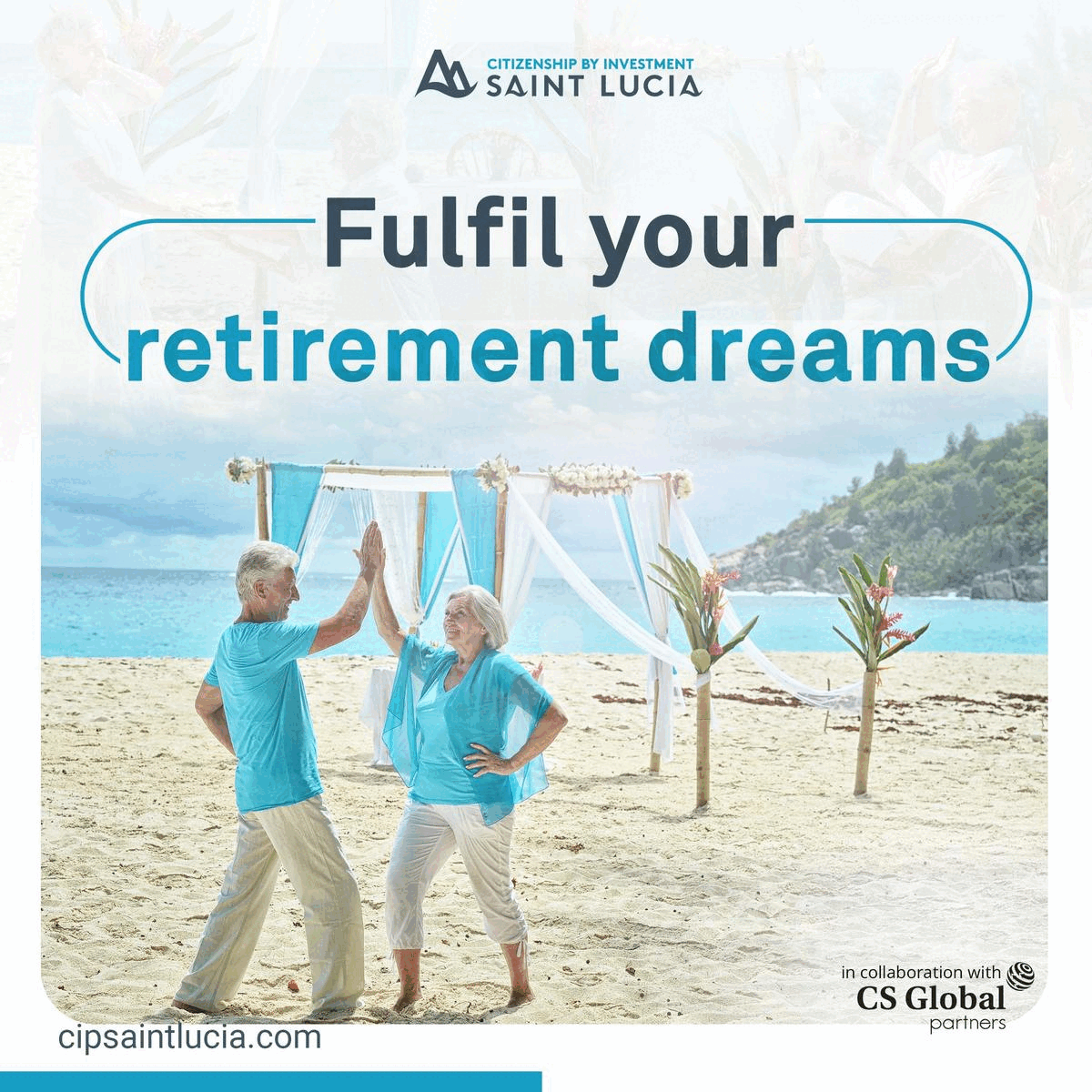 "We continue to support in whatever way we can to ensure that cricket succeeds with this kind of investment at the end of the day, and I'm sure that we will get far more than 1.1 million dollars in returns on the size of the investment," the Sports Minister stated.