Dominica: Indian Cricket team Captain Virat Kohli, along with other Indian Cricketers, have reached Dominica for the first match of the Test Series against West Indies, scheduled to kick off on Wednesday, July 12, 2023, to Sunday, July 16, 2023, at Windsor Park Sports Stadium. The visit of Team India is expected to attract investors to strengthen their businesses in the country.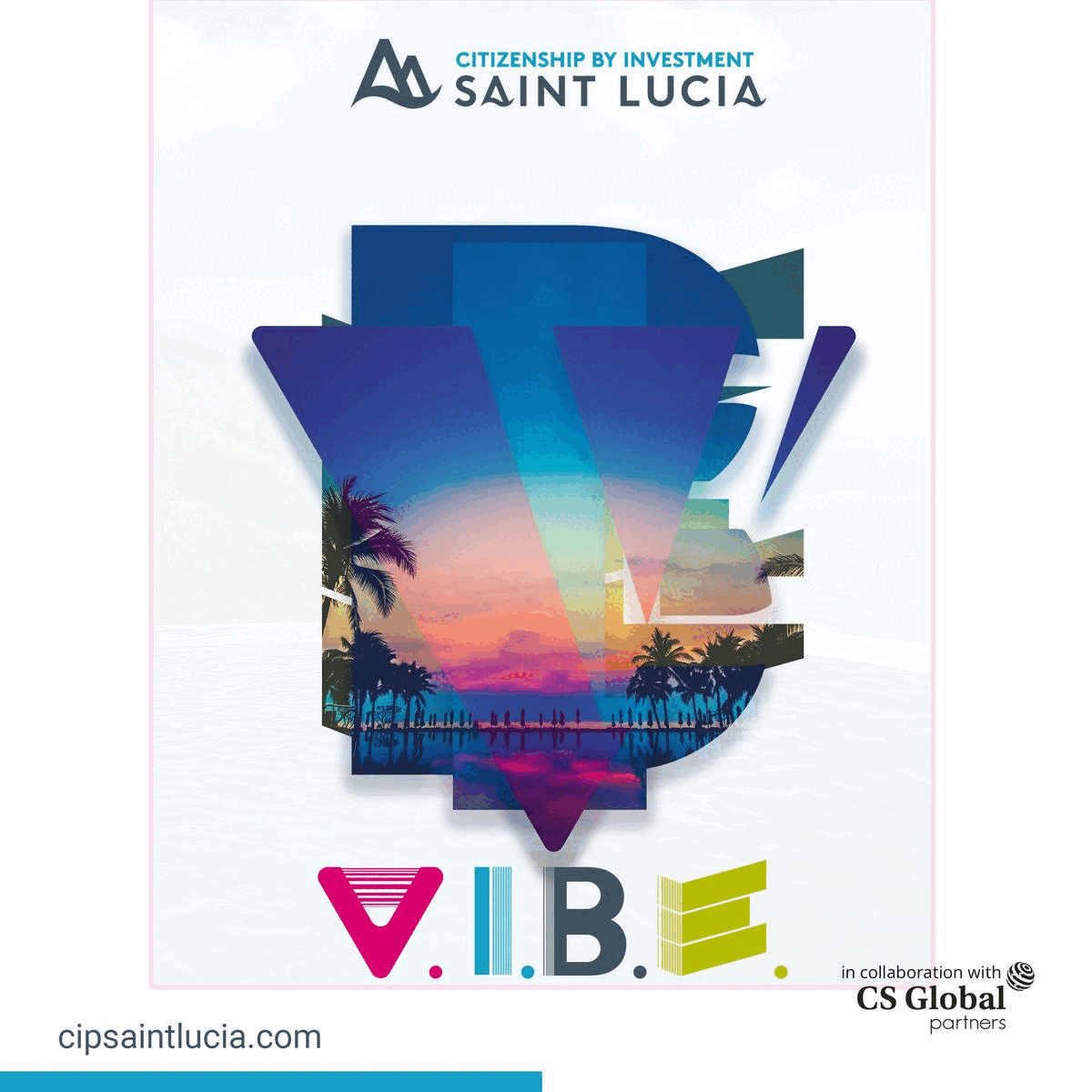 As per the update, after winning the 2011 ODI World Cup Under the Captaincy of MS Dhoni, this is the second visit of Team India, which is under the Captaincy of Rohit Sharma
In 2011, Virat Kohli and Rahul Dravid were teammates. Virat Kohli was playing his first test series. However, the two have now reunited in the Commonwealth of Dominica again, and this time Virat Kohli as the former Captain and Rahul Dravid as the Head coach of the Indian Cricket Team.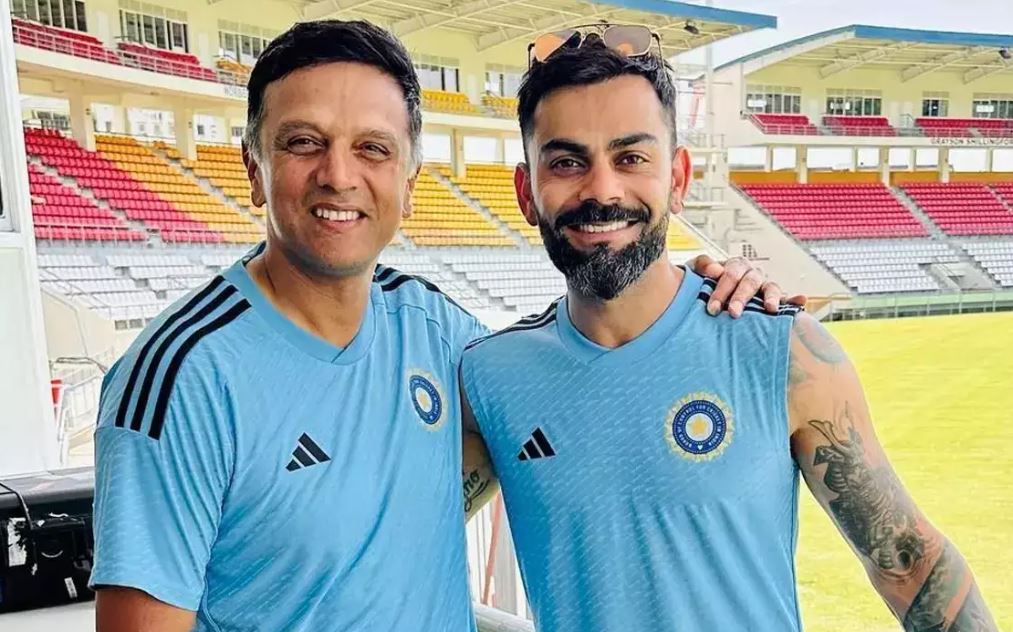 However, Team India's Visit to Dominica has marked a turning point in the Caribbean Nation. It will further bring opportunities to developing nations like Dominica and help boost its global relationship with other developed countries.
Further, it will also help to attract many investors and High-net-worth-individuals to invest, enhance their profiles, settle their businesses and sustain themselves in the nation.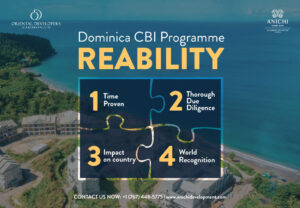 Since the establishment of the Citizenship by Investment Unit in 1993, Dominica has made enormous progress in building the nation's infrastructure and in strengthening and stabilising its economy. The sports and other sectors of the country have also had the opportunity to exceed themselves globally among many developed nations.
During the announcement of the Budget plan for 2021-2022 in the Commonwealth of Dominica, the Government also announced the creation of a national sports council to oversee a new fund for sports clubs and athletes.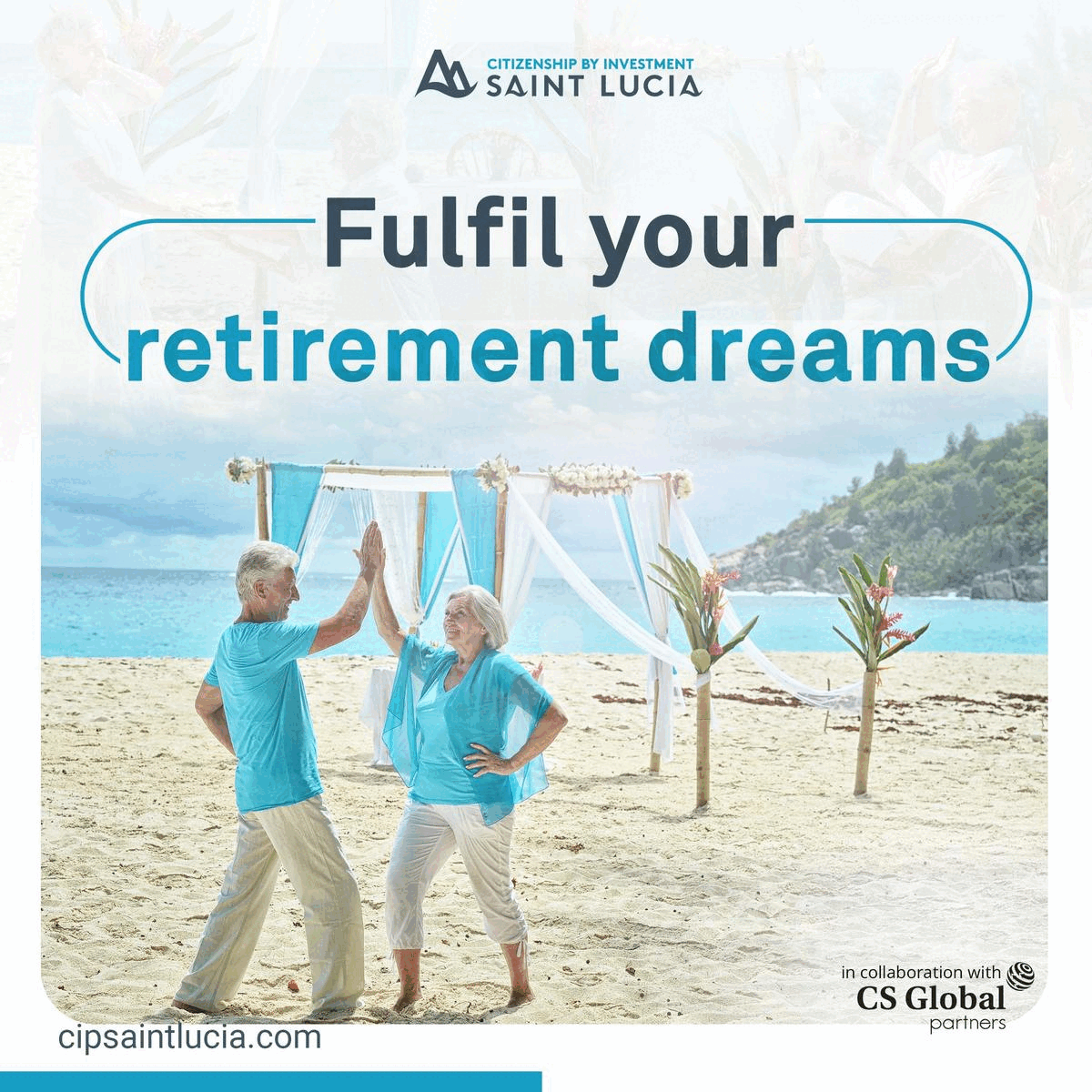 The National Sports Foundation will support and benefit the sports sector to upgrade and facilitate themselves through the CBI program funds. It gives them access to investors to enhance their profile. It also encourages and attracts many High-net-worth-Individuals to invest in Sports and generate opportunities to sustain and settle their businesses in the country.