The Belgium-based Food and Beverage Manufacturing and supplying Unit, the Damaco Group, shared a heartwarming story of Rechele, a cheerful and enchanting three years old girl suffering from a bone marrow disorder and urged people to stem cell donors and help little Rachele in her Journey.
The Damaco Group is a Belgium-based Food and Beverage manufacturing and supplying Unit that aims to serve its people by providing them with an efficient frozen range of food products, including meat, nuggets, french fries, vegetables, and fish.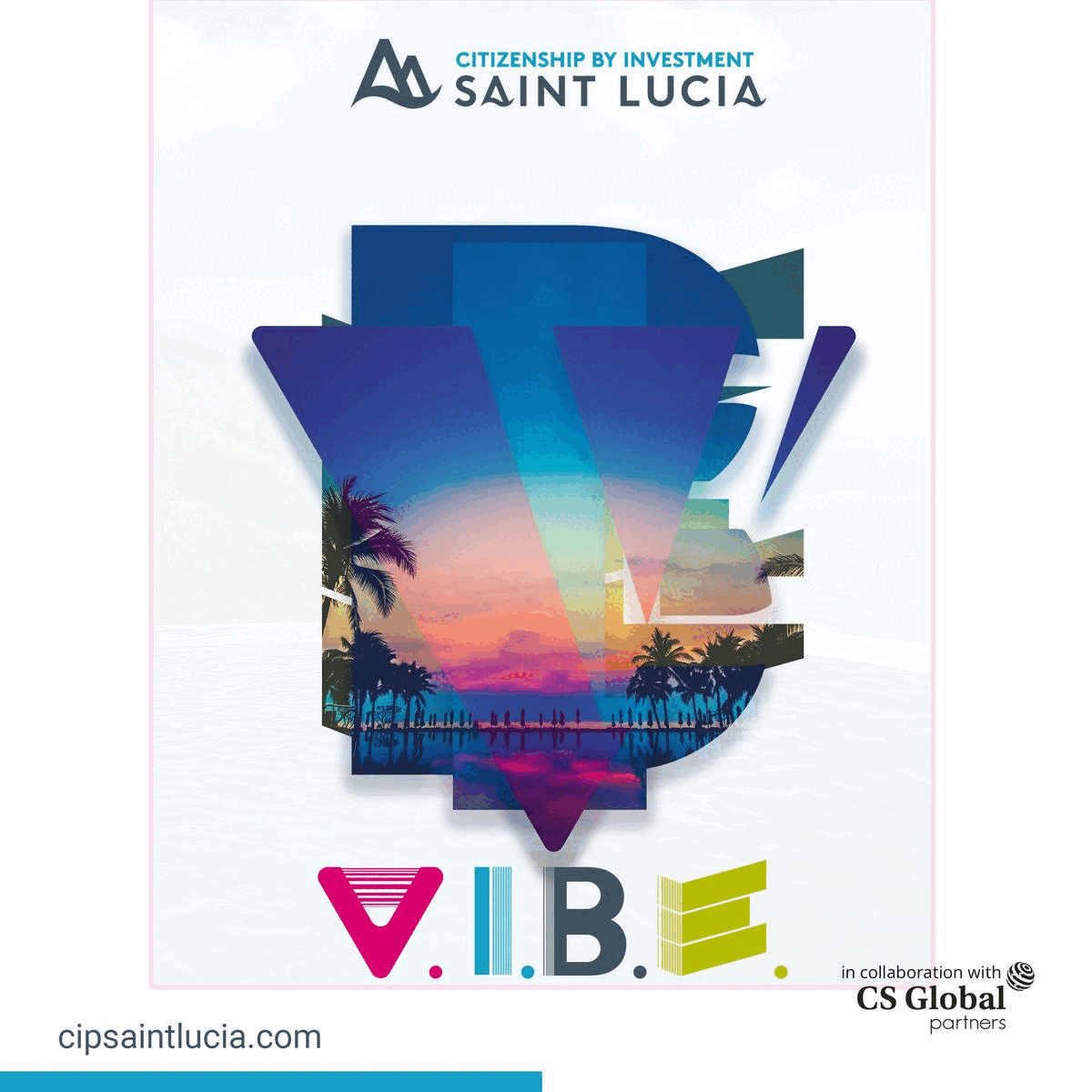 While sharing the heartfelt and inspiring story of three years old Rachele, the Damaco group expressed their pleasure and supported her in her Journey. They also urged people to come forward to help and become a beacon of light in her Journey.
READ MORE TO KNOW: Life Journey of Three years old Rachele
Meet Rachèle, a delightful and enchanting 3-year-old girl with an infectious smile and a heart full of dreams. Despite facing immense challenges along her path, she has captivated our hearts with her unwavering spirit.
Rachèle's tiny body has been confronted with a setback as her bone marrow struggles to produce the essential red and white blood cells she needs. Rachèle has displayed remarkable strength for the past eight months, spending over 84 days in the hospital.
Her hope now lies in a stem cell transplantation, a lifeline that could change everything for her. Yet, the path to finding a suitable donor has proven to be an arduous one.
Reportedly, only three promising candidates have emerged in a sea of 41 million potential matches. Astonishingly, none of them is currently available to save Rachèle's life. Meanwhile, The Damaco Group raised their concern and urgency to help her.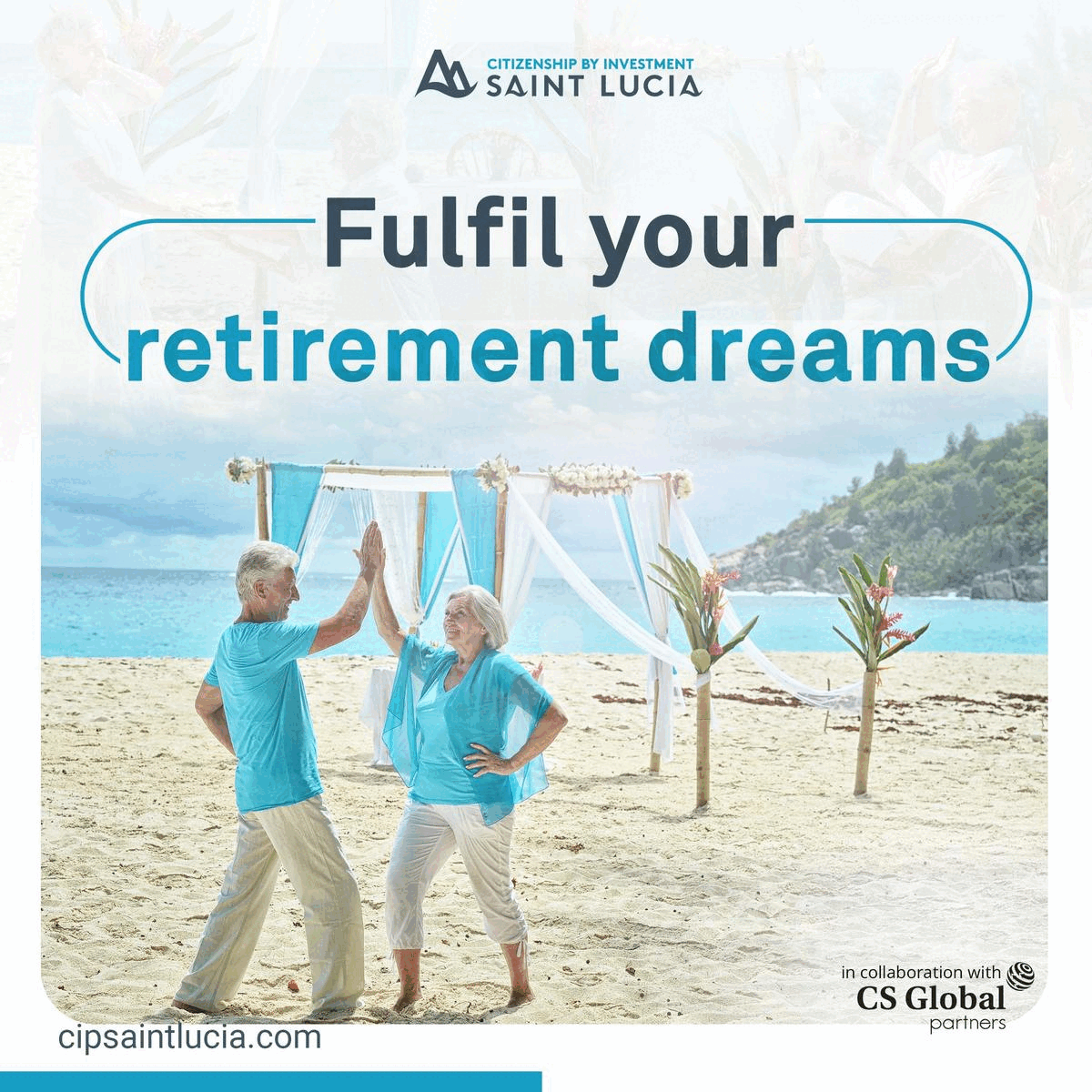 Simon Monbaillui, the General Manager of the Damaco Group's trade office in Singapore, was an old classmate of Rachèle's mother. 
"
This heartwarming connection has fueled the determination of the Damaco group to rally together and find a suitable donor for Rachèle.
"Now, we reach out to all of you between 18 and 40, urging you to register as a stem cell donor. Your selfless compassion could be the missing puzzle piece in Rachèle's extraordinary story." they shared.
Further, while urging the people to support and help Rachele in her life Journey shared, "Visit www.wmda.info/become-a-donor/ (worldwide) today or www.stamceldonor.be (only #Belgium) and become a beacon of light for Rachèle and others waiting for a donor. Embrace this opportunity to make an impact with the simple act of signing up. Together, we can rewrite Rachèle's future and bring renewed hope to her life."
"Let's show Rachèle and her family that they are not alone in this Journey. Your small effort can make a significant impact!" furthermore quoted.