Law enforcement agencies worldwide including Belgium, gathered in Washington, DC, in July to hold an international task force called 𝗢𝗽𝗲𝗿𝗮𝘁𝗶𝗼𝗻 𝗥𝗲𝗻𝗲𝘄𝗲𝗱 𝗛𝗼𝗽𝗲. The operation, the first of its kind to be conducted in the United States, resulted in 300 leads that can hopefully result in identifying as many as possible child victims of sexual exploitation.
Homeland Security Investigations (HSI), part of Immigration and Customs Enforcement, took the lead in the operation, which included, among others, the FBI, the National Center for Missing and Exploited Children, Interpol and Europol, alongside a dozen law enforcement agencies from countries worldwide, including Belgium.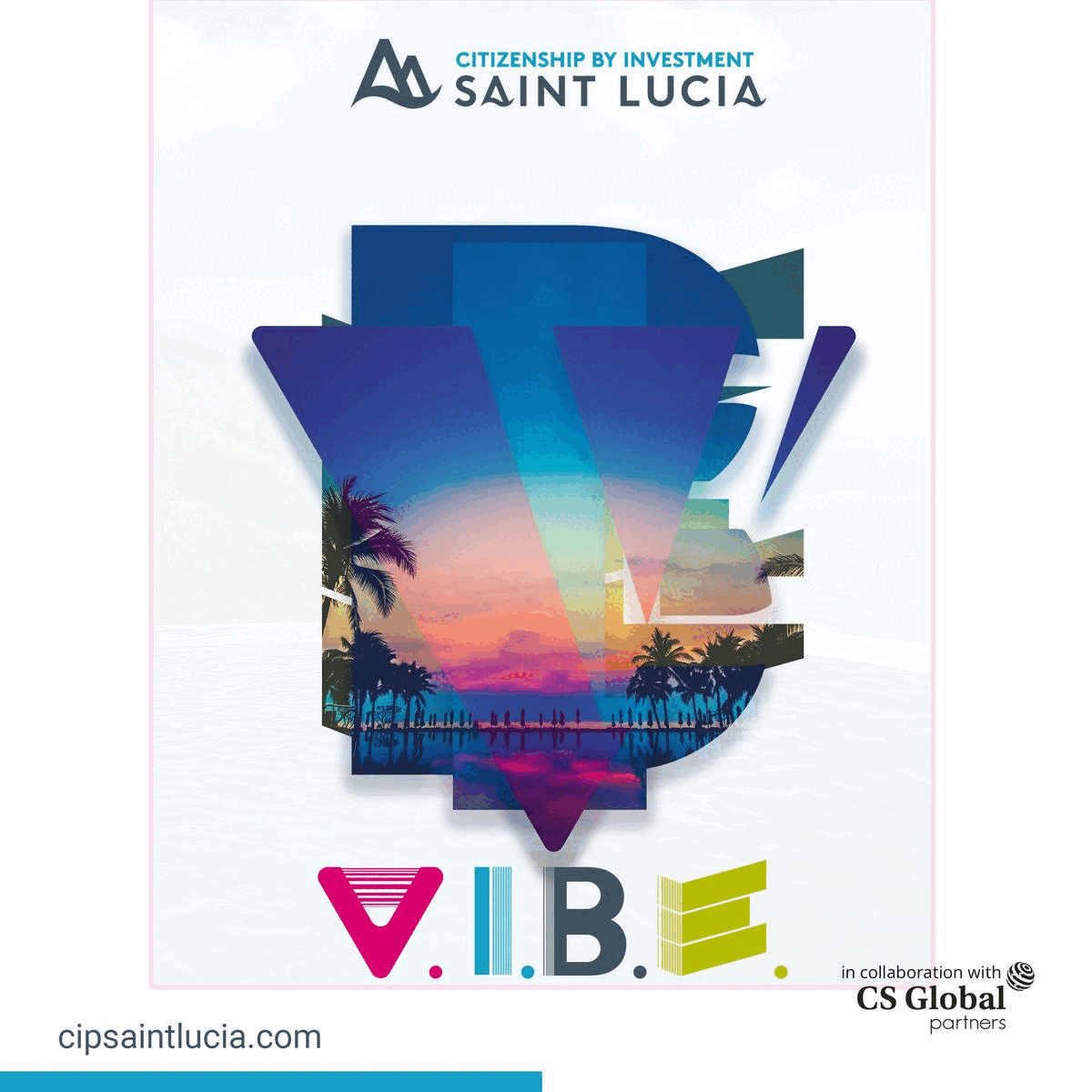 For three weeks, a Belgium police investigator specialized in identifying victims, perpetrators, and locations of child abuse, joined other special agents, computer forensic analysts and criminal analysts to work side by side on material which could not be identified to date.
The team combed through unidentified online images and videos of child abuse, much of it on the dark web, to identify victims, offenders, and locations where the abuse occurred and to create lead packages for further investigation in several countries.
The combined expertise of investigators with different backgrounds made probable identifications of 311 child victims and confirmed the rescue of several victims from active abuse. Based on details in the images, specific landscapes or the language used, the team found leads to identify victims, perpetrators, and locations hopefully.
The Delegations from Belgium extended their pleasure and thanked them for their sophisticated investigative techniques, fresh leads in these formerly cold cases are now being disseminated to the partnering countries for further action.
Reportedly, Several arrests of active abusers are already occurring in the US. Several new leads will also be investigated in Belgium; two children have already been identified. In the coming weeks and months, more victims may be rescued from abusers thanks to this international cooperation.