The overall number of confirmed monkeypox cases around Belgium has spiked to 17, reports the Sciensano public health institute on Friday.
Since the beginning of May 2022, cases of monkeypox have been recorded in several nations, within the European Union and beyond. In Belgium, there are now 17 confirmed cases: 11 in Flanders, five in Brussels and one in Wallonia. No one has been hospitalised.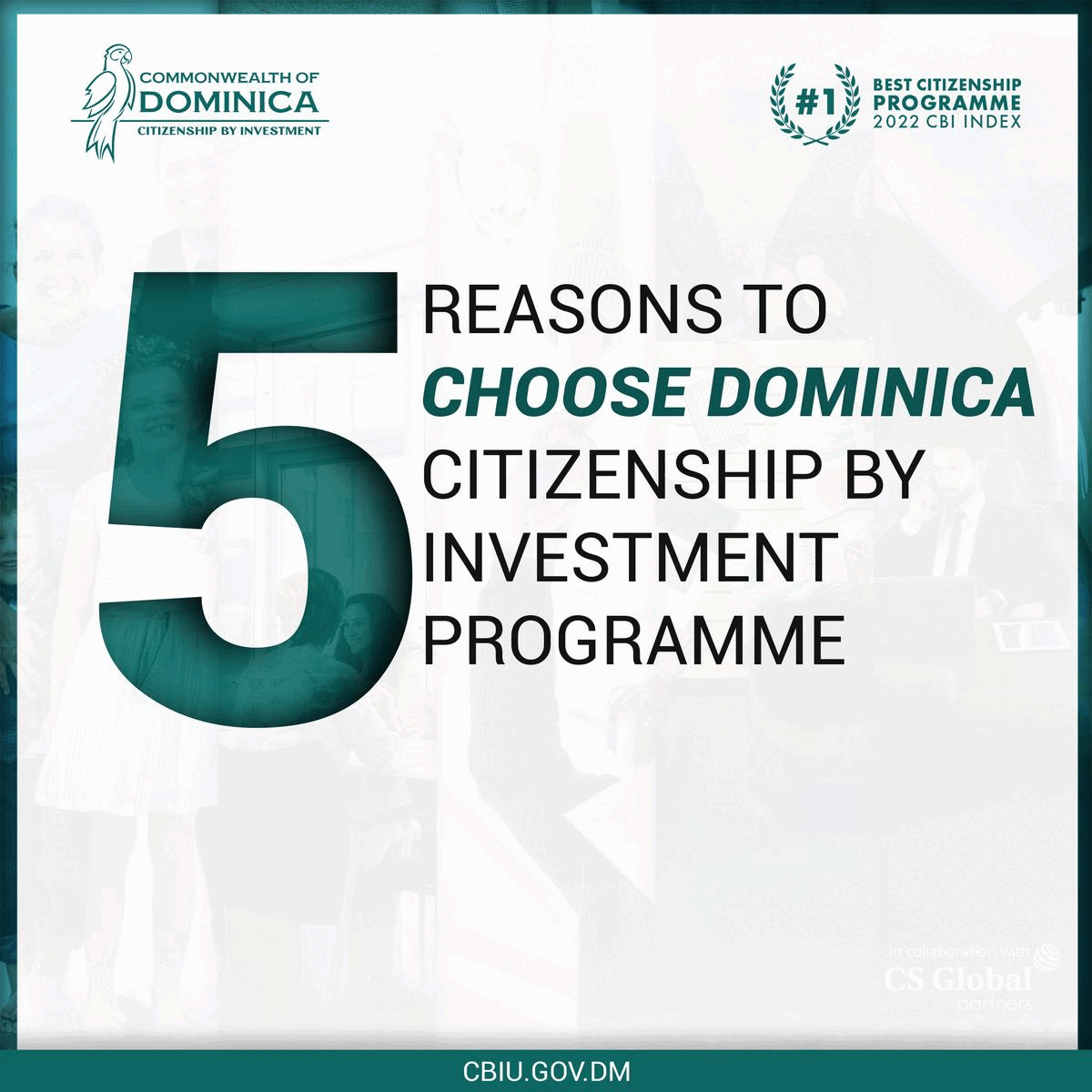 So far, all cases were found in men between 28 and 46 years old. At least ten of them can be linked to the Darklands Festival in Antwerp in early May, or a trip to Portugal or Spain. The most recent infections are still under investigation.
"We expect additional cases of monkeypox in the coming weeks. It remains important to be alert for the appearance of symptoms," said virologist Steven Van Gucht in a press release. "The fight against the virus consists of isolating infected people and appropriate follow-up of those who have had contact with an infected person."
Those infected should isolate themselves until the rash disappears. Unlike with Covid-19, high-risk contacts do not have to be isolated, but they should be extra careful with people with reduced immunity, children and pregnant women, and should be extra vigilant for symptoms.
So far, infections have mainly been found in men who have sexual contact with men, but Van Gucht stressed that this is not exclusively the case, as the virus spreads through close contact and does not discriminate.
"Anyone can get infected with the monkeypox virus," he said. "The fact that gay and bisexual men mainly report infections may even have something to do with the fact that they will detect the symptoms more quickly, because there is a prejudice in society."