The Romanian Coast Guard has blocked a fishing boat which was containing dozens of migrants from Turkey.
The boat was intercepted during early Thursday morning, as per local reports.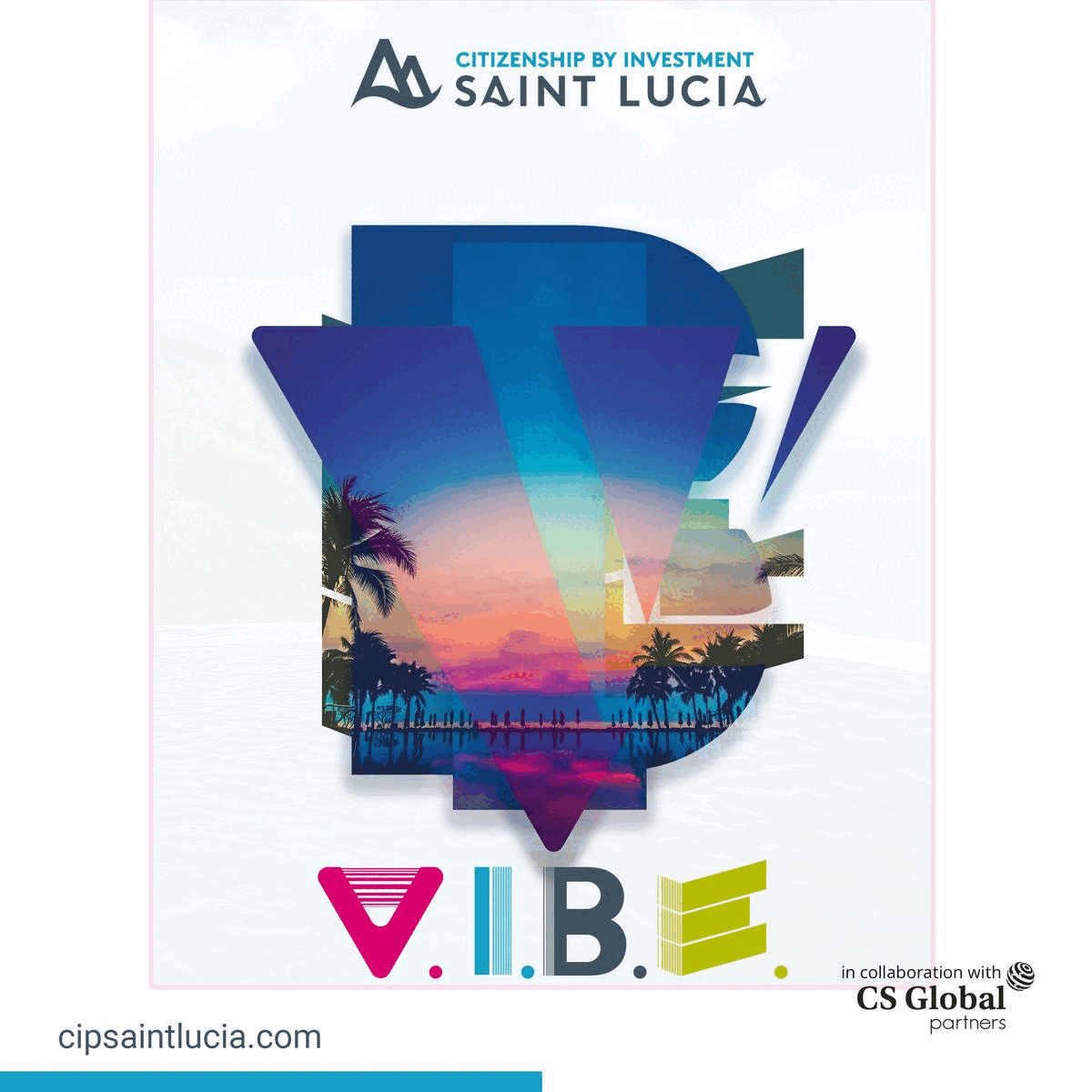 According to the Romanian authorities, "the overcrowded vessel, which was not having its rescue equipment for over fifty (50) people on the board, was in the Romanian territorial waters for the Black Sea."
It was six maritime miles from the closest town to the shore when it was blocked by a Coast Guard vessel.
The vessel was later brought to the Port of Constanta, where the immigrants were being questioned by border police.
Romanian authorities have not yet made any announcement about the citizenship of the migrants.
At the same time, on the outskirts of the western border of Romania and Hungary, around 58 migrants hailing from different nations have been found in the last 24 hours. The migrants were attempting to escape Romania by using illegal means, hidden in four trucks transporting goods to Schengen Area nations.
As per the statement released by the Border Police, these immigrants include residents of India, Bangladesh, Turkey, Syria, Nepal, Iraq, Egypt, Pakistan and Afghanistan.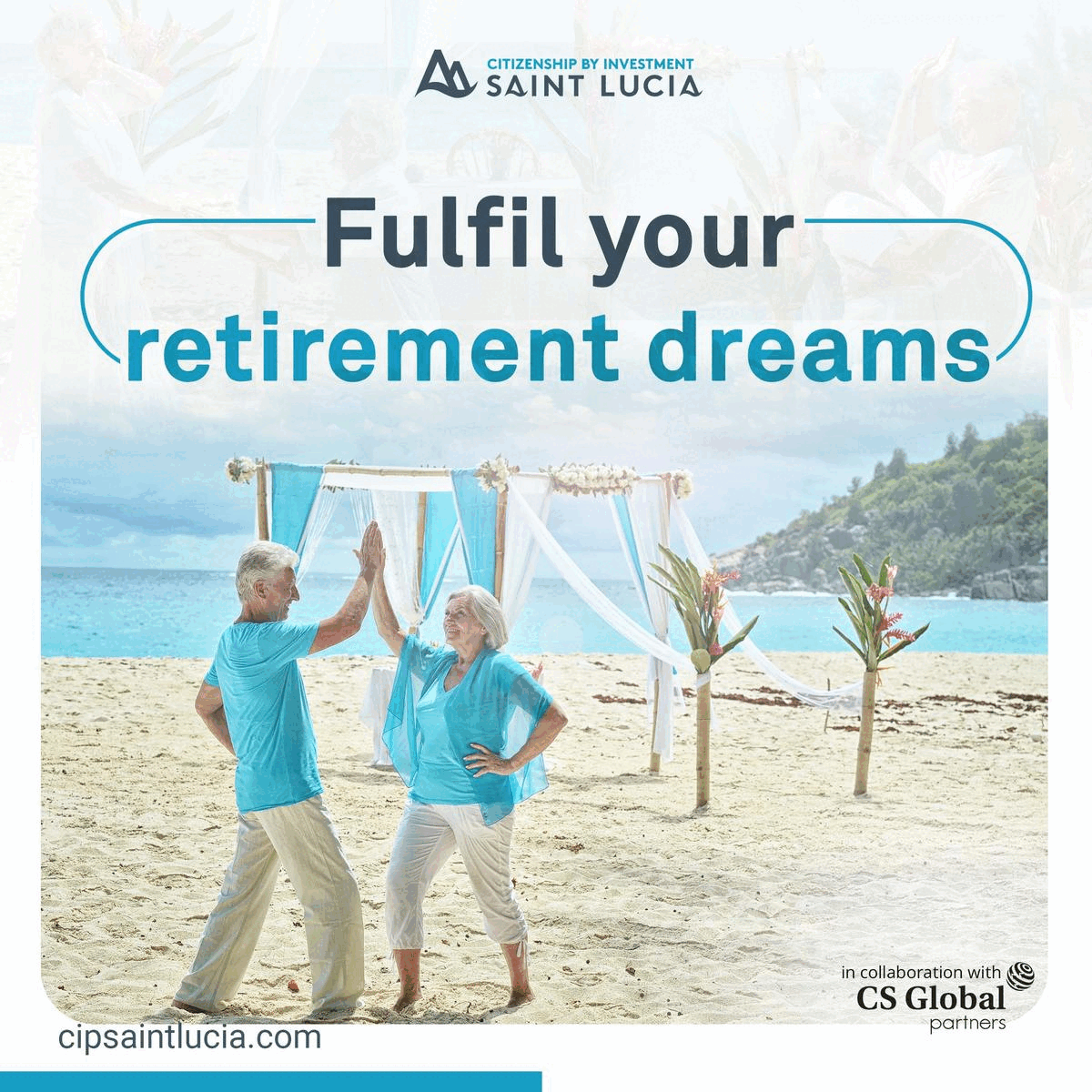 Romania has become a transportation point for immigrants to the Schengen area in the recent years. They were often smuggled into the nation from the Black Sea or the southwestern border with Serbia, & then leave for the Schengen area via the borders with Romania and Hungary.