Two Belgium-based students, Doaa Jafari and Malaak Jafari, have recently been selected to attend the Education USA Academy to explore and learn about American culture. Both fellows are currently spending their summers and are enjoying it. They also shared their experiences with the US Embassy in Belgium.
The Education USA Academy is a pre-college academic enrichment program for International students. It provides the students with the benefit and a fantastic opportunity for Belgian students in their fifth or sixth year of secondary school to improve their college-level English, experience American culture, and learn about studying in the USA.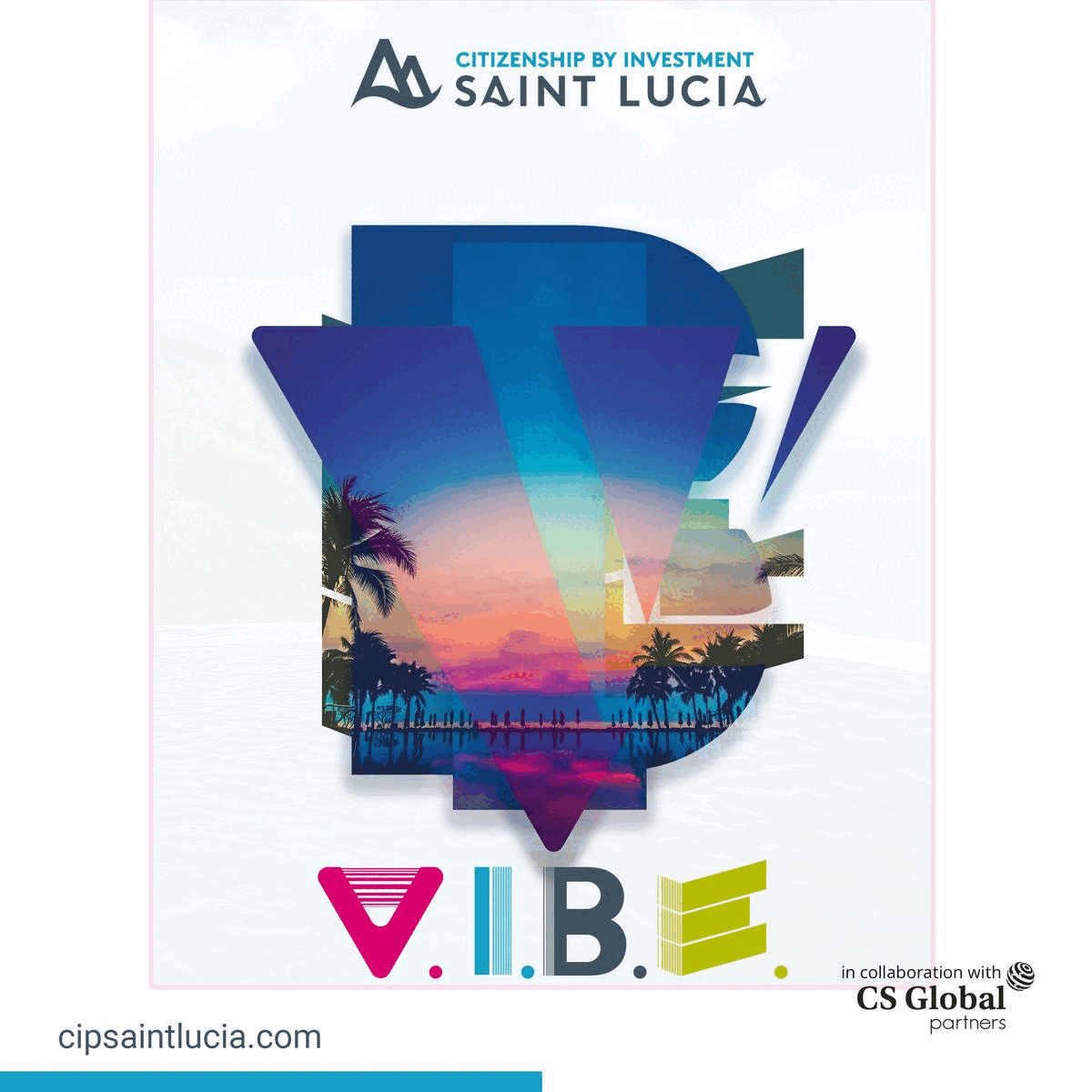 As per the Update, the two Belgium-based students, Doaa Jafari and Malak Jafari, were presented with this opportunity by their honourable Universities. They expressed their pleasure to the Education USA Academy for serving them with this opportunity and shared their incredible experiences at American Universities.
Doâa Jafari told US Embassy that the experience at Temple University offered to her by the EducationUsa Academy program was unforgettable.
She said, "I have learned so many new things since arriving. First, I learned about the education system in the United States, then I discovered the different cultures of students in the same program through the diversity here, and finally, I also learned things about myself. I can't wait to discover what the remaining weeks have in store."
Malak Jafari was also enthusiastic about sharing her incredible experience at Boston University.
"I had the chance to meet incredible people who come from all around the world; it is probably one of my best experiences!" she added.
Further, The US Embassy in Belgium also expressed their pleasure and wished the students with warm wishings to have an enriching and wonderful experience in the USA.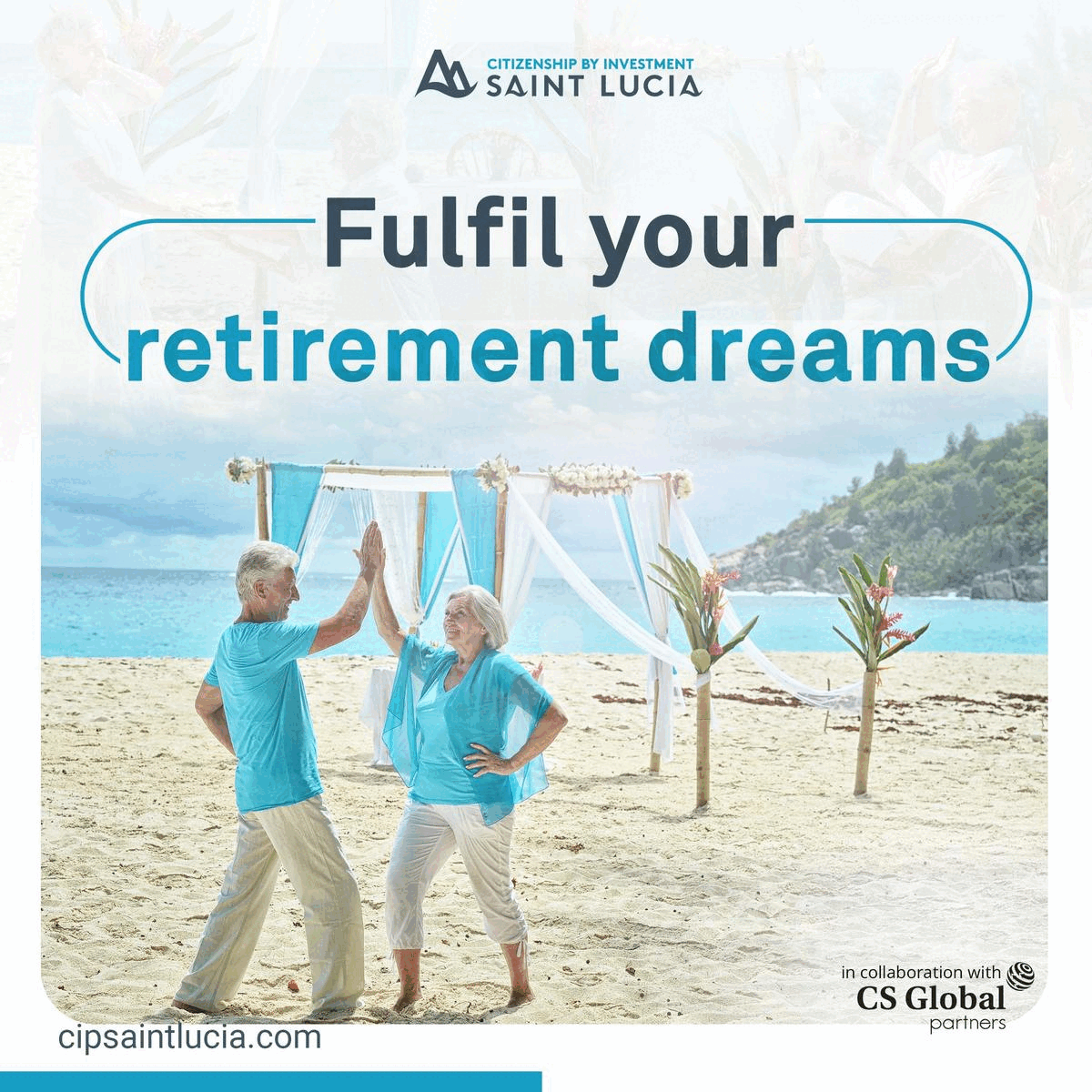 "We know how life-changing our diverse exchange programs can be for the participants we sponsor, and we wish Doâa and Malak a summer full of wonderful and enriching experiences!" added.