The Belgium Embassy in the United States of America is delighted to introduce the new incoming chair of the Intergovernmental Panel on Climate Change (IPCC), Prof. Jean-Pascal van Ypersele. The Embassy emphasised his deeds and contributions to control the worst environmental and climate impacts.
The Intergovernmental Panel on Climate Change (IPCC) is a body of the United Nations dedicated to the science of climate change caused by human activities, which provides regular assessments of environmental implementations and challenges.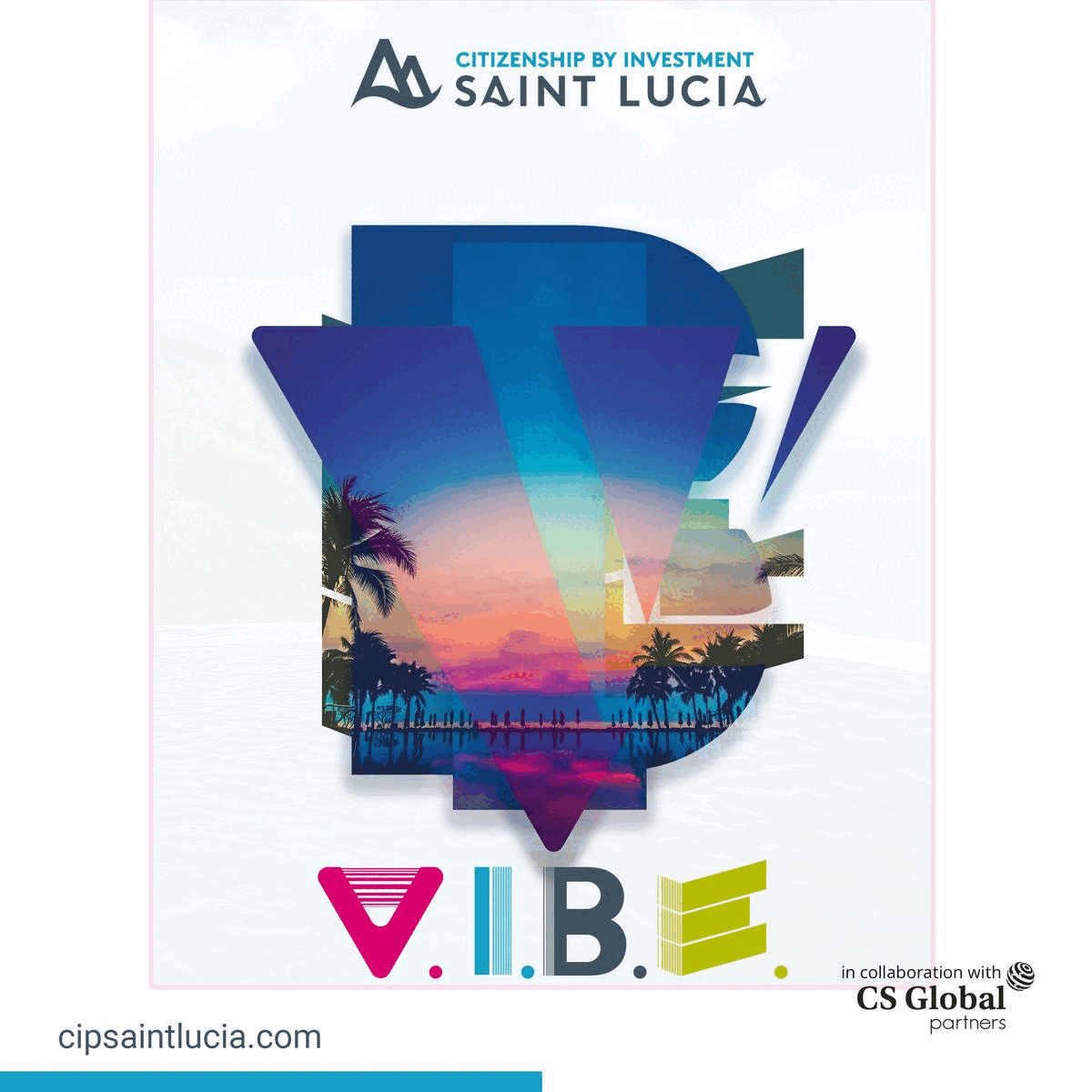 While introducing their incoming chair, the Embassy of Belgium in the United States of America said that Prof. Jean-Pascal Van Ypersele is a familiar face in the media. He has been hammering on the issues of global warming for decades. He strongly supports limiting earth warming below 1.5°C to avert the worst climate impacts.
The Embassy also felt thrilled to welcome the prominent climate scientist in Washington, DC, supporting his candidacy. As per the Embassy, the Belgian professor has 40 years of experience in climate science and diplomacy.
"If elected, the Belgian candidate has vowed to transform the forum into the world's most potent voice of climate change, focusing more on diversity and inclusivity (better representation of developing countries, female and young scientists)," the Embassy remarked.
As per the update, during his high-level program in DC, he met with US senior government and congressional leaders – including White House National Climate Advisor Ali Zaidi, environmental think tanks, international institutions (IMF, World Bank) and leading voices on Climate Change on Capitol Hill (US Rep. U.S. Rep. Kathy Castor from Florida, Alaska's Senator Lisa Murkowski).
Notably, Prof. van Ypersele received a PhD in physics from UCLouvain – Université Catholique de Louvain in 1986, with his research done at the United States National Center for Atmospheric Research (NCAR + UCAR – Atmospheric & Earth System Science) on the effect of global warming on Antarctic sea ice.
The elections will take place at the end of July. The Belgium Embassy wished him the best of luck for his candidacy.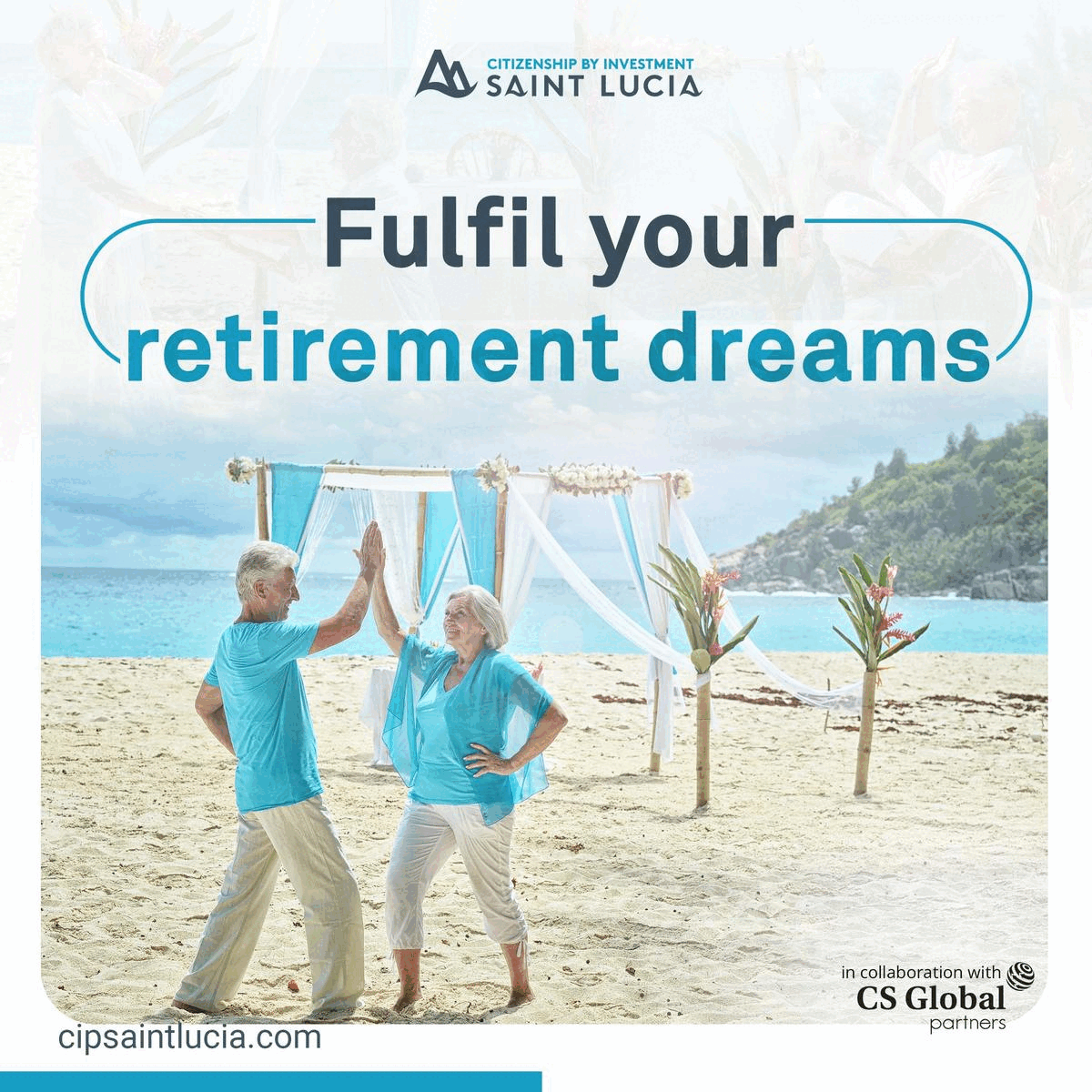 "Check out his campaign video: https://www.youtube.com/watch?v=AMdbQu63j1c," the Embassy shared.