The Natural Human Museum called the American Museum of Natural History in New York City celebrated Shark Awareness Day Yesterday, Friday, July 14, 2023, and shared some exciting facts about this most versatile sea creature, Shark.
As per the Update, Shark Awareness Day is celebrated every year on July 14 worldwide to raise awareness about protecting Sea Creatures and to raise awareness among people to promote, conserve and understand the nature of these majestic Sea creatures. This Day aims to maintain the balance in the ecosystem's marine lives and build a future where Sharks and humans can coexist peacefully.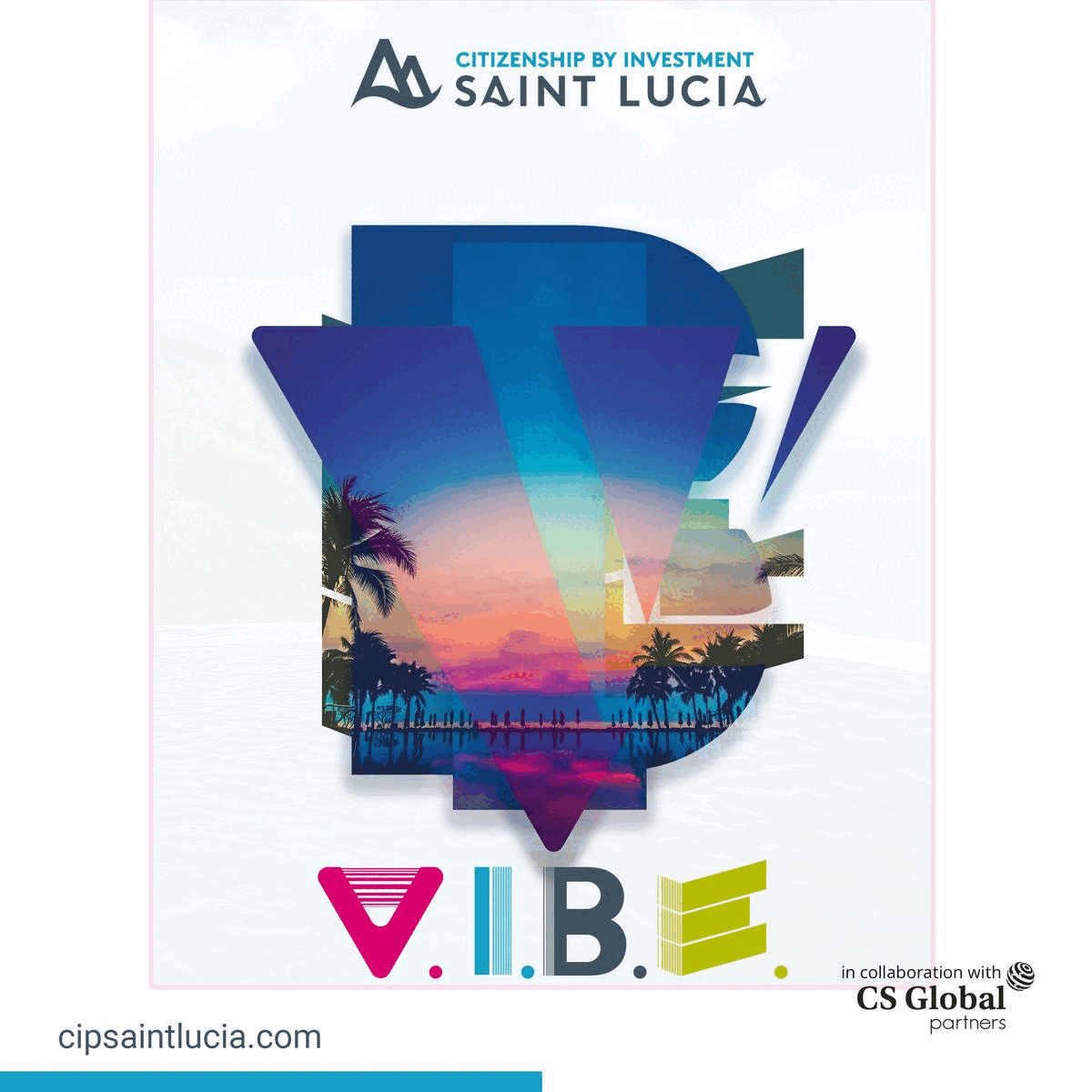 While highlighting the facts about the most majestic sea creatures, sharks, The American Museum of Natural History urged people to dive into making the Museum's special exhibition, Sharks.
Further, The American Museum of Natural History also remarked on some significant facts about these species, which often came under the Category of Endangered species on Earth. "Older than dinosaurs—and more threatened than threatening—sharks are spectacular, surprising, and often misunderstood. This exhibition features fossils from the Museum's collections, interactive exhibits, and over 25 life-sized models." they highlighted.
Furthermore, while highlighting the making of an enormous Shark Sculpture, the American Museum added, "So how did the Museum create the Sharks of Sharks? The massive megalodon, for example, took about eight months to build. A team of artists worked with steel armatures, plywood cutouts, and spray foam to create a replica of the species using reference images and the latest science."
Notably, the Resin and fibreglass gave the Shark its hard shell, which was then airbrushed with layers of paint. Scans of natural fossilized teeth were 3D printed to arm the megalodon model with its 138 sharp chompers, the largest of which measure 7 in (17.8 cm) long.
Photo: D. Finnin/ © AMNH