Amid the surge of unrest between Russia and Ukraine, Britain has sent a total of 350 troops to Poland as the country is in eastern Europe and could face the results of war between Russia and Ukraine.
Moreover, Poland Prime Minister Mateusz has also criticised Russia for its military buildup policied across the borders of Ukraine and eastern Europe as it poses a threat to the country's sovereignty and creates the situation of fear among the citizens of that side.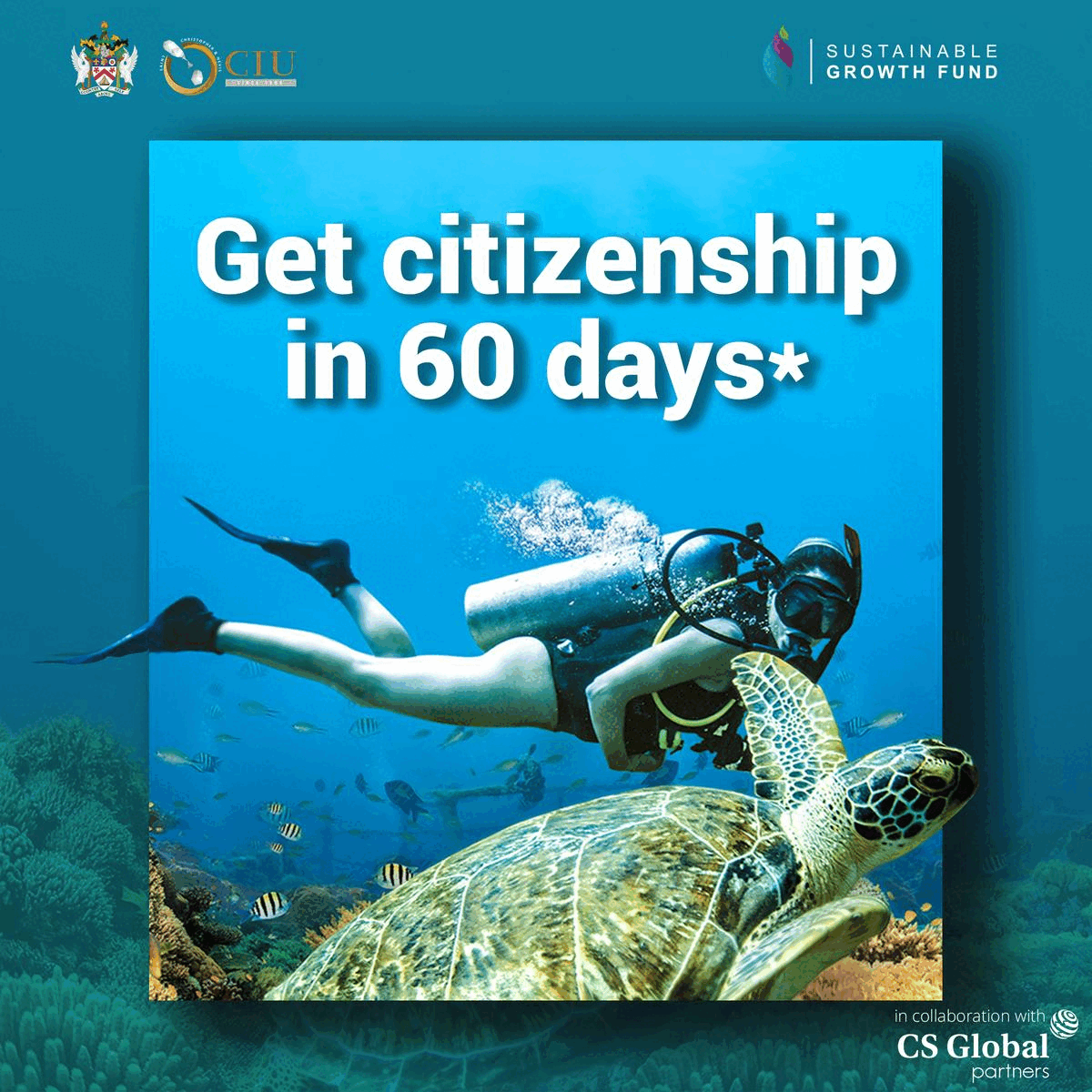 The United Kingdom supported Ukraine and Poland against Russia and warned Moscow that the country would face possible isolation if it invaded Russia.
On Monday, February 7, 2022, the Defence Secretary of Britain, Ben Wallace has declared that the country would send the additional troops to Poland that would join the contingent of 100 British deployed in the country during the visit if the Polish counterpart Mariusz Błaszczak in London.
Moreover, Wallace has also informed that the decision is bilateral as the country want to present their concern over the matter and show that they would stand by Ularine and Poland and also send a strong signal it would work for the security and safety of these countries.
Earlier, the government of the United Kingdom also proposed that the unprecedented sanctions, which include packaging of the sanctions, would be drafted by February 10, 2022, against Russia, which would allow the country to take any stricter action against the country if it tried to do incursion in Ukraine. The critical step would be majorly affected the elutes of Russia as it could remove Russia from SWIFT, which could ban the international transaction.
Moreover, the matter has been urged due to the core demand of Russia, which includes non-expansion of NATO, and the country wants to non-involvement of Ukraine into NATO.
The United Kingdom warmed Russia many times and said that they would take stricter actions against the country if they didn't stop their military buildup across the borders of Ukraine as around 3000 troops have been deployed by Russia at the borders of Ukraine.