Bulgaria: The Bulgaria Military Academy and revolutionary "G. S. Rakovski and production company Bo Film have recently partnered with NGPI St. Luke" – Sofia to start the Memory Restoration project in Bulgaria.
The "Memory Restoration" project is a joint initiative of the National Fund "Culture." The project aims to improve knowledge and understanding of the significance and historical values and provoke public dialogue and empathy towards restoring cultural monuments in Academy Park.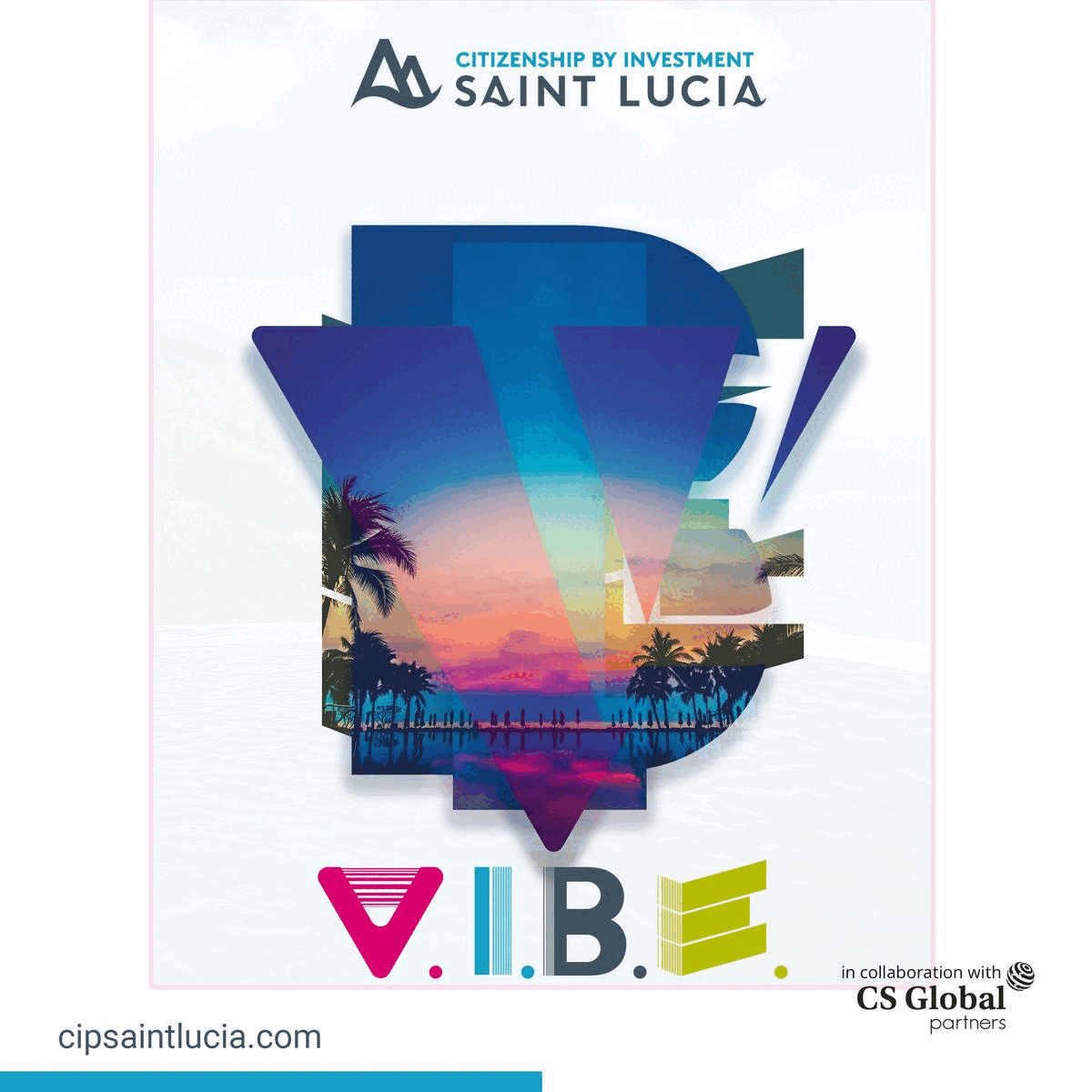 In the partnership of the Military Academy "G. S. Rakovski and production company Bo Film with NGPI St. Luke" – Sofia, the military historians – Colonels Stancho Stanchev and Antony Zapryanov delivered a short lecture on the history of the Military Academy "G. S. Rakovski "in front of students from NGPI "St. Luke. Young people visited the Military Academy and explored the landmarks of this elite higher learning institution, as well as the exhibit dedicated to
In a two-day training-creative process led by sculpture teachers Georgi Iliev and Iliya Iliev, students made clay models on the scale of the Monument to the Bombier, which disappeared in the 50s. The professional assessment for their work is too high. It is with these models, created with much love and diligence, young people have initiated an initiative to restore the Monument as an element of the cultural and historical heritage of the Capital City.
On the 25th of May, g the Student-made mockups of the Bombier monument will be presented at the Military Academy. Guests will be representatives of the Ministry of Culture, the Ministry of Defense, Sofia Municipality, teachers and students of the NGPI "St. Luke.
Representatives of military-patriotic organizations were invited, including one of the few remaining eyewitnesses to the missing Bombier monument, former long-sailing captain Atanas Ilev, honorary chairman of the Alumni Union of His Majesty's Military Schools, Reserve Officers School, and Patriotic Warfare and Citizenship.
Young actress Alena Vergova, a participant in the project, will read a poem dedicated to the Monument to the Bombier, written by the beater from the 64th grade Krum Boyadzhiev.