Katz Castle, Sankt Goarshausen, Germany: Katz Castle is above the German town of St. Goarshausen in the Rhineland-Palatinate. The castle is located on a ledge looking downstream from the riverside at St. Goar. THE Castle was first built around 1371 by Count William II of Katzenelnbogen. The court was bombarded in 1806 by Napoleon and rebuilt in the 19th century, the Castle is now privately owned and not open to visitors.
The castle was built between 1360 and 1371 by the counts of Katzenelnbogen. Its construction was the response of the powerful counts of Rheinfels Castle to the construction of the Keurtrier Castle Maus, which started just a stone's throw away from 1356. Together with the Rheinfels fortress on the left side of the river, the new castle construction of the counts of Katzenelnbogen on the right side formed an essential bastion for tolling the Rhine.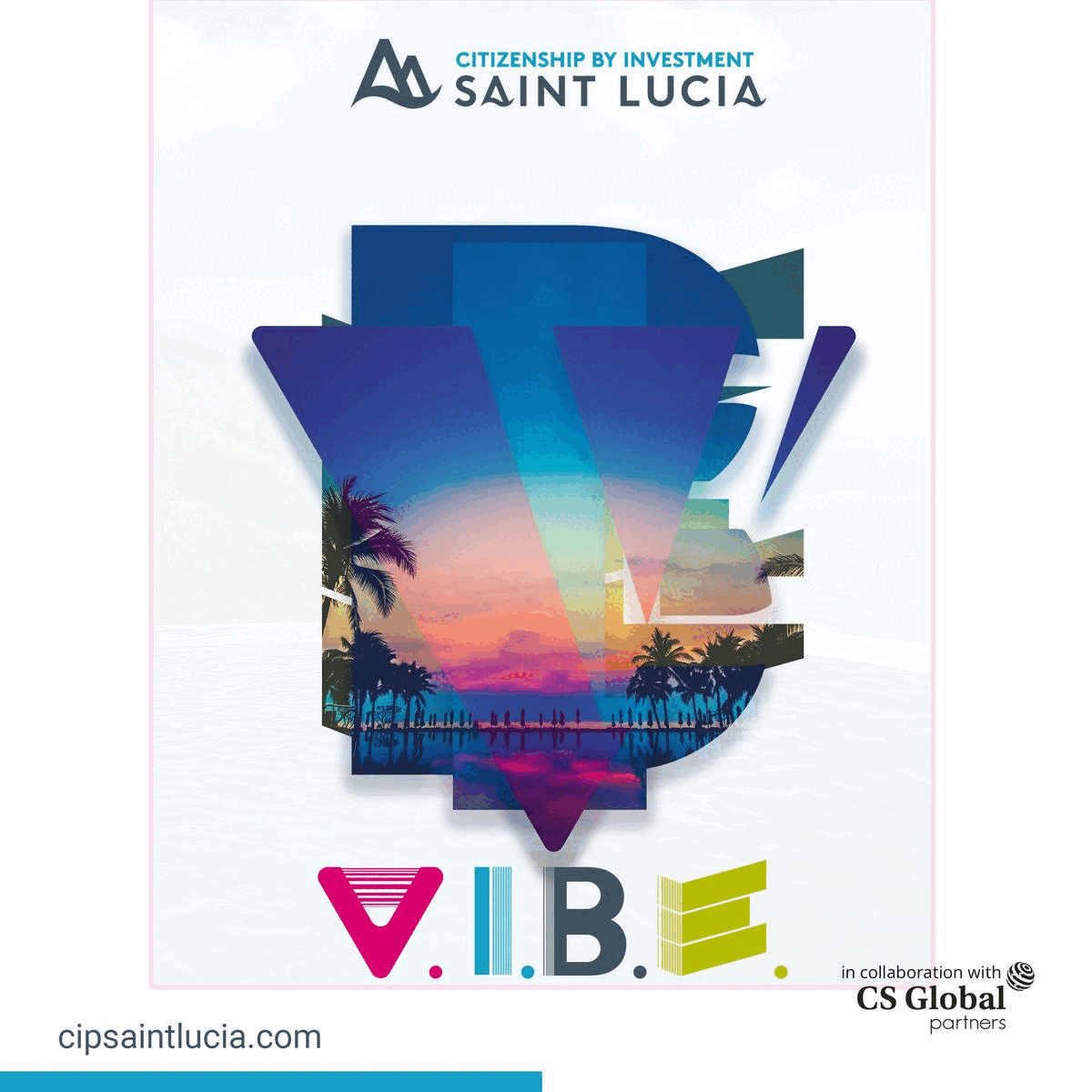 With the extinction of the Katzenelnbogen family the castle passed to the Landgraves of Hesse, in 1479. Consequently, both Katz Castle and Rheinfels Castle became a point of contention in the Hesse War, the hereditary struggle between the lines of Hesse-Kassel and Hesse-Darmstadt. The castle was besieged in 1626 and 1647 and partially destroyed. During the battle, however, fortifications and artillery positions also reinforced the court several times.
In 1692, the castle was again damaged during the siege of Rheinfels Castle by Louis XIV's French drive for conquest. During the Seven Years' War, the French captured the court in 1758 but returned in 1763. Finally, in 1806, Napoleon had the castle complex, which was still intact and blown up, as was the case with Gutenfels Castle near Kaub.
The ruin came into the hands of the Duchy of Nassau in 1816, then had several owners and finally went into the hands of the then-district commissioner of Sankt Goarshausen, Ferdinand Berg. He had the castle rebuilt as a residence by the Cologne architectural firm Schreiterer & Below. Little account was taken of the medieval remains. The part of the complex on the Rhine side is only vaguely reminiscent of the former castle. However, the ruin of the bergfried, parts of the defensive wall on the mountain side and the fortress are still medieval.
In 1928 the castle was sold. In 1936 the complex fell into the hands of the Reichsarbeitsdienst and was subsequently used for various purposes. The court was put up for sale because the building no longer complied with the fire regulations in 1987. The Japanese entrepreneur Satoshi Kosugi acquired the complex for DM 4.3 million. He initially wanted to convert the castle into a hotel, especially for Japanese tourists. However, this expansion did not take place. Today, the castle complex is still in Japanese hands.