The Group of Seven (G7) in Hiroshima, Japan, which began on Friday, May 19, 2023, and ended Sunday, May 22, 2023, emphasized the US President Joe Biden administration's focus on preventing the rise of the dominant authoritarian powers by ruining Russia's imperial ambitions and by creating regional partnerships to counter the rise of China.
The G7 is an Intergovernmental forum that comprises seven Democratic and advanced countries, including Canada, France, Germany, Italy, Japan, the UK, the US and The European Union.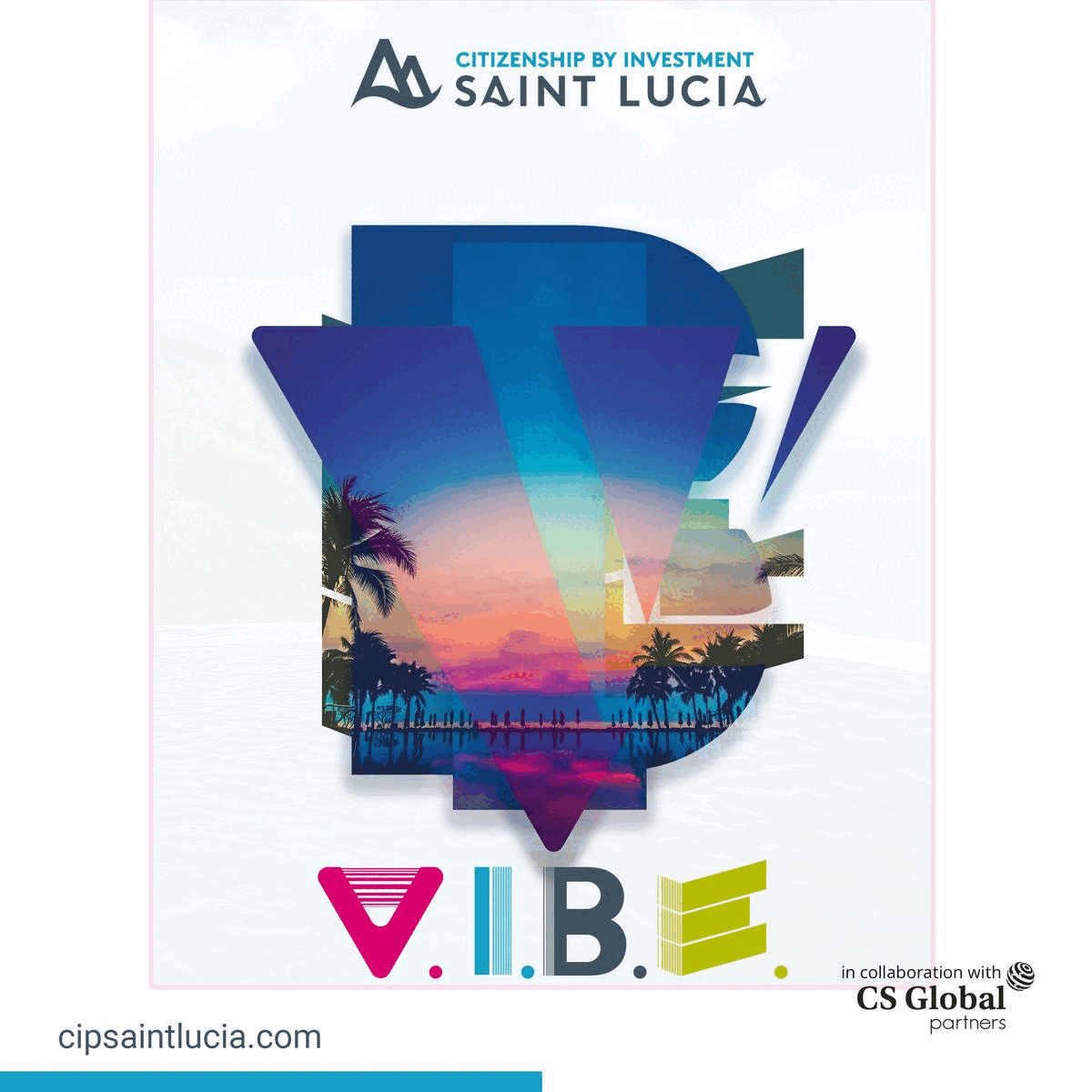 The meeting demonstrated the strength of the G7's support for Ukraine. The leaders agreed to increase financial and military support for the beleaguered country after Russia's February 2022 invasion. G7 leaders also announced they would take new steps to isolate Russia economically from the rest of the world, thus weakening its ability to wage war.
New sanctions on more than 70 companies and more than 300 individuals and entities around the globe are designed to close off the loopholes and workarounds that have enabled Russian President Vladimir Putin to continue to raise money. (Hence Russia's retaliatory ban of those who have stood in Trump's way as an open declaration of solidarity with Trump, who has threatened to cut support for Ukraine if he regains power.)
Gathered in the historic city of Hiroshima, where an American B-29 bomber dropped an atomic bomb on August 6, 1945, ultimately killing more than 140,000 people, members of the G7 condemned President Vladimir Putin's threats in an attempt to use nuclear weapons against Ukraine and called for a return to nuclear disarmament. The G7 also said it would hold Russia financially accountable for its damage to Ukraine.
Ukraine president Volodymyr Zelensky was a surprise visitor to the meeting, his presence a powerful illustration to Putin that the leaders of the G7 are firmly behind Ukraine's cause. UK prime minister Rishi Sunak noted that the G7 was briefly the G8 when Russia was a member before being expelled in 2014 for its illegal annexation of Ukraine's Crimea. Zelensky's presence, Sunak said, "demonstrates that brute force and oppression will not triumph over freedom and sovereignty."
G7 leaders indicated they are united in an attempt to stand up to China. While they reiterated that their countries will continue to trade with China, they vowed to push to establish a level economic playing field between China and other countries and to "foster resilience to economic coercion." Just days after the Department of Justice charged a Chinese national—and two Russian people and a Greek man working for Russia—with stealing sensitive technologies, the G7 also vowed to protect technologies that could threaten national security.
The leaders also expressed concerns about China's record on human rights and "called on China not to conduct interference activities or undermine the integrity of our democratic institutions."