Javed Alam Odho, Additional Inspector General of Karachi Police, reported that street Crime constantly rising in Karachi is the region's biggest problem, claims Pakistan-based The News International newspaper.
Inspector Odho emphasised that Karachi Police has detained more than 36,000 suspects involved in several criminal activities. Most perpetrators were identified with the help of CCTV cameras installed on the streets.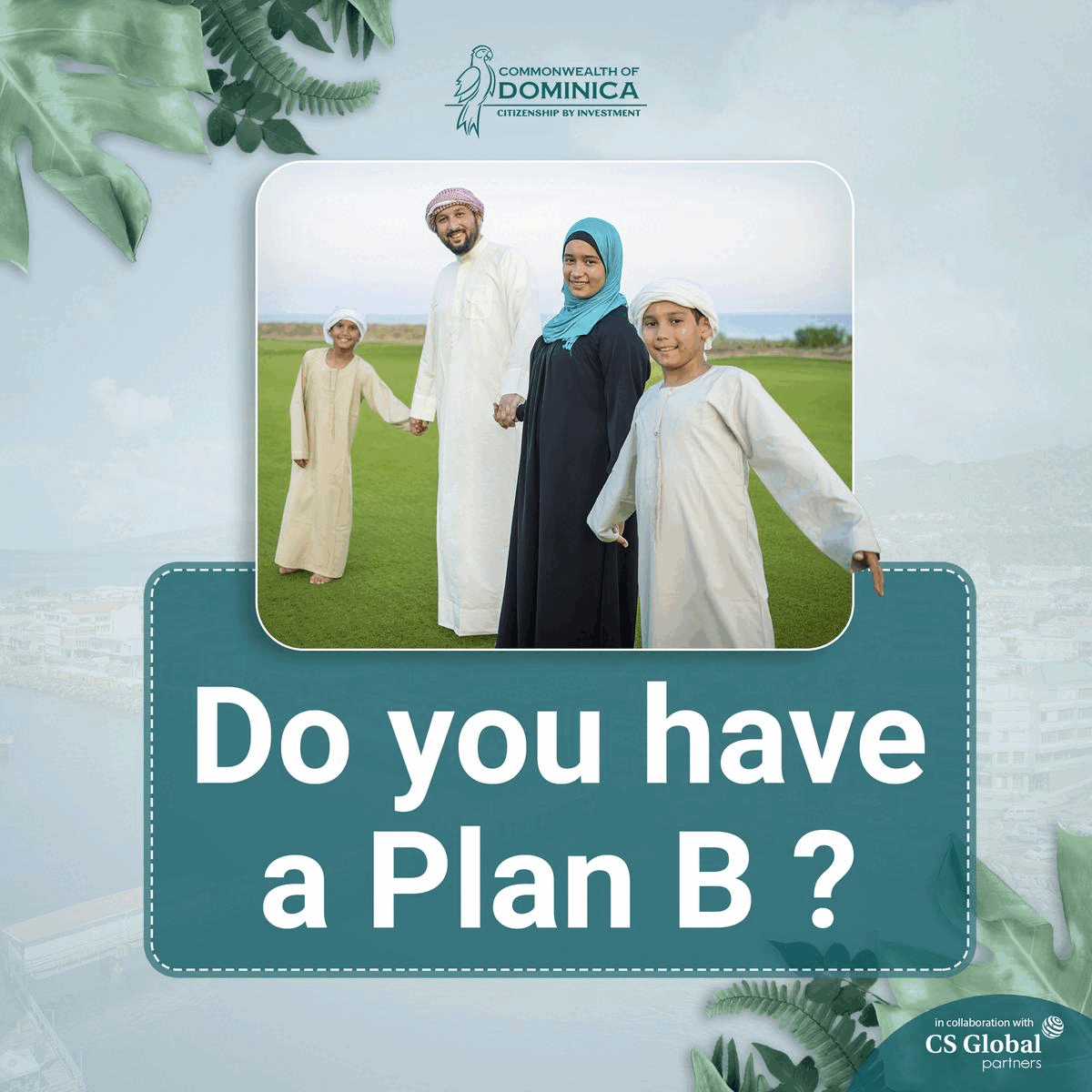 Odho commented that Street crime is occurring, but the individuals involved in criminal activities are detained through CCTV footage. It is expected that a downfall will be observed in street crime as the Safe City project is currently being launched.
In addition, inspector Odho also claimed that they are stressing cameras being installed in Karachi in collaboration with the public-private sector. As quoted by The News International Newspaper, Karachi police have been working on this project since 2018.
Odho remarked that Karachi's business organisations and communities are assisting the Police in terminating Criminal actions across the region. The Police department successfully installed over 5000 CCTV cameras on the streets of Karachi, while more than 30,000 cameras have already been installed across the region.
CCTV surveillance also helped the local Police to capture the murderers of Bilal, a 21-year-old student of NED University, killed by some criminals while trying to resist a robbery attempt.
Additional Inspector said, "More than 200 Cameras installed in North Nazimabad. A drastic drop in Crime activities has been observed since the Cameras' installation. With the completion of the Safe City project, a clear reduction in street crime would be witnessed".
Under the leadership of Senator Mohsin Aziz, the Senate Standing Committee convened a meeting on Friday when police officers evaluated the overall law and order situation in the city and voiced their worries about the steep increase in street crimes.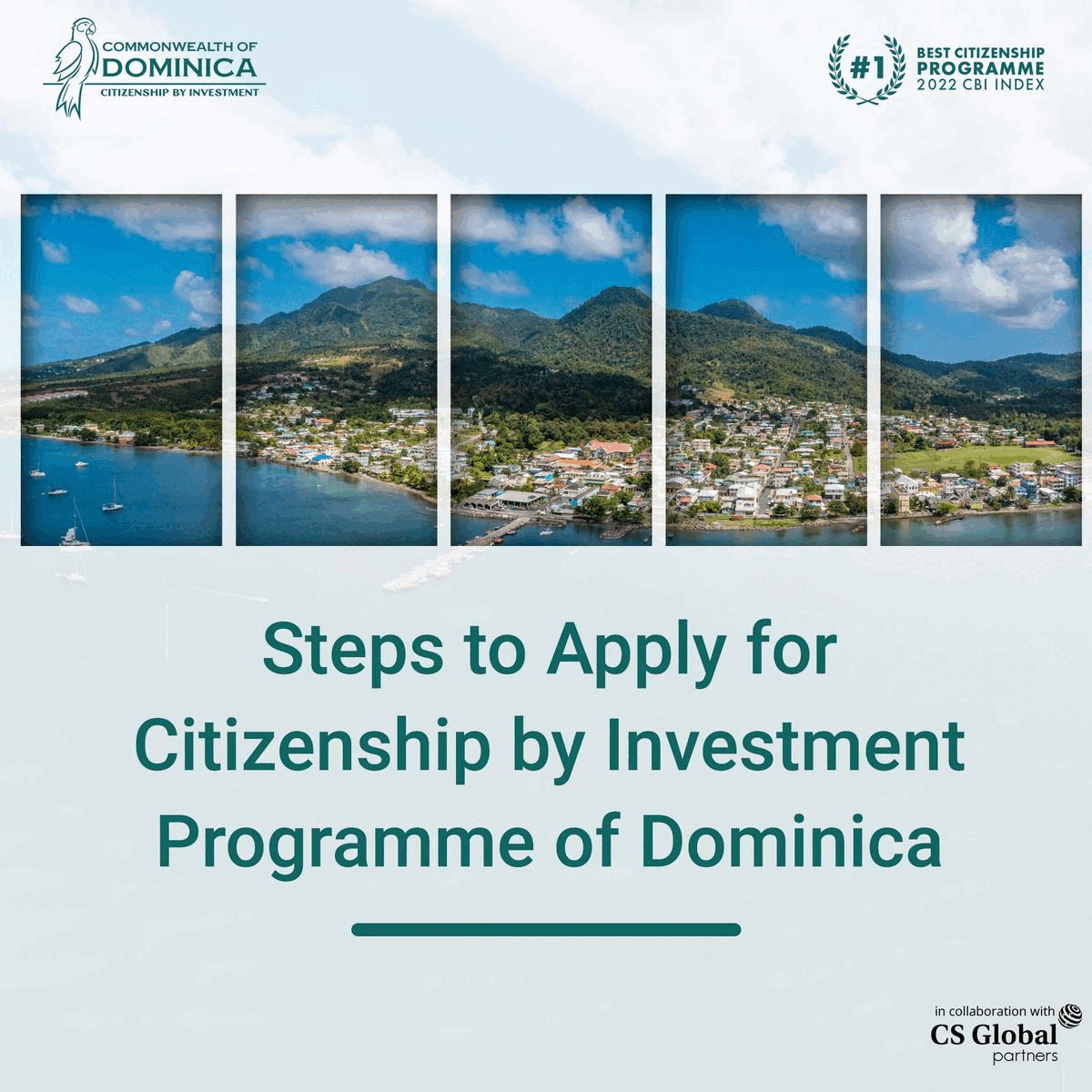 According to Geo News, they thoroughly evaluated the Sindh Police's effectiveness in stopping street crimes such theft, robbery, kidnapping, murder, and target killings.
The police officials informed the committee that there had been a "exceptional spike" in street crimes in the city following the recent rains, and they also stated that the police personnel had been instructed to file FIRs.
Police officers revealed case data, stating that 42,669 crime incidences were reported in 2011, 39,694 in 2015, 61,244 in 2020, and 84,045 in 2021.
Additionally, 385 people were killed in 2018 and 393 in 2021. According to the reports, 369 suspected killers were detained until August 31, 2022.