Yamila Rodriguez, the captain of Argentine's women's squad, has a leg tattoo of Cristiano Ronaldo, a superstar in Portugal and Messi's rival. She said that Ronaldo was her all-time favourite player when a journalist questioned the reason for the tattoo on her leg. He stands apart from other players because of his mentality and attitude on the field.
Argentina's women team captain is having Cristiano Ronaldo tattoo on the leg. 🤭 pic.twitter.com/Uy7jf2xWHe

— Ā (@ProudFede) January 8, 2023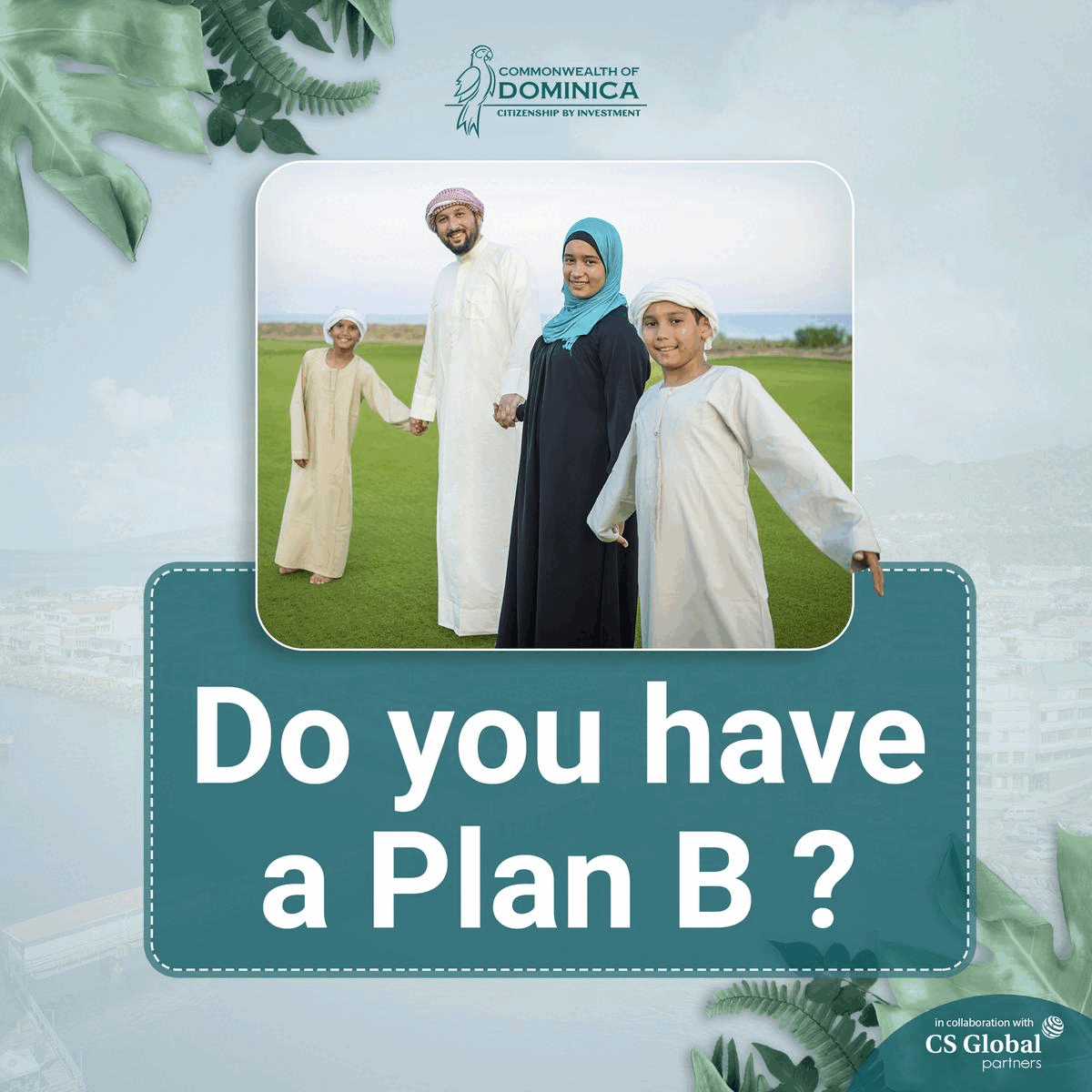 When a reporter inquires about the ink on other athletes, Yamila responds, "It's Maradona and Ronaldo, not Messi." Even though Messi is the most decorated player in football history, she made it clear that he is not on her list of favourite players.
Cristiano has a big fan base and respect in Argentina despite being Messi's greatest opponent and receiving criticism from numerous prominent teams. The Argentine players and citizens are really supportive, respecting the other GOAT rather than despising him because of his success.
Yamila is not the only young Argentine star who chose Cristiano over Messi; there are plenty of others as well.
Alejandro Garnacho, a young Argentine, is a huge supporter of Cristiano Ronaldo and thinks CR7 is the greatest player ever. Using the hashtag #GOAT, Garnacho also shared a photo of Cristiano Ronaldo on his social media accounts.
The former Argentine striker for Manchester City, Aguero, didn't like how Ronaldo influenced him and said, "You still haven't played with the Greatest of all Time."
Ronaldo remains Garnacho's idol and the object of his adoration. He spent nearly two seasons playing with the Portuguese legend and gained a lot of knowledge from him.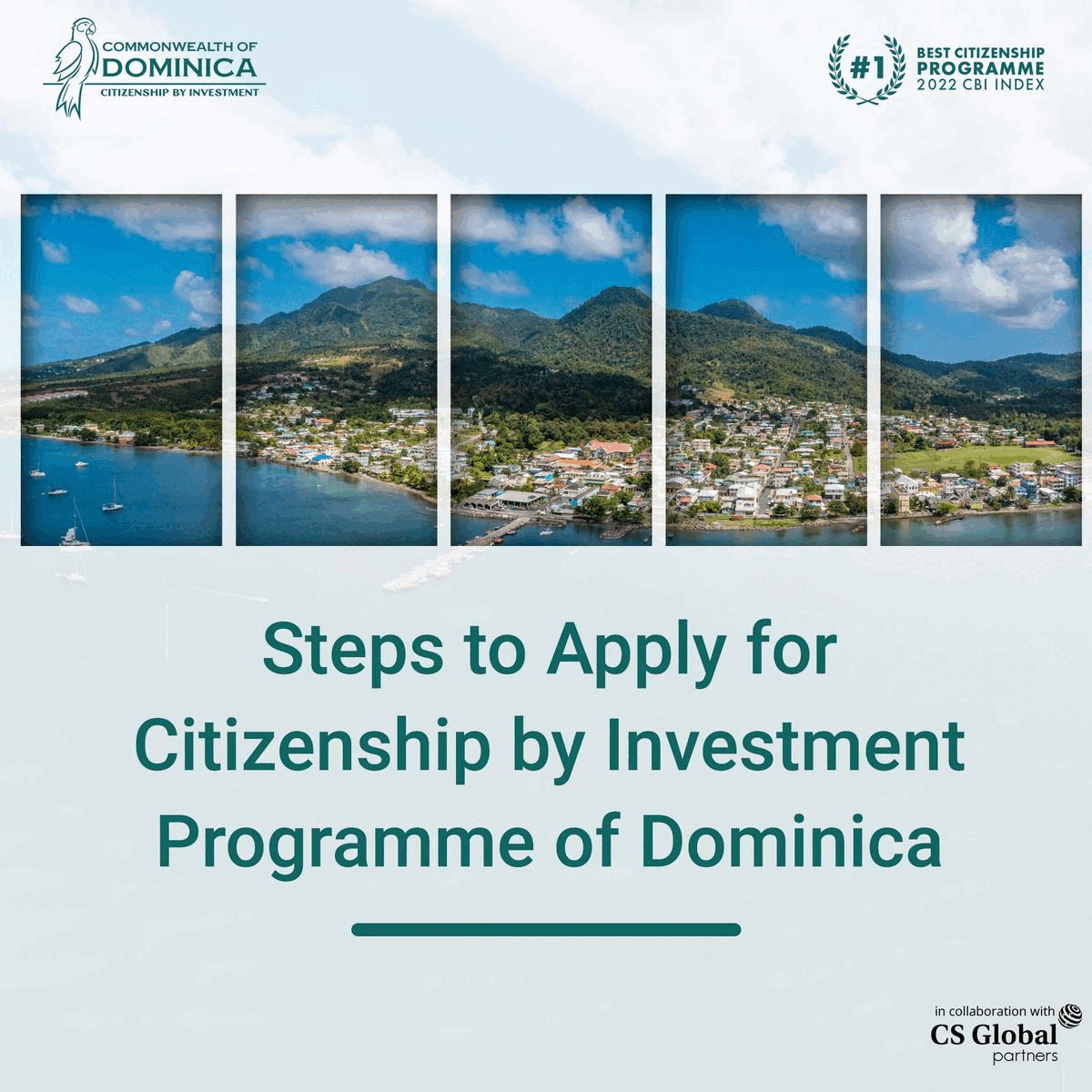 Sadly, their working collaboration didn't last long because Ronaldo quit Manchester United after a heated interview with Pierce Morgan, in which he criticised the club's leadership and the new manager for benching him out of important matches.
Ten Hag, the new manager of United, responded by criticising the Portuguese for his excessive arrogance and unfriendly behaviour toward other players.