In Western Europe, thousands have come out on the streets in outrage against potential vaccine mandates for the general public in Germany, Austria and Italy. People have called these protest to oppose authorities' plan to restrict the rights of the unvaccinated population.
Protest in Austria

–
Vienna, the capital of Austria, has seen an outbreak of protesters as more than 40,000 people are rallying against authorities' decision to mandate the vaccination against the contagious mutant and its variant called Omicron for every people in the country from next month.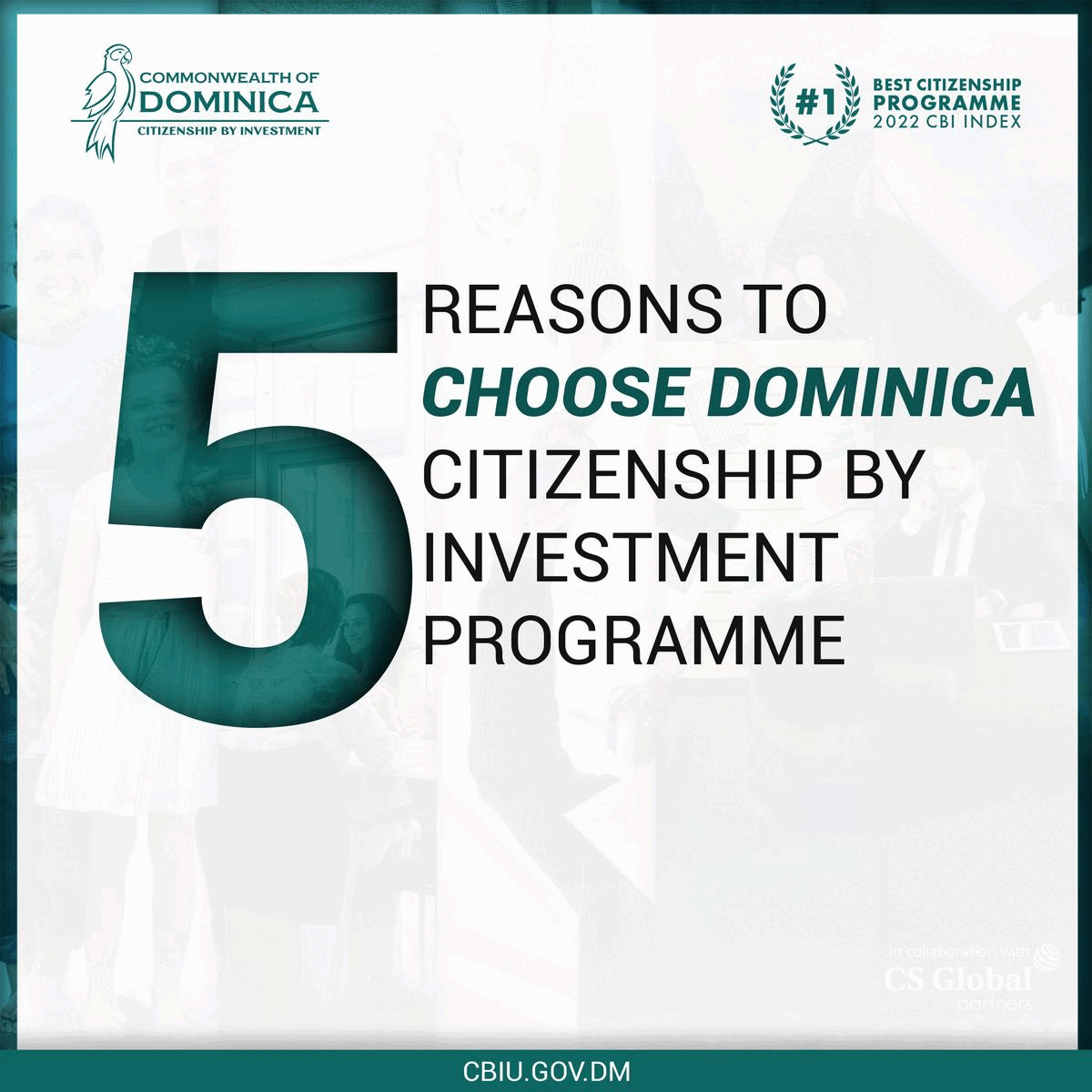 Although police informed that the demonstration was largely peaceful, police have not disturbed the march. 
However, some protestors have tried to break the barricades of police and arrested by the police authorities. More than 1000 police officials have been deployed at the protest site to maintain the peach and discipline over the area. 
Protests in Germany

–
The other surge of demonstration has been faced by Germany, as protesters rallied in several cities on Saturday, January 8, 2022. Around 16,000 people have attended the most significant event held by them in Hamburg, as per the reports of the police authorities.
People are protesting in the country to oppose the government's decision to impose a general vaccine mandate against the COVID-19 pandemic. Earlier last month, the protocol had also covered the vaccination among children, as began to offer COVID-19 jabs to children between the ages of five and eleven.  
So, the banner under which the demonstration is heling read," Enough! Hands off our children". 
In the capital of Germany, named Berlin, one protestor against vaccine took the form of a car and bike convoy. Police informed that around 200 people were present, with more than 100 vehicles and 70 bikes.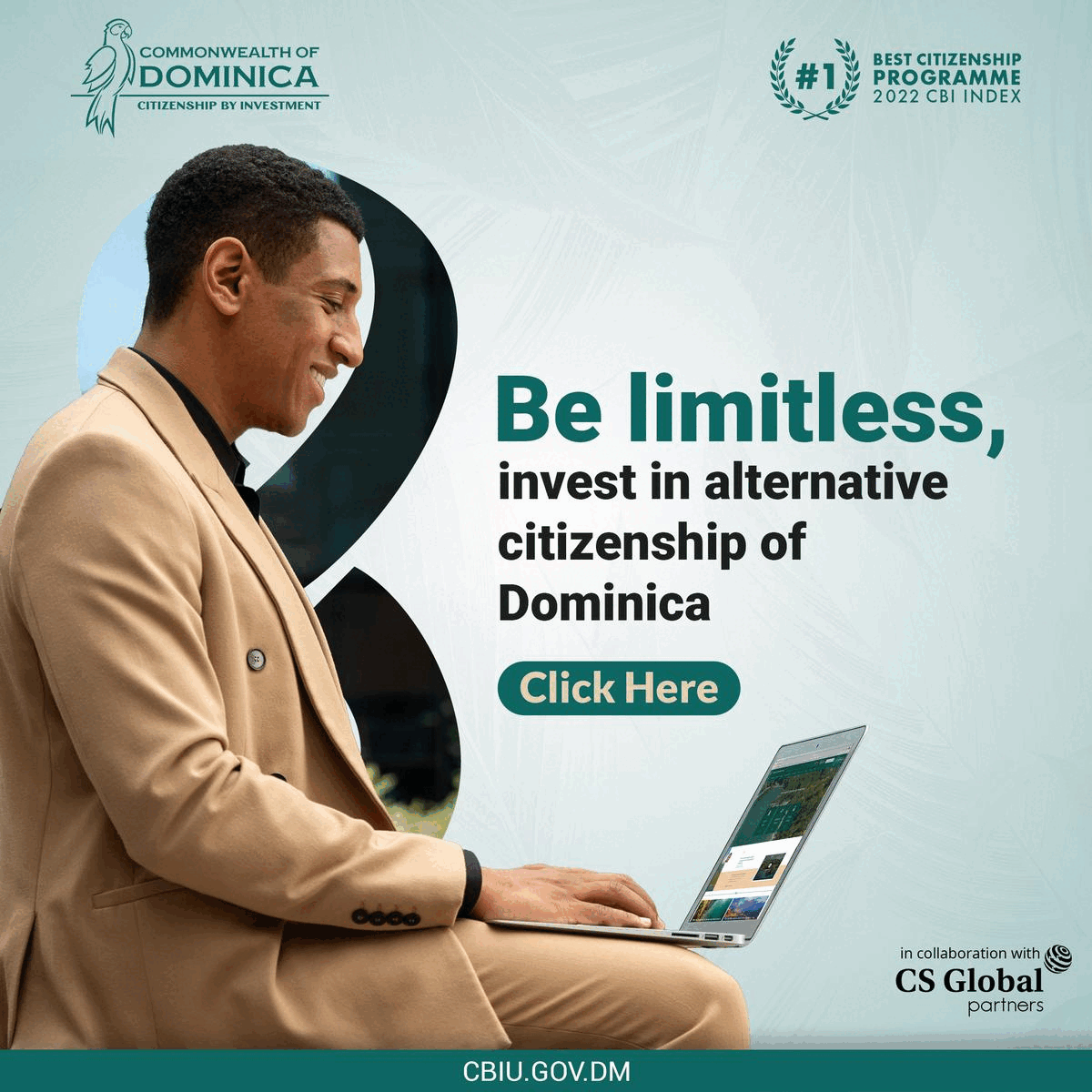 Further, German Health Minister Karl Lauterbach made a statement on the protest and asserted that the arguments made by the people who are protesting against the vaccine and denying the presence of COVID-19 had no measure and focus. 
While commenting on the demonstration, Health Minister cited," A small group of protesters want to deny all the scientific evidence present in the entire world; these people have voluntarily entered a bubble of bogus truths". 
Protest in
Italy-
A huge protest also occurred in Italy, as thousands are protesting against authorities' rule, which makes the vaccine against viral infection compulsory for people over 50 at Turin.
Moreover, more strict laws will also come into the country on Monday, January 10, 2022, through which the unvaccinated people will not be permitted to visit any public places like public transport, restaurants etc.