On Thursday, January 6, 2022, the government of the United Kingdom have revealed that a total of 179,756 people have been exposed to the COVID-19 virus in the most-recent 24 hours period. On the other hand, 231 individuals have succumbed to the virus.
With the emerging of new deaths in the country, the current toll of fatalities mounts to 149,515 within 28 days of a positive COVID-19 pandemic test.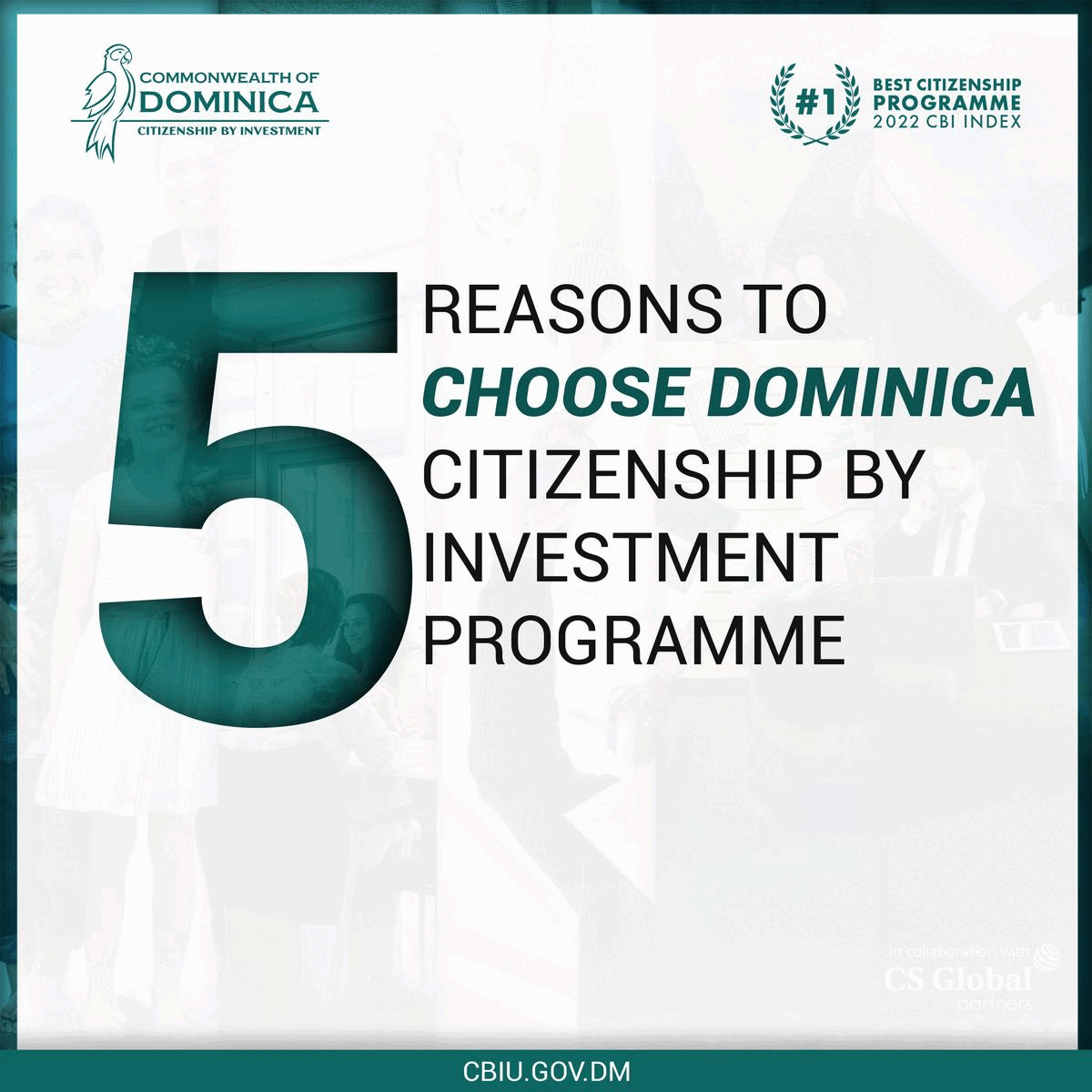 Earlier on Wednesday, the country reported 194,747 infections due to the deadly virus, while 334 people have been diagnosed with the virus and died.
Over the past seven days, the virus has been the worst hit in the UK, reflecting that up to 29 percent of the total infections 1,272,131 were picked up by testing.
According to the latest report of the government, a total of 2,078 patients were admitted to the hospital who have exposed to the contagious mutant on January 2.
Further, till now, the number of patients admitted in the hospital facilities due to viral infection is 17,9888 as of Friday, January 4 2022, it was increased due to the admission of total of 17,2595 patients in the hospital facilities.
Although, in the same period, the number of the most severely ill patients who are staying on ventilators falls down to 875 from 900. Since the start of December 2021, the range has been circulating between 800 and 900.
As per the status of vaccination, a total of 51,874,548 individuals have received their first jab of a vaccine against the COVID-19 and are partially vaccinated till January 5, 2022.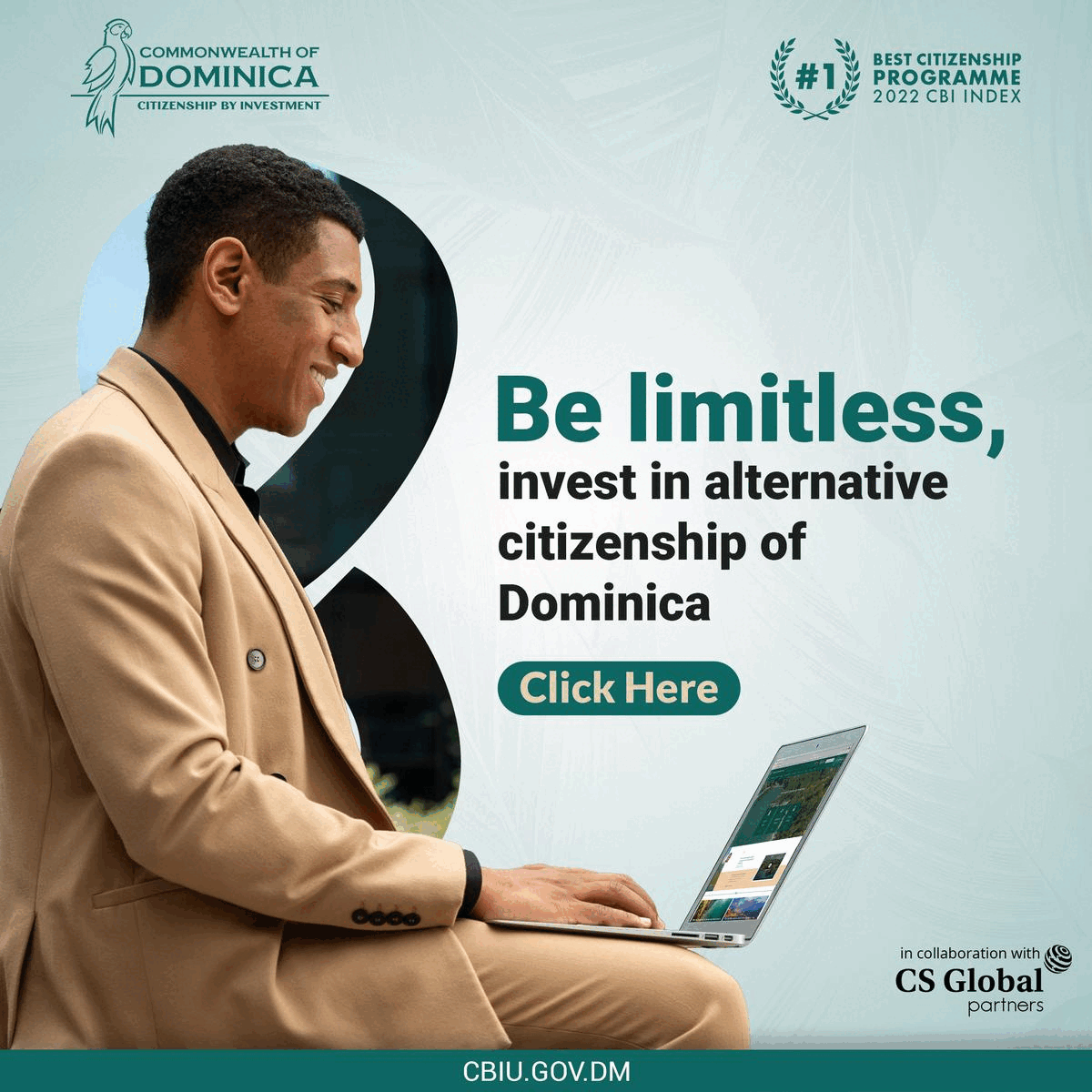 Moreover, the number of people who are fully vaccinated by taking their required number of jabs of WHO-approved vaccines is 47,565,340.
On the other hand, around 34,834,288 people have received their booster shots and third dose.
According to some reports, the weekly case rates of the COVID-19 cases in the ages of 20 to 29 stands at 2,780.7 per 100,000 population. On the other hand, the rate of confirmed cases of viral illness in people who are under the age of five is 552.0 per 1000,000.
Earlier, today, PM Boris Johnson have attacked on the people who are campaigning against vaccine on social media and say mumbo jumbo to their stuff.