London: Prime Minister Boris Johnson hit out on those who have started an anti-vaccination campaign on social media on Thursday, January 6, 2022. While bursting on the people who opposed the Covid-19 jabs, PM has attacked and considered mumbo jumbo and nonsense to all this kind of stuff.
"I want to assert that who are opposing the Covid-19 jabs and are anti-vaxxers, putting this 'mumbo jumbo' on social media; they are doing absolutely wrong, and this is the right time to call them out," Johnson said.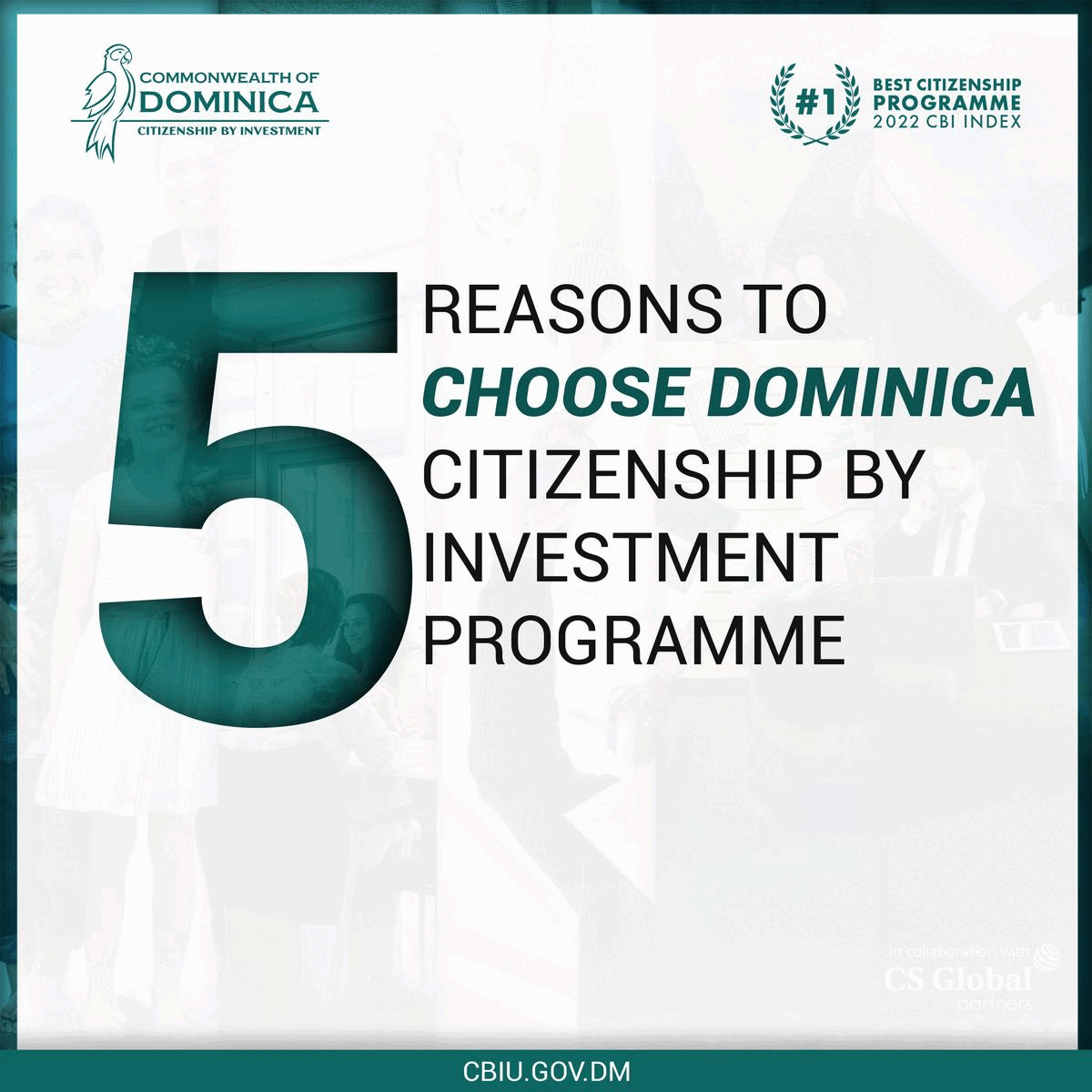 During his visit to the vaccination centre PM Johnson noted," I never speak like this, but the situation forced me to say all this because I feel it is crucial. Our country always sticks to the voluntary approach, and we are going to keep this voluntary approach".
Mr Johnson also noted that some other European countries were going for coercion. Itlay is the latest country that makes vaccination compulsory for those over 50 and will impose fines if they refuse to get immunised. Moreover, Austria was the first to implement this provision.
While emphasising the suffering of medical and healthcare staff, PM underscored, "This is a tragedy that we have put all pressure over the National Health Service (NHS). Our doctors and other health workers are facing most of the suffering due to the pandemic, and sadly, we have got people out there who are spouting complete about vaccination".
"It is completely wrong; there is nothing productive in it; moreover, the content they are putting on social media against the vaccination which will save us from danger is completely mumbo jumbo", Mr Johnson accused.
Johnson mentioned that the unvaccinated people were being shifted into the intensive care units against COVID-19 in Britain, putting massive pressure on NHS resources.
He further enclosed that this week, two million vaccination slots remained empty, and most people have been shifted to the intensive care unit for the Covid-19 pandemic as they were not fully inoculated in the UK.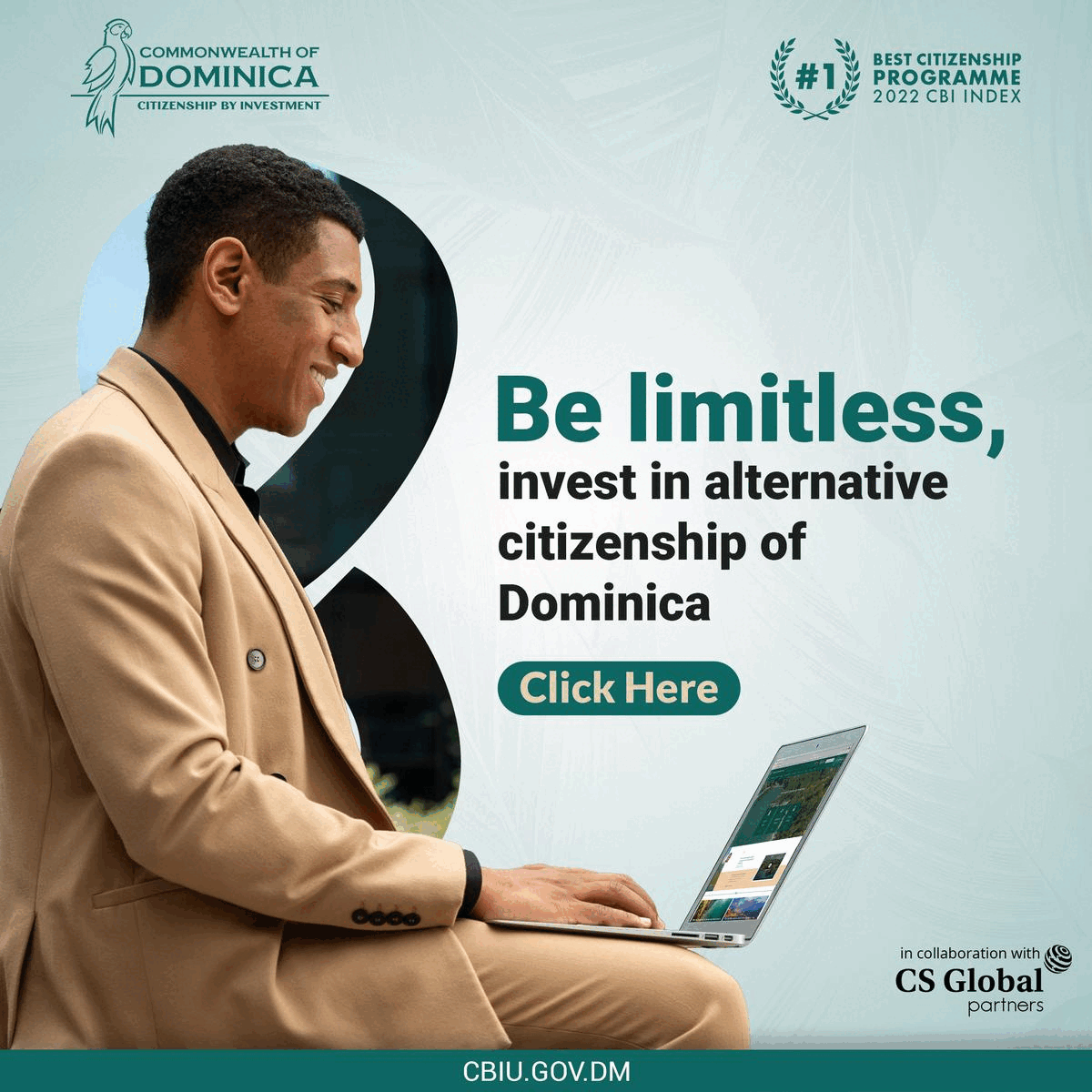 The United Kingdom is among those European countries that have seen the worst hit of a pandemic. A total of 150,000 people have succumbed to the virus, which has seen a fresh surge of Covid-19 pandemic due to the arrival of Omicron in late November.
However, 90 percent of the age of over 12s have received their first jab of Covid-19 vaccine in the UK. Moreover, around 83 percent of the total population received both doses of vaccine against contagious mutant, while 60 percent had booster dose or primary third dose.
According to the latest report, a total of 179,756 individuals were exposed to the virus on Thursday, whereas 231 fatalities have been recorded