Social media giants such as Google and Facebook were fined 210 million euros ($237 million) by France's Data privacy watchdog CNIL over their use of "cookies", which means to track internet users.
The National Commission for Information Technology & Freedom (CNIL) of France said on Thursday that it had fined Alphabet's Google (GOOGL.O) a record of 150 million euros ($169 million), while Meta Platforms' Facebook (FB.O) with 60 million euros.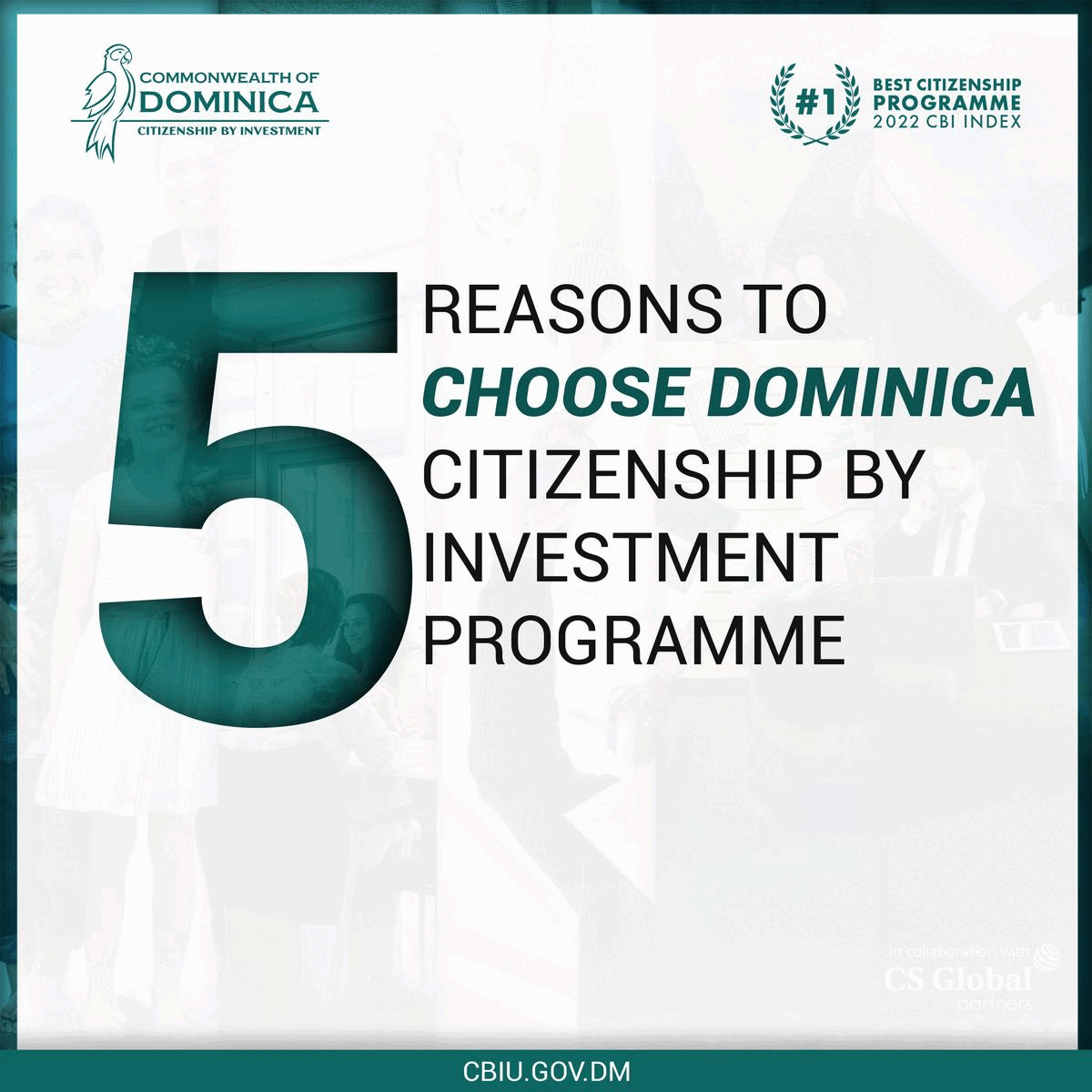 The regulatory body asserted," CNIL has specified that the sites facebook.com, google.fr and (Google-owned) youtube.com are showing cookies to users and the platforms do not allow users to refuse these cookies".
The Watchdog enclosed that the fine of 150 million euros on Google, beating a cooking-related fine of 100 million euros set against the company in December 2020. Moreover, two companies have also faced a penalty of 100,000 euros per day for non-completion of fines, CNIL added.
CNIL defines cookies as tiny snippets of data that promotes targeted digital ad campaigns, depending on users' consent to use them. Further, it is a crucial pillar of the data privacy regulation of the European Union and a top priority for the Watchdog.
By informing the danger of cookies, Karin Kiefer, head of data protection and sanctions in CNIL, asserted," When users accept cookies, on one click it will track you, but there is no such refusal button as easy by the platforms, and it further rejected cookies should be as easy as taking them".
On this fine, Google urged to change its practices following the ruling. " We respect the right to privacy of users, and we keep their data safe, and they trust us. In light of this decision of CNIL, we ensured everyone that we would maintain the trust of the people. While understanding our responsibility, we are committing to further changes in our system", Google spokesperson urged.
CNIL also strengthens the right of user's consent over the ad trackers in 2020 and says, websites that are operating in France should be registered to accept cookies for at least six months.