Cristiano Ronaldo will turn 38 this month on February 5, according to the Twitter account @TimelineCR7, which released a clip of the Portuguese star. His adoring followers all over the world are getting ready to celebrate their hero's birthday, but it makes them sad to think that one day he'll say goodbye to football.
Portuguese football legend Cristiano Ronaldo, who was born in Madeira, began playing the sport at the age of 16. Ronaldo played his first game on September 29, 2002, against Braga in the Primeira Liga, and on October 7, 2002, he scored twice against Moreirense in a 3-0 victory.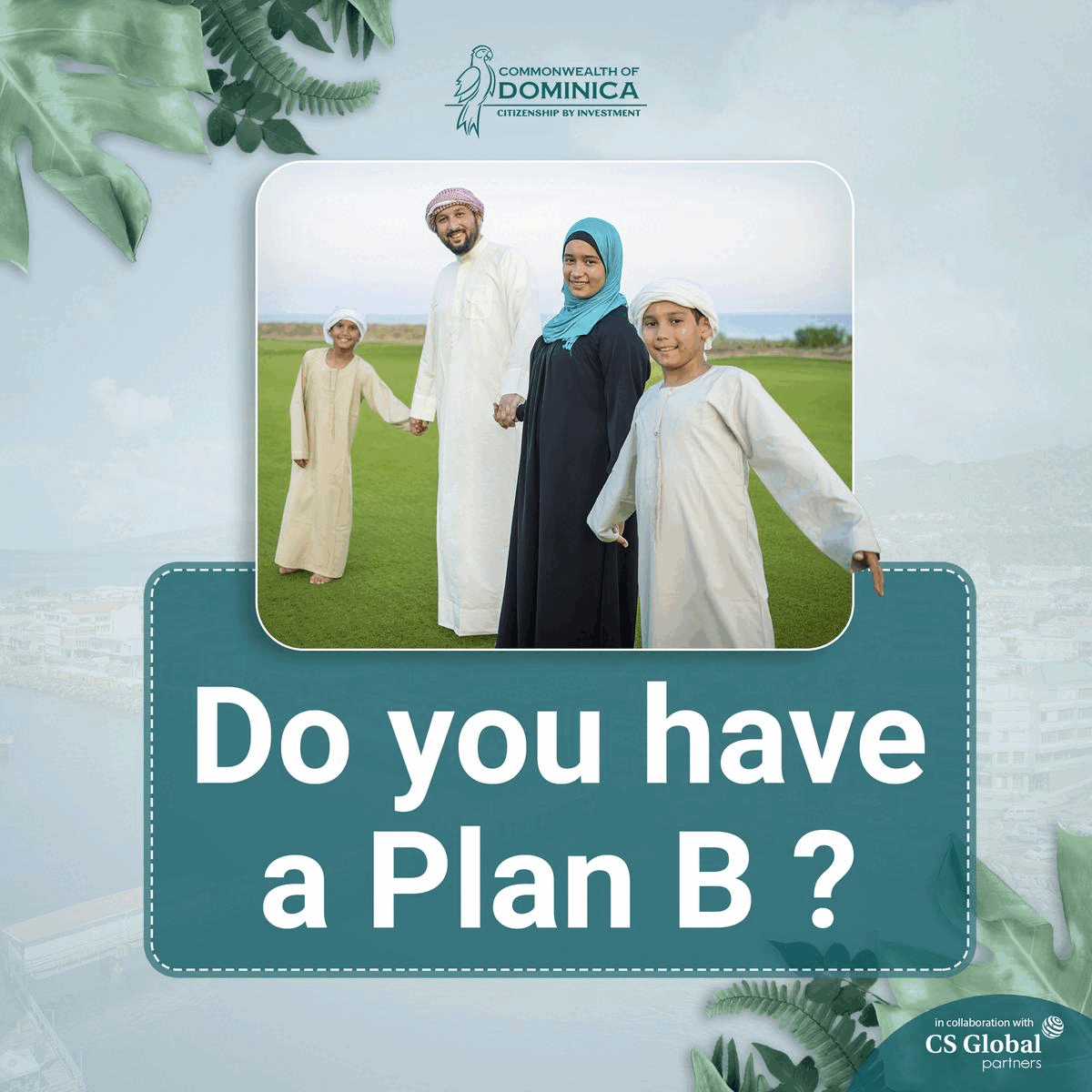 Ronaldo accomplished practically everything in his remarkable 22-year career, which is still strong and has entered a new phase. He won championships in some of the toughest European leagues, including the Premier League, La Liga, and Serie-A.
In August 2003, Ronaldo made his debut for Manchester United. Under Sir Alex Ferguson's watch, he played as a red devil for six years. The Portuguese player won the FA Cup, Club World Cup, and Premier League three times in a row. While playing at Old Trafford, he also took home his first Ballon d'Or.
Since Ronaldo and CR7 left, the team has failed to win the Premier League or the Champions League.
When the Premier League champion moved to Santiago Bernabéu, he made his fortune in Real Madrid. Ronaldo increased the count to 13 by scoring 450 goals in 438 games and winning five Champions Leagues for the club, even though the Spanish powerhouse already holds the most UCL titles of any European club.
The Portuguese player joined Juventus in 2018 and made some noteworthy accomplishments. Playing just three seasons for Juve, Ronaldo scored 101 goals in 134 games. He became the first Juve player to achieve the fastest 100 goals in Juventus history.
After nearly two seasons at Old Trafford, he moved to the Arabic club AL-Nassr. Ronaldo is expected to say his final farewell to the football world soon. The five-time Ballon d'Or winner is under contract with the Arabic club until 2026.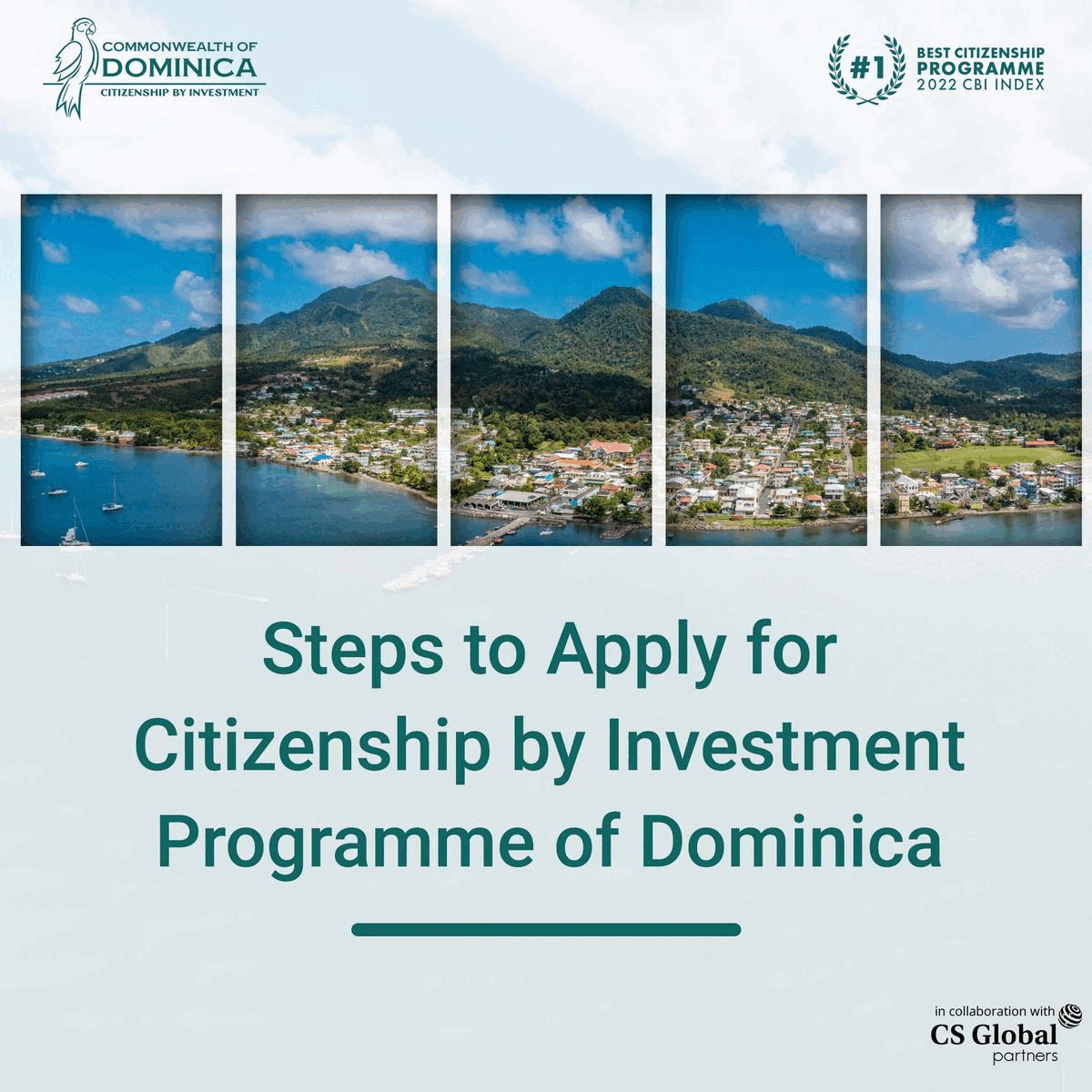 Even though Ronaldo is about to turn 38, he will continue to play for the next three or four years. As Messi's contract with PSG is about to expire, he may join the Arabic club Al-Hilal and reunite with his rival once again.
If this occurs, the world will again witness the clash of the two greatest footballers, as in EL-Classico.
Another football legend was born on February 5. Neymar, the PSG star, was born on February 5, 1992. He will be 31 years old. On February 5, 1985, Cristiano Ronaldo was born.
February is a crucial month for football fans because it is their birthday, and the knockout stages of the UEFA Champions League begin in February.