On Wednesday, January 26, 2022, Denmark citizens bid farewell to all COVID-19 restrictions imposed on them after Prime Minister Mette Frederiksen has declared that the government is all set to scrap most of the regulations related to the pandemic next week.
While announcing the decision on her Facebook post, Danish Prime Minister Frederiksen cited," There have been at least 26 press conferences held in the last two years on the pandemic, and they were hard to separate. But, today's press conference is just a milestone as from Ist February 2022, Denmark is going to be open again in the normal phase".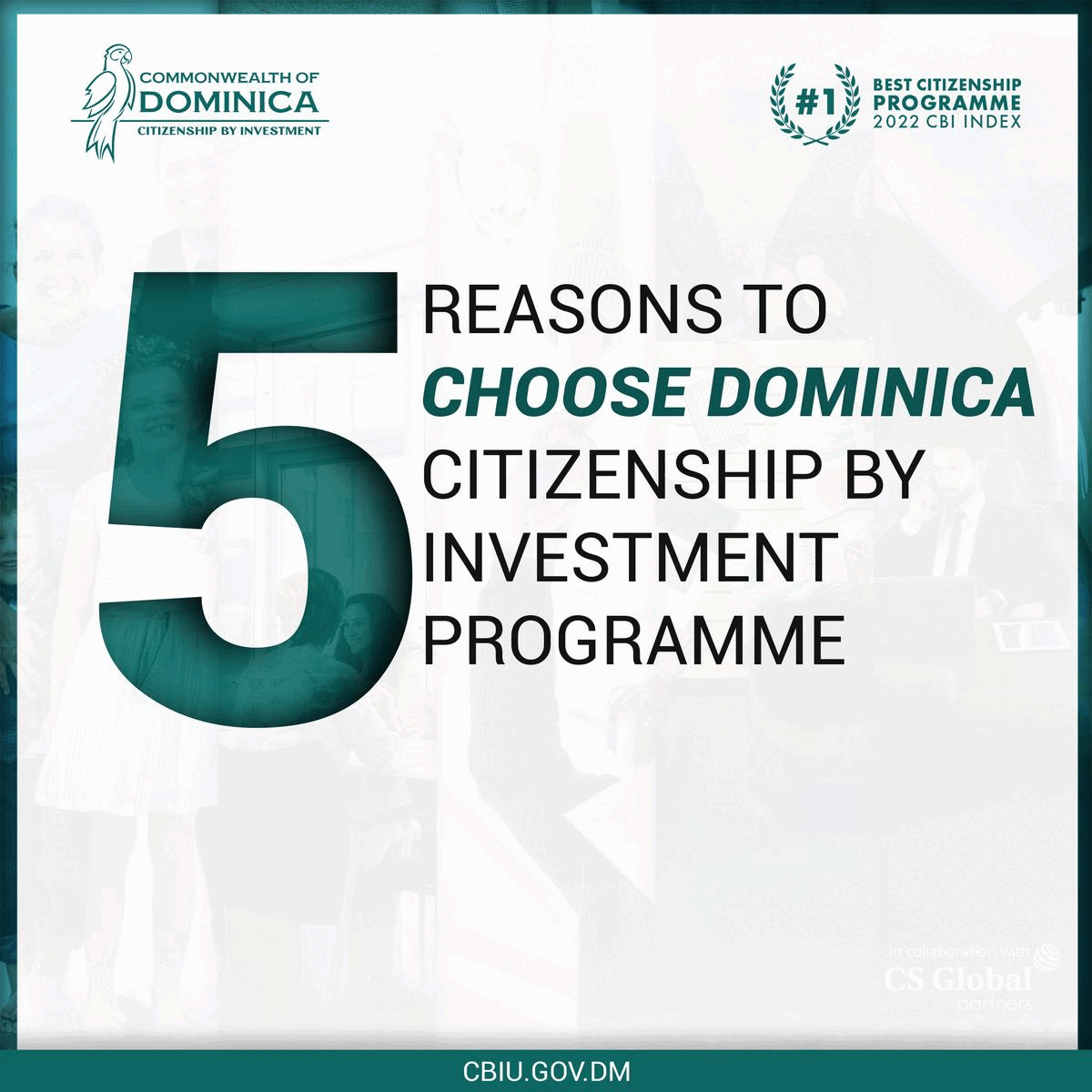 She further considered the new decision as good news as people have suffered a loss in the two long and hard years. But people could believe that we are out of the critical phase, as per Prime Minister.
Under the government's new decision, Danish people now can freely visit public places such as restaurants, shops, bars etc and the use of the mask is not necessary for the public spaces.
As per the current provisions, the face mask is mandatory while travelling in public transportation, in shops, restaurants indoor areas. So, From February, the people will be required to wear mask in hospitals, healthcare facilities and homes for the older people.
While emphasising that people have to live with the virus, PM Frederiksen noted," Denmark has recorded the highest number of infections last week since the pandemic has emerged in the country, and it seems paradoxical write now. However, the admission of the patients in intensive care is coming down".
Prime Minister has suggested the reason behind the low rate of admission in the hospital due to novel coronavirus is the high rate of vaccination among the Danes people.
"The emerging variant called Omicron is milder and caused low infection among people. This is the reason that Denmark is in a good situation", PM added further.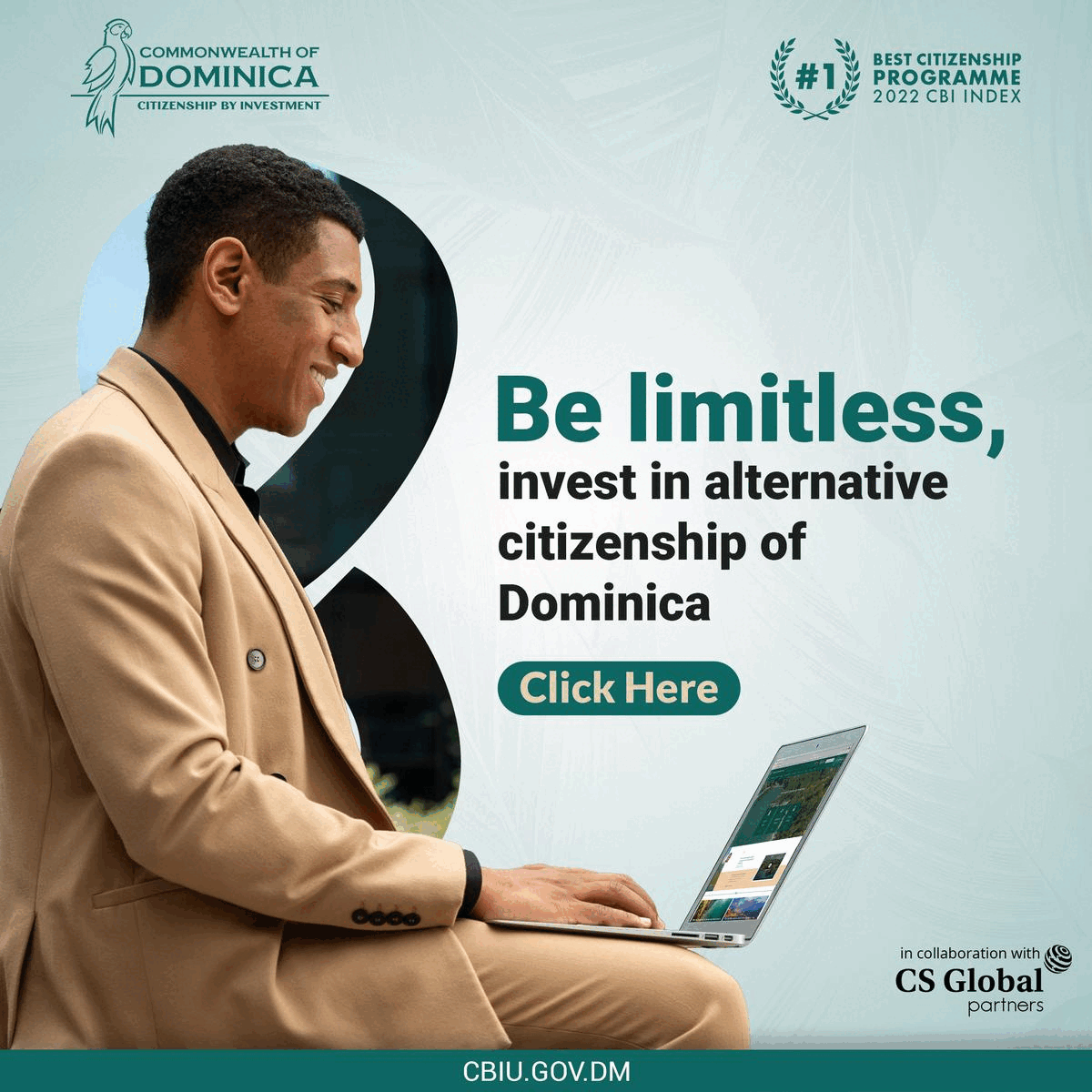 Prime Minister Frederiksen also stated that the pandemic has still between us. As a society, this is our responsibility to take care of elder and vulnerable people- especially in the current phase when the deadly viral infection has slowed down; she noted," But we have to keep this in mind that COVID-19 is unpredictable. We have to be prepared to fight against the emerging variants of it.
Now we can take a sigh of relief as everyone has to be live in free conditions and environment, PM asserted.
She further exclaimed the importance of the vaccine and underscored," Accept the vaccine as the only solution to combat the infection caused by SARS-CoV-19".
Further, Denmark has confirmed a total of 46,000 cases of the novel coronavirus over the past 24 hours and only 40 people are admitted to the intensive care units in the hospital, as per the Health Ministry.